Halloween is upon us. And our forecast is still calling for a dry and pleasant evening for trick-or-treaters. That's something we have not seen in a while.
The sky will be clear, the wind will be light and temperatures in the evening are expected to fall into the 50s.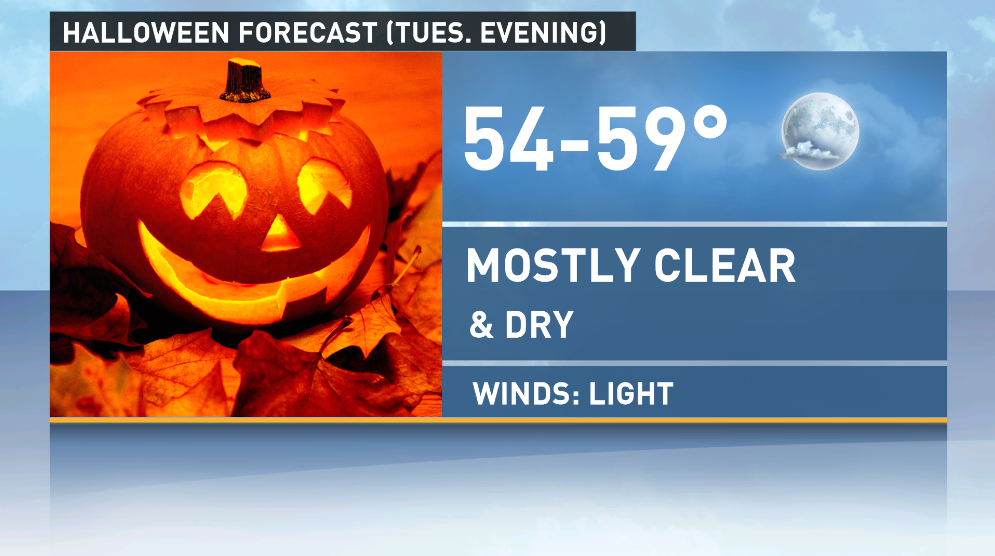 Records from the past five years at SeaTac show a little rain each year.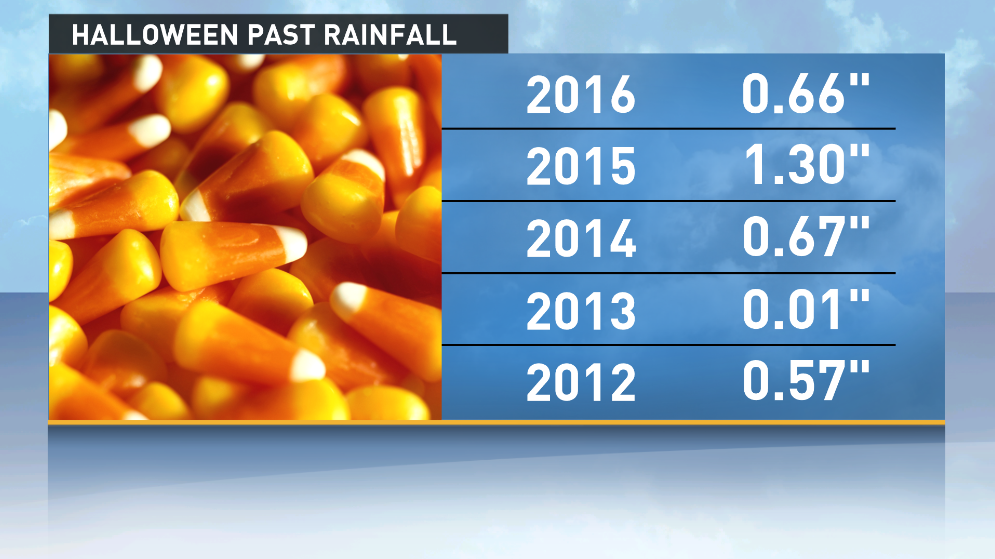 The wettest Halloween ever was back in 2015 when 1.3" of rain fell. In fact, Seattle has measured at least a trace of rain each Halloween since 2006. That's 11 years in a row. We will break the streak this year.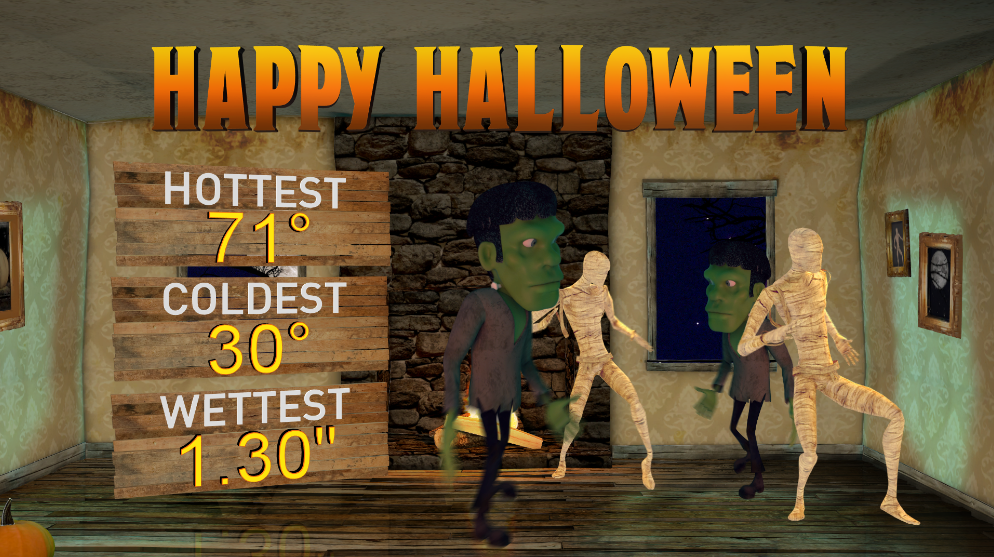 The hottest Halloween ever recorded was 71 degrees back in 1949. The coldest? It was 30 degrees back in 2006.