So, you miss summer? Tired of the cloudy, gray skies and rain?
Not to worry—summer is coming back. Very soon!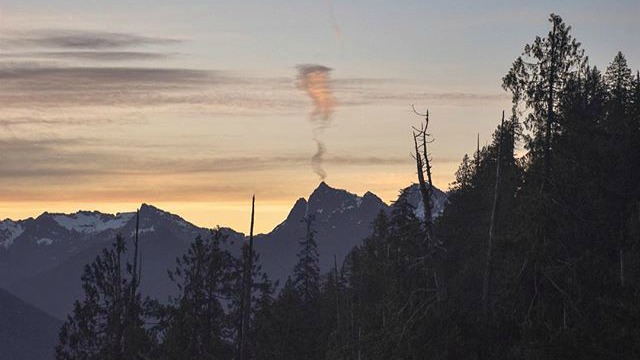 KING 5 Senior Meteorologist Rich Marriott says we're on our way to the mid- to upper-70s by Thursday. And Friday—get your shorts and flip flops out—highs in the 80s are expected.
Saturday and Sunday will stay in the 80s and some places will even be in the 90s. Yes—the 90s!
It's about time, isn't it?
If you're planning on getting out and about to enjoy the warm weather, or just enjoying the view from your own backyard, remember to use #k5summer and let us know how you're celebrating the first weekend of summer.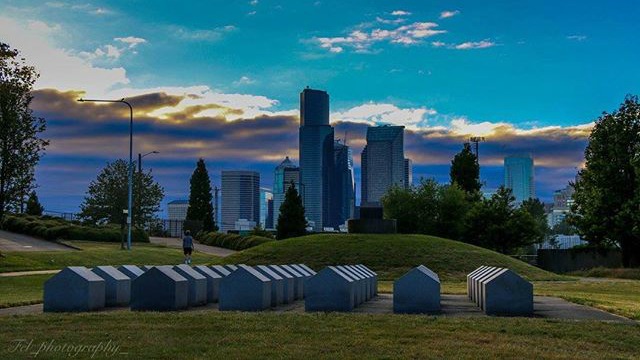 If you like the heat or not, it will be a great weekend to get out and Explore the PNW. Places like the Hoh Rainforest, Lime Kiln Point State Park, and Granite Mountain are some of our favorites.