If viewing in the app, click here
Happy first full day of summer!
On this day, the direct rays of the sun are exactly over the Tropic of Cancer (imagine a line stretching around the world about as far north as the southern tip of Baja California). This marks the beginning of summer in the Northern Hemisphere, and the start of winter in the Southern Hemisphere (take that Australia!)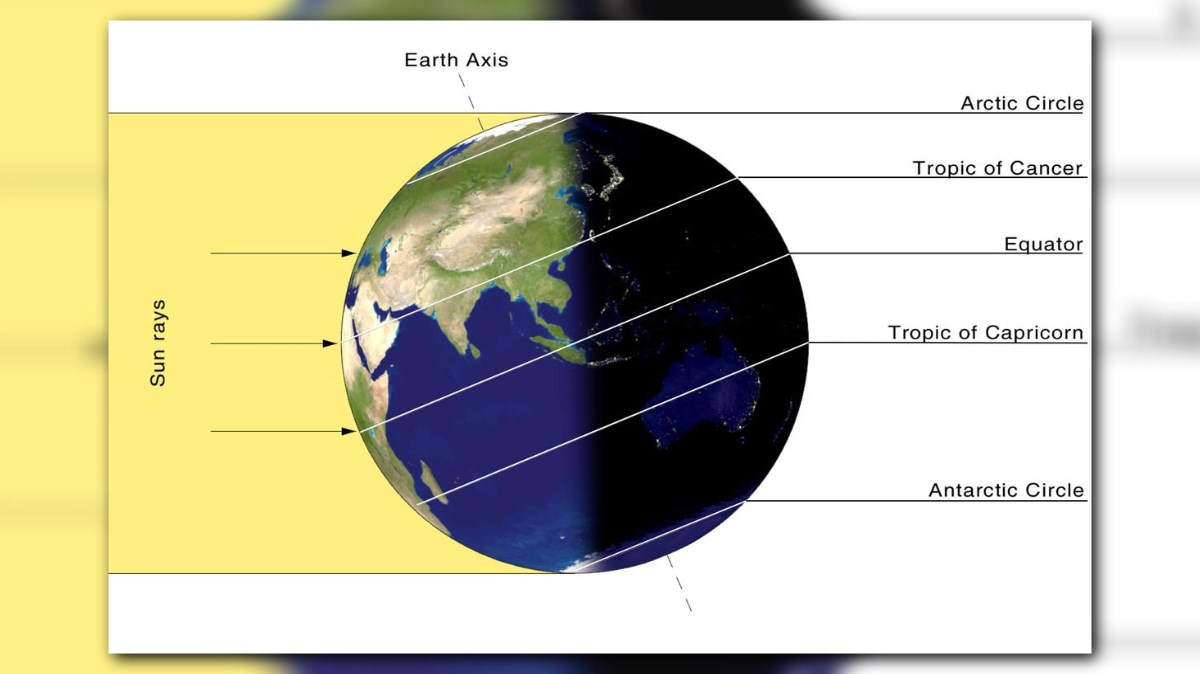 June 20 was the longest day of the year at 15 hours, 59 minutes, 14 seconds. Believe it or not, we have lost one second of daylight since. In just 93 days, the Fall Equinox, we will be back to equal parts day and night.
Since summer is finally here, let's look at some statistics for the day, and what the coming months could hold weather-wise.
First full day of summer stats for June 21 at Sea-Tac Airport.
Warmest high: 92° in 1992
Coldest low: 43° in 1947
Wettest: 1.00" in 1967
We won't be anywhere near those numbers Wednesday, but by this weekend, temperatures are forecast to soar well into the 80s to even lower 90s.
How about July? The latest climate outlook for the month shows kind of a mixed bag for the Pacific Northwest. We have equal chances of above and below normal temperatures, and equal chances of above and below normal precipitation. Keep in mind that in this part of the world we tend to not see dramatic weather shifts and changes. Temperatures are still going to be warm, and we will likely see mostly dry weather. On average, Seattle measures only 0.7 inches of rain the entire month of July which statistically is the driest month of the year.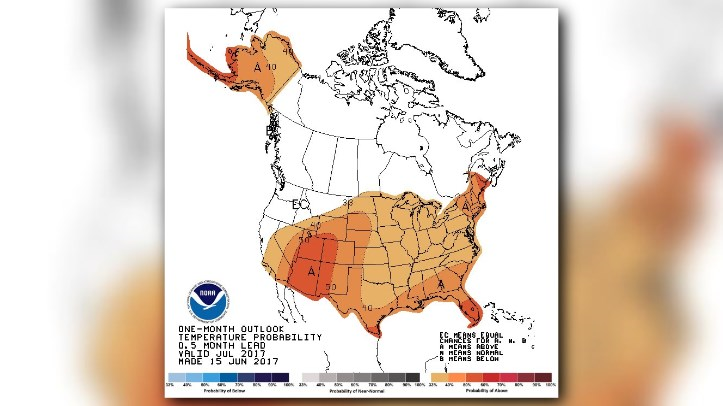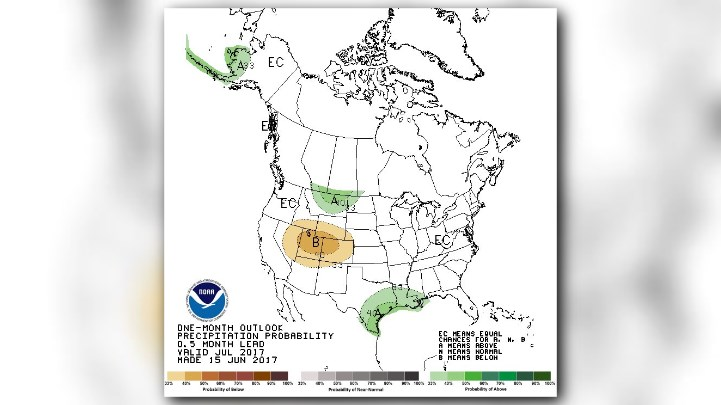 Bottom line? This weekend is going to be sunny and warm; this summer should not be anything outside of "normal;" and we are currently experiencing the longest days of the year.
Enjoy them because summer is just getting started!