Two state highways near Mount Rainier National Park could be open by Memorial Day weekend.
State Route 123 Cayuse Pass is scheduled to open Friday, May 19, and officials hope to open State Route 410 Chinook Pass in time for Memorial Day. The SR 410 reopening is dependent on weather and avalanche conditions, according to the Washington State Department of Transportation.
Both passes closed November 23 due to winter weather conditions.
Related: SR 20 North Cascades Highway will reopen later than anticipated
SR 123 will open between Mount Rainier National Park's entrance north of Packwood and Stevens Canyon Road on Friday, May 12. Stevens Canyon Road will open to the Patriarchs trailhead that same day, but the rest of road will not open until late May.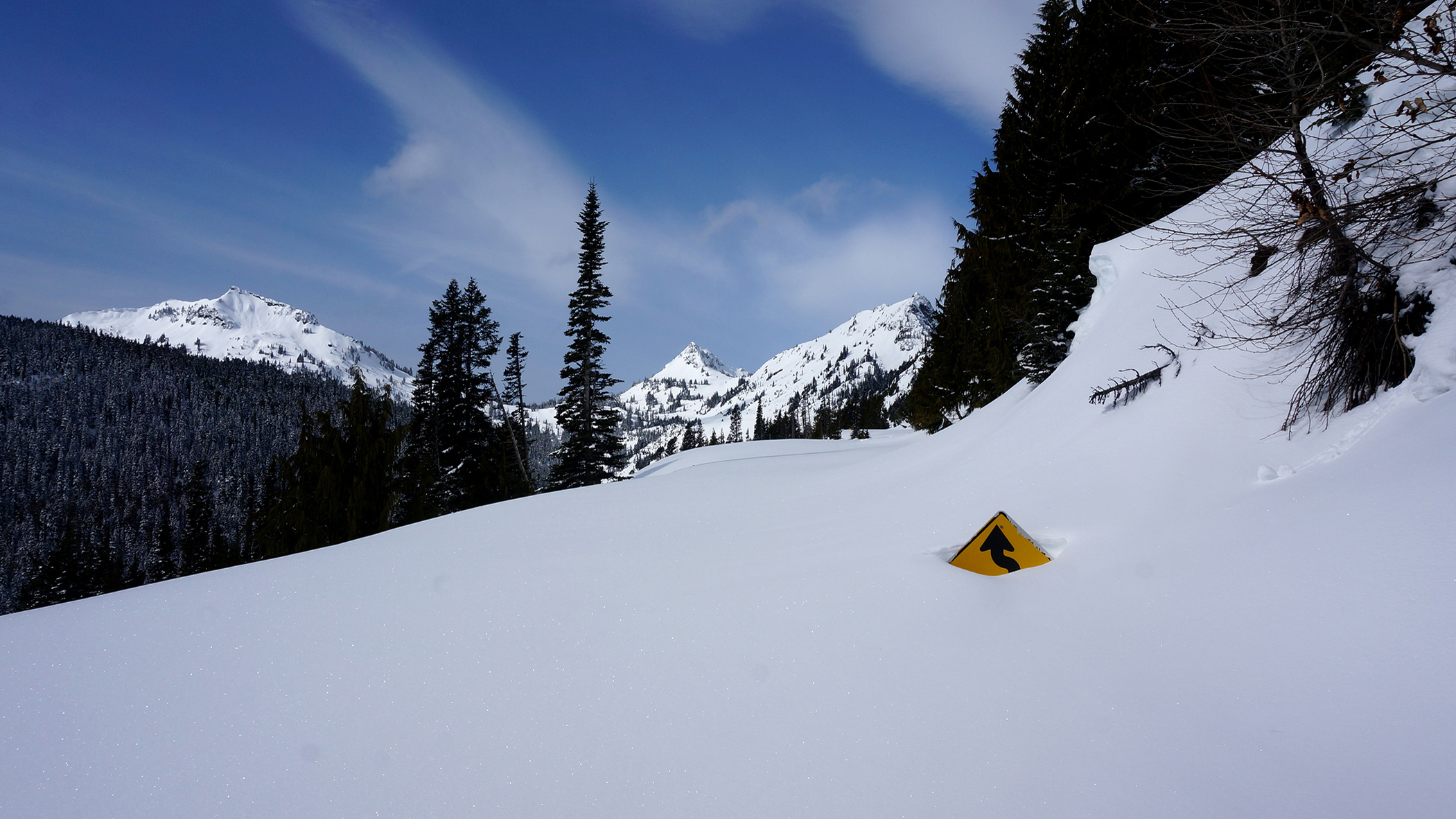 White River Road and Sunrise Park Road will stay closed to visitors. The road to Sunrise usually opens the weekend before Fourth of July weekend, with White River Road opening shortly before.
Crews have cleared all snow on SR 410 between Crystal Mountain Boulevard and Cayuse Pass. Snow on SR 123 has also been cleared between Cayuse Pass and Mount Rainier National Park's southeastern entrance near Stevens Canyon Road. However, WSDOT crews still need to repair and repave part of SR 123 before it can open to the public.
The latest in the year that SR 410 opened was in 1974 on July 12. The latest SR 123 has opened was in 1996 on June 21.