If viewing in the app, click here for more video
In a South Lake Union work shop, lives are being saved one invention at a time.
"There's not much we can't make, test, evaluate, produce," said Mike Eisenstein of the 40-year-old nonprofit, PATH.
The workshop is where a team of ten -- many of them, engineers -- focuses on improving the global health of women and children, by making or adapting medical equipment to use in developing countries.
"There's a lot of jobs you can do in engineering," said Ben Creelman as he worked on an HIV-related project. "Very few engineering jobs have this far reaching impact."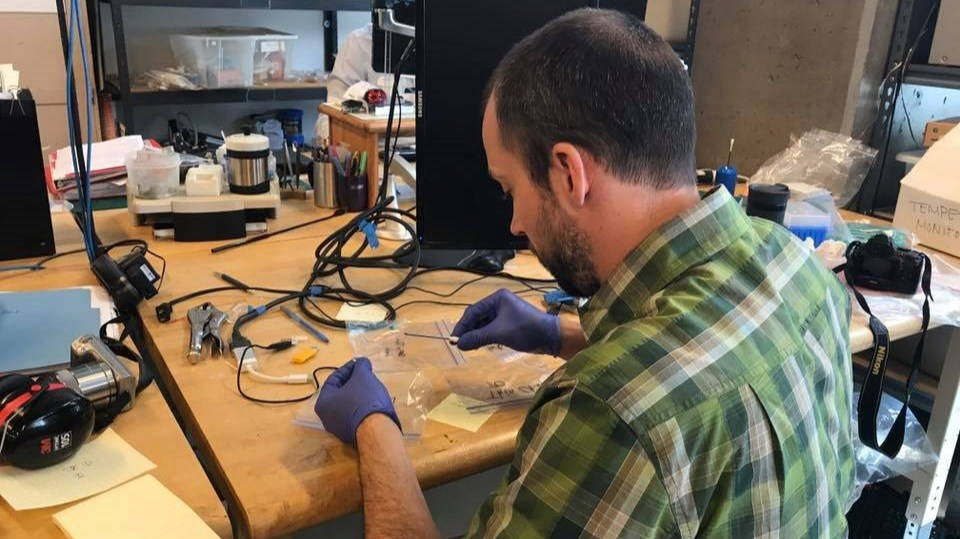 In Rwanda, for example, Eisenstein says doctors were forced to treat the bone infection Osteomyelitis by surgically opening children's limbs to scrape the bones clean. There's no reliable electricity to run an IV pump.
But his team came up with the RELI delivery system (electricity-free infusion pump). The device, powered by a bicycle pump, allows a doctor to administer and control the flow of IV drugs administered to a patient.
Sometimes PATH partners with companies, as it did with Seattle-based Mountain Safety Research to create a chlorine-making machine.
"You add a teaspoon of salt, water, you push one button and, in five minutes, this device is going to create enough chlorine to treat 200 liters of drinking water," Eisenstein said.
Across the room, there's a simple-looking tube and container system that mixes air with oxygen, to help inflate the lungs of premature babies.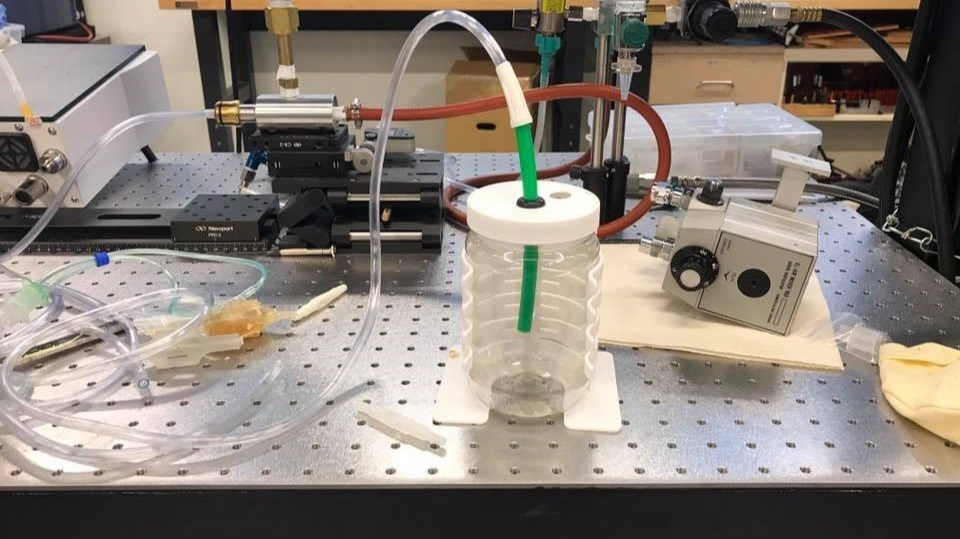 Each of PATH's medical devices is meant to be durable, low cost, and easy to use. They're easily shipped or built by other non-profits and companies.
PATH shares its technology and has launched the Global Design Challenge, which is soliciting ideas from people around the world. The winner of the challenge is expected to be announced in mid-September.