U.S. Fish and Wildlife Service (FWS) has received lab results confirming that the Skagit County animal they collared in June is definitively a gray wolf.
Photos taken by Marvin Kempf between the towns of Marblemount and Rockport earlier this spring showed what officials believed to be a gray wolf, about 100 miles from the closest known wolf packs. For a wolf, though, 100 miles is nothing.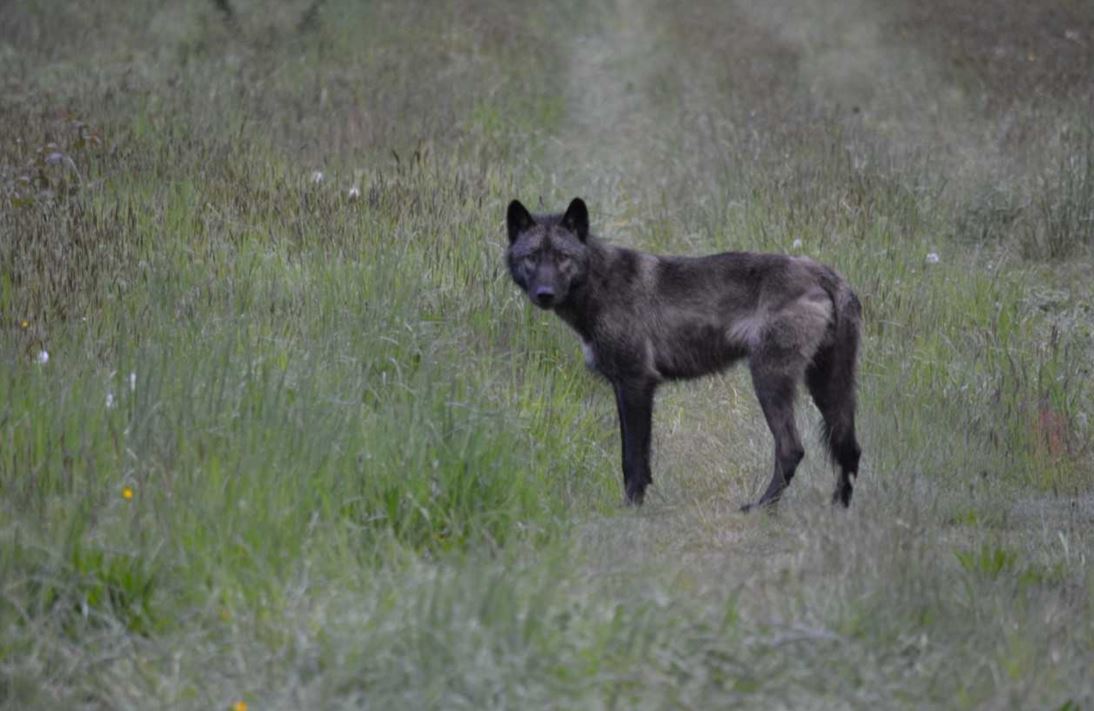 FWS tried to trap and collar the wolf over 10 days but were unsuccessful. They returned a second time mid-June and found the predator, collaring it with GPS.
Tracking data shows the wolf is still in the same area and has likely made a home there.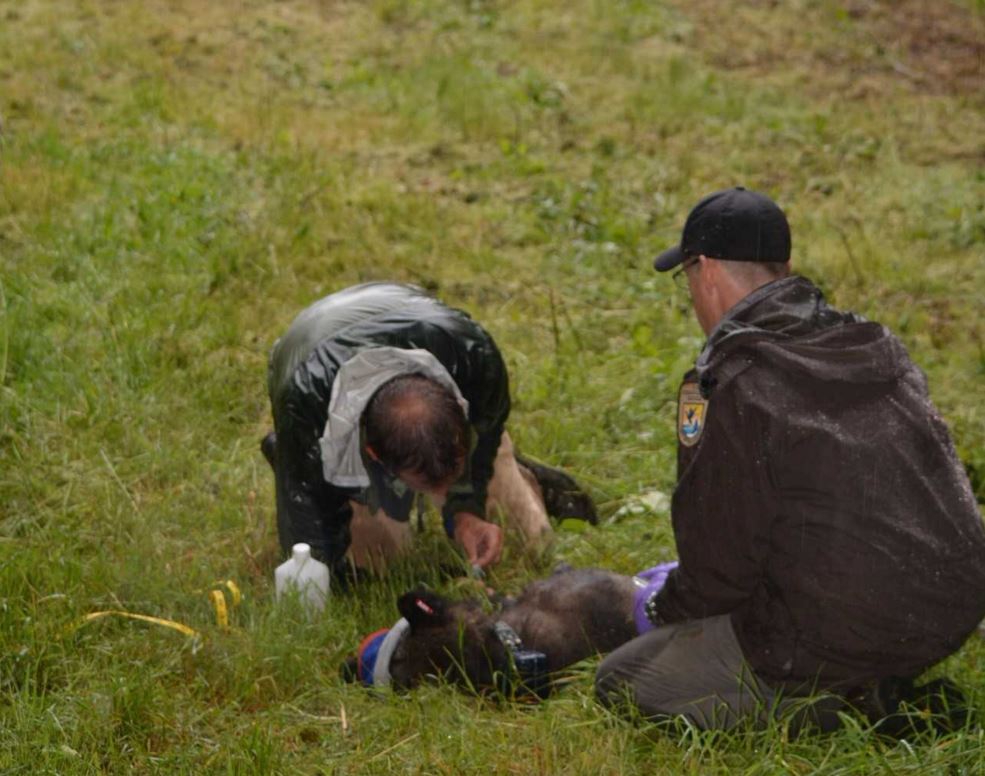 The wolf may be related to other packs located in central Washington, such as the Lookout pack in the Methow Valley or the Teanaway pack near Cle Elum.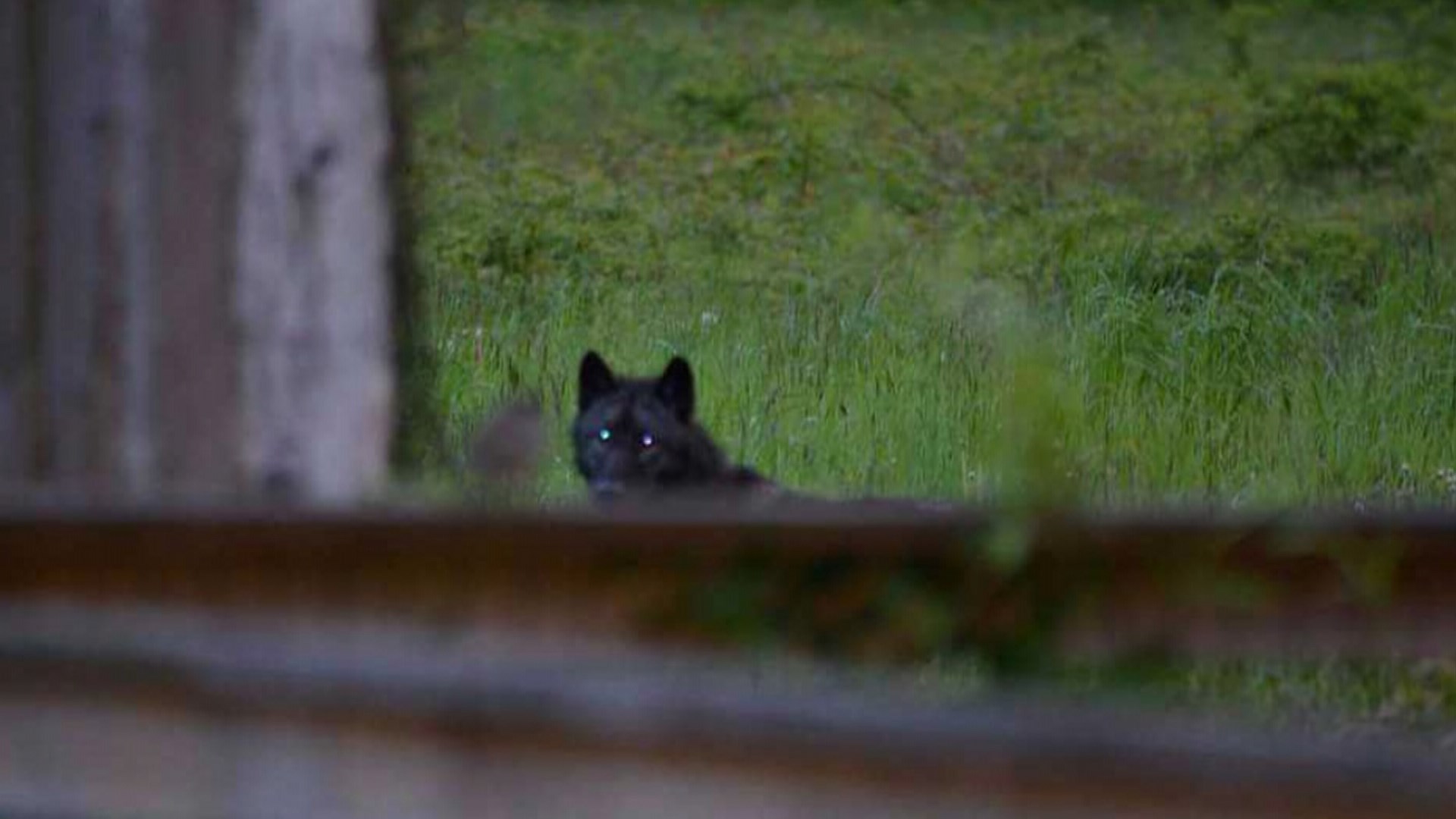 It is the first confirmed wolf on the west side of the Cascade range.