Seattle Prep had six athletes sign their national letters of intent today in a signing event held on campus today. The event took place in Adelphia Memorial Hall, surrounded by classmates, coaches, family and friends of the athletes. The six athletes each had a chance to speak personally on their accomplishments, in addition to their coaches' sharing their own insight into each athlete.
Jacob Terao, a four-year varsity starter on the baseball team, will be attending the University of Portland to continue his career. Jesse Franklin, another standout baseball athlete, will be attending the University of Michigan to play baseball.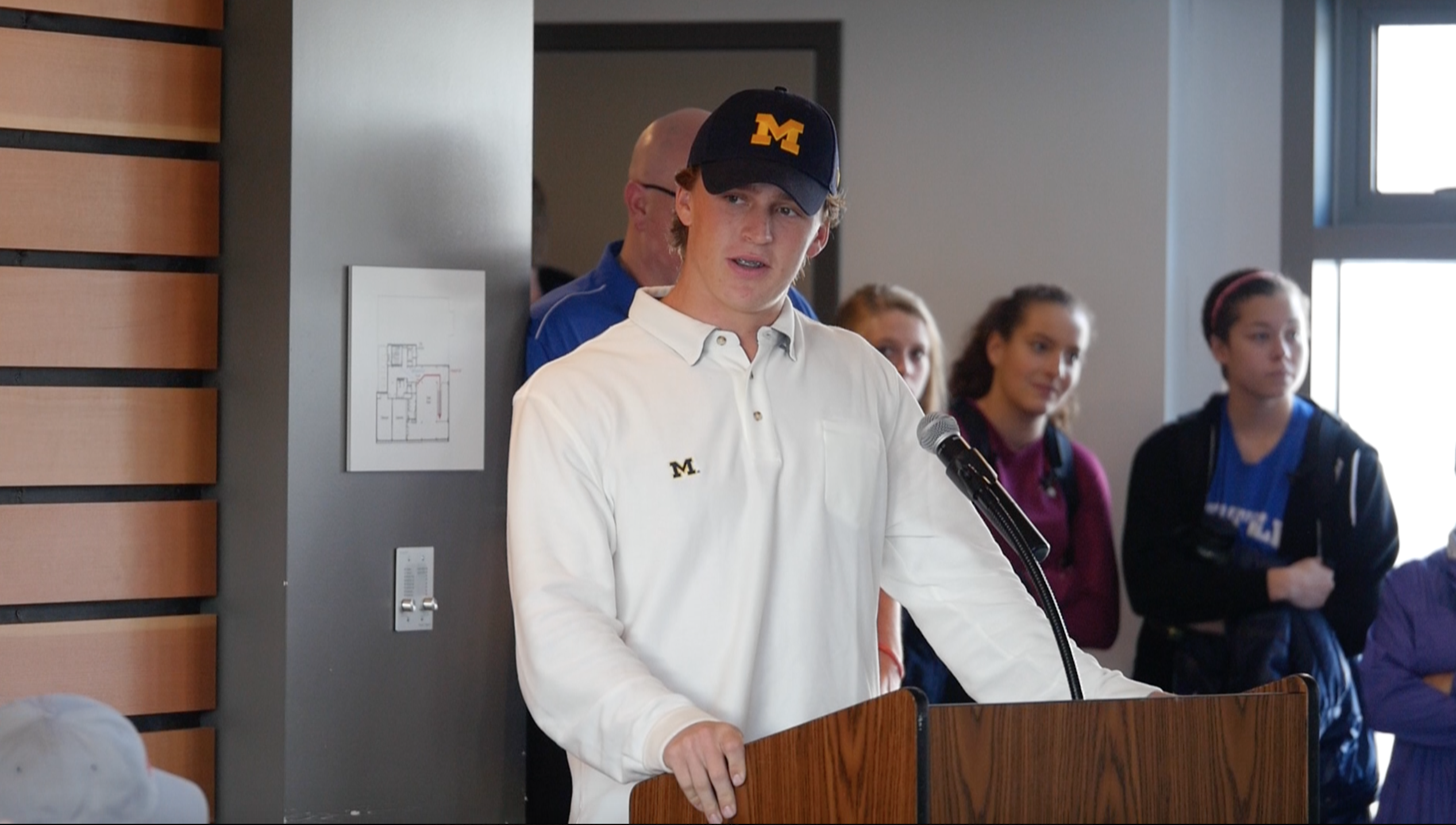 Chinwe Ezeonu, a leader for the Prep girls' basketball program will be attending San Jose State University in the fall. She knew that San Jose state was the right school for her "the moment she stepped onto campus." Coaches and former teammates had told her that you get a feeling once you visit a school, and Ezeonu agrees. "Once I got there, I felt it. I could see myself playing for these coaches, hanging out with the girls on the team – I knew this was the place for me."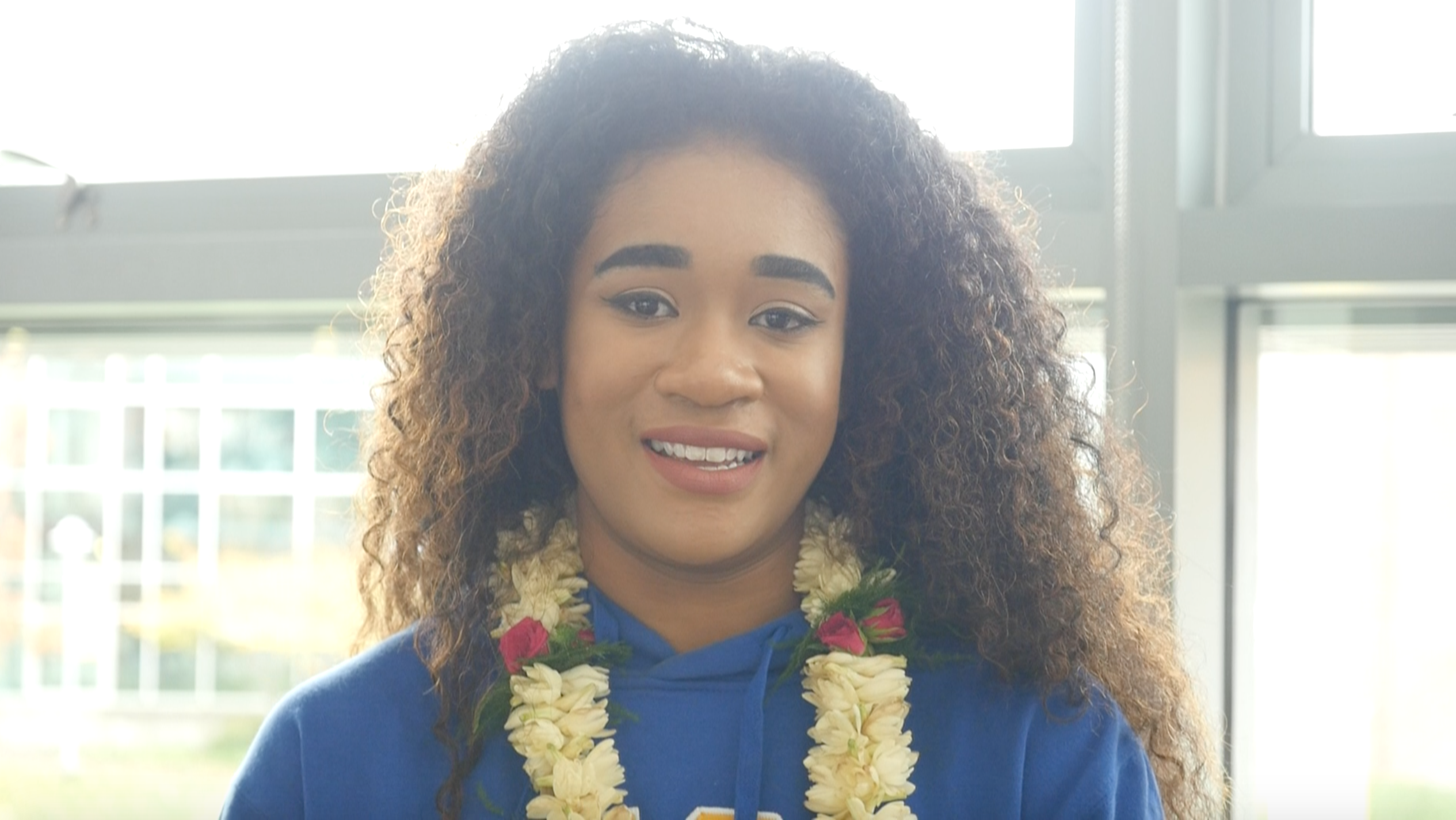 Cameron Smith is a 3-year state swimming champion in both the 200 and the 500 free, and Seattle Prep is hoping for her to complete a four-peat in the upcoming state finals. She will be continuing her swimming career at Arizona State University in the Fall.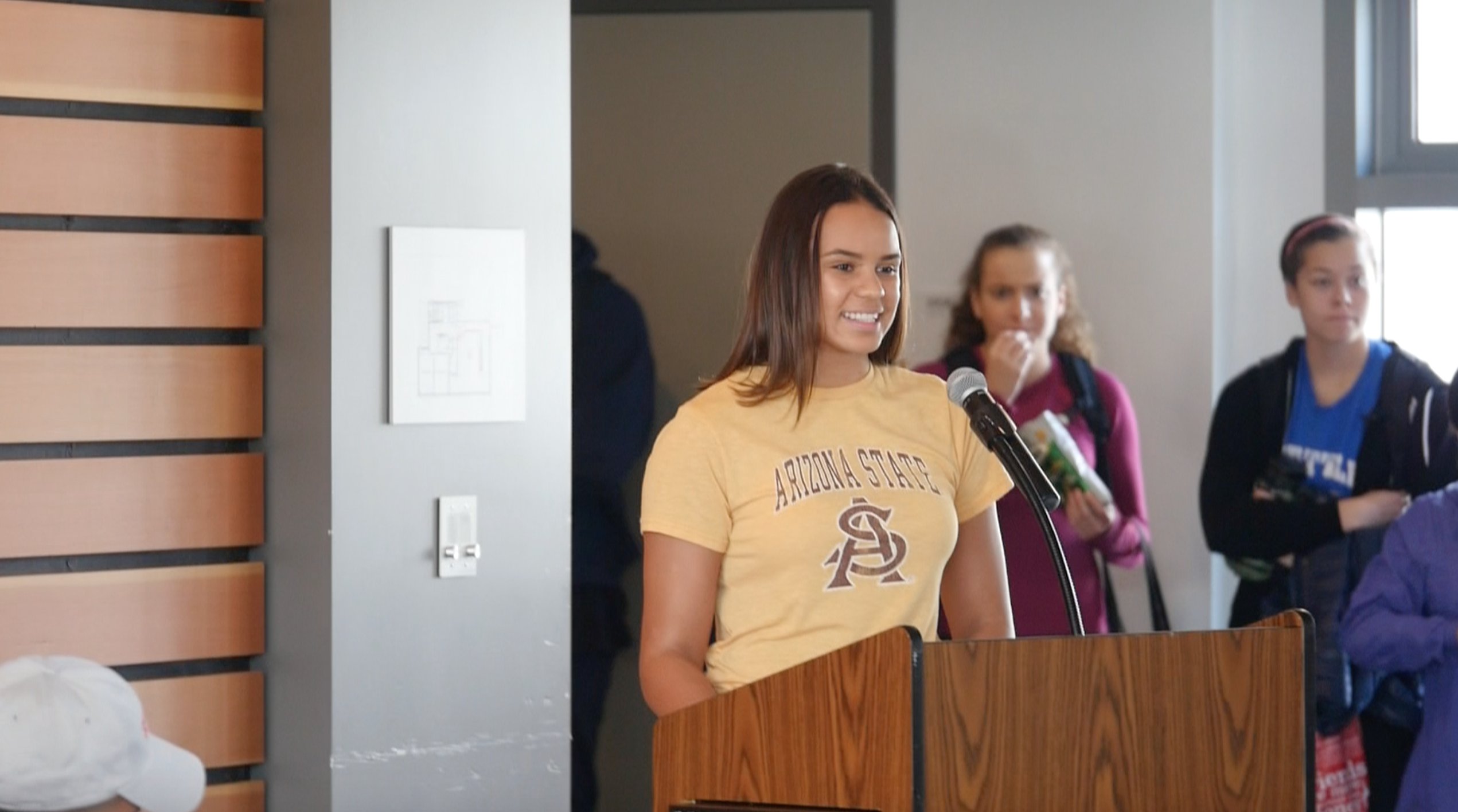 Collin Welp, son of the former University of Washington legend Christian Welp, will continue what has already been an impressive basketball career at the University of California Irvine. When asked what the deciding factor was in his choice to attend Irvine, Welp said that the choice was clear during his visit to campus in August. "Talking with the coaches, the players – it felt like a family."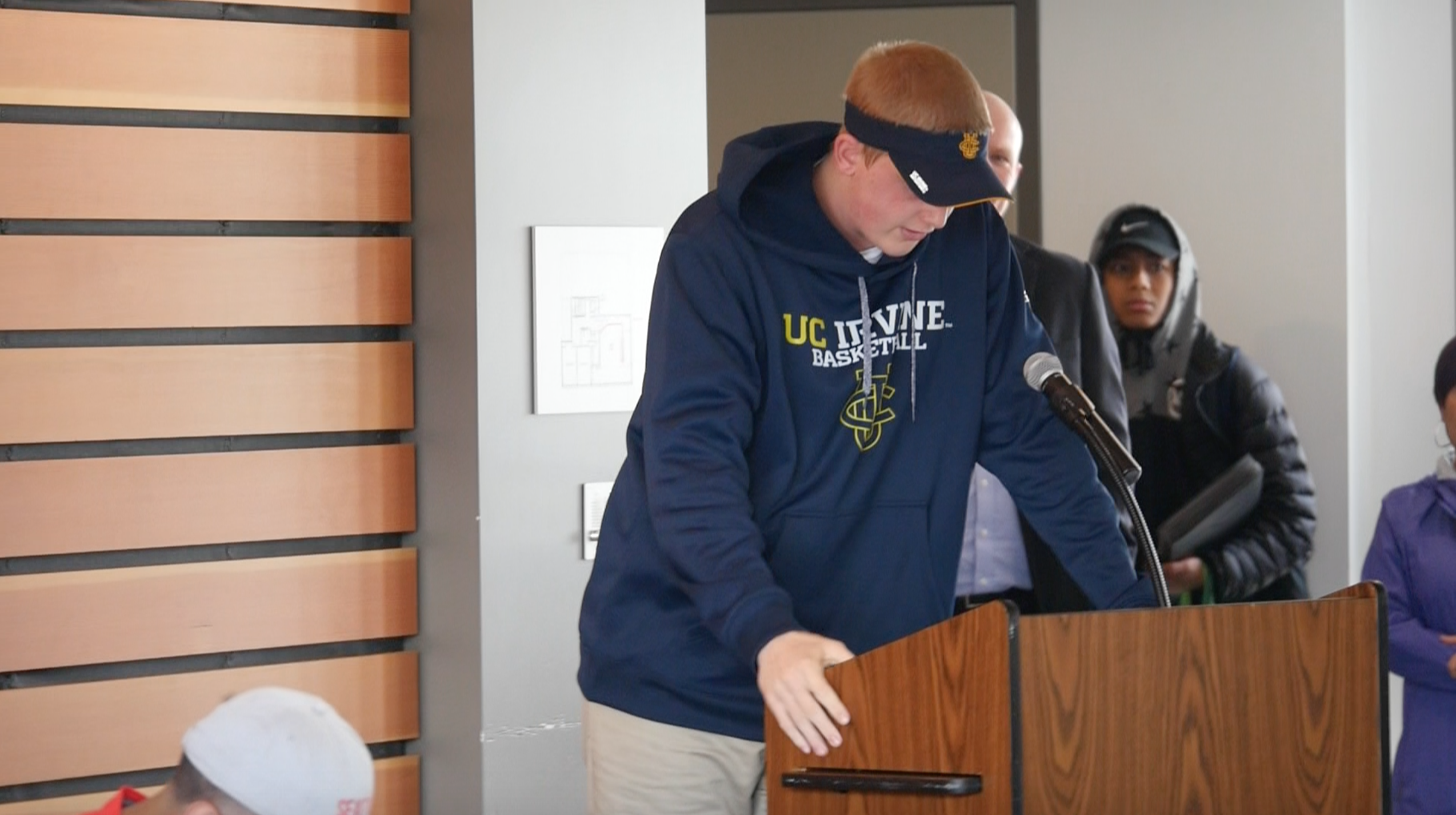 Aaron Nettles, after verballing to Seattle University in his sophomore year, officially committed today during the event. Nettles is grateful to have a strong family support system, and is glad that they will still be close by for his college career, as the Seattle University campus is just a few miles from Seattle Prep. "They were one of the first colleges to reach out and show an interest in me, and the relationship I've formed with Coach Dollar is something special, I just had a feeling it was the right fit."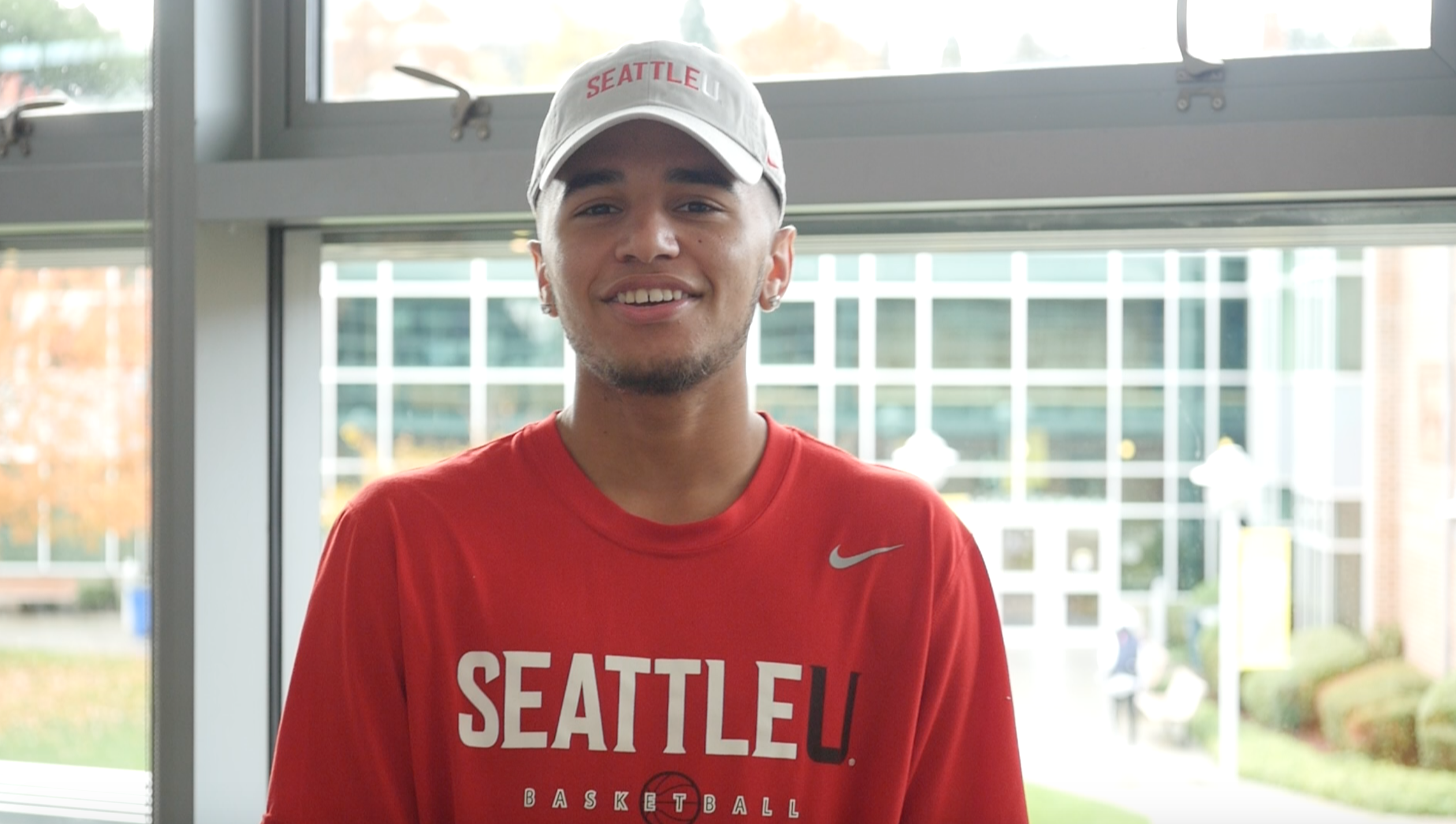 Congratulations to all of the incredible athletes of Seattle Prep on their NLI signing and future college careers.