'5 to share' is a daily take on what's interesting around the Seattle region, the world, and what's happening at KING 5. Sign up here for our newsletter.
Meet Lulu!
Seattle's baby giraffe finally has a name! Woodland Park Zoo announced the little girl's name on Thursday—and Lulu it is. The baby giraffe was born one month ago and was named by Al Buckingham, who attended the Jungle Party fundraiser and made a generous donation.
All about those amenities
More and more tech workers are moving into Seattle – and they've got to live somewhere! Now developers are working to woo residents with a bevy of high end amenities. From indoor swimming pools to speakeasies, see how the 'amenities arms race' is taking off in Seattle.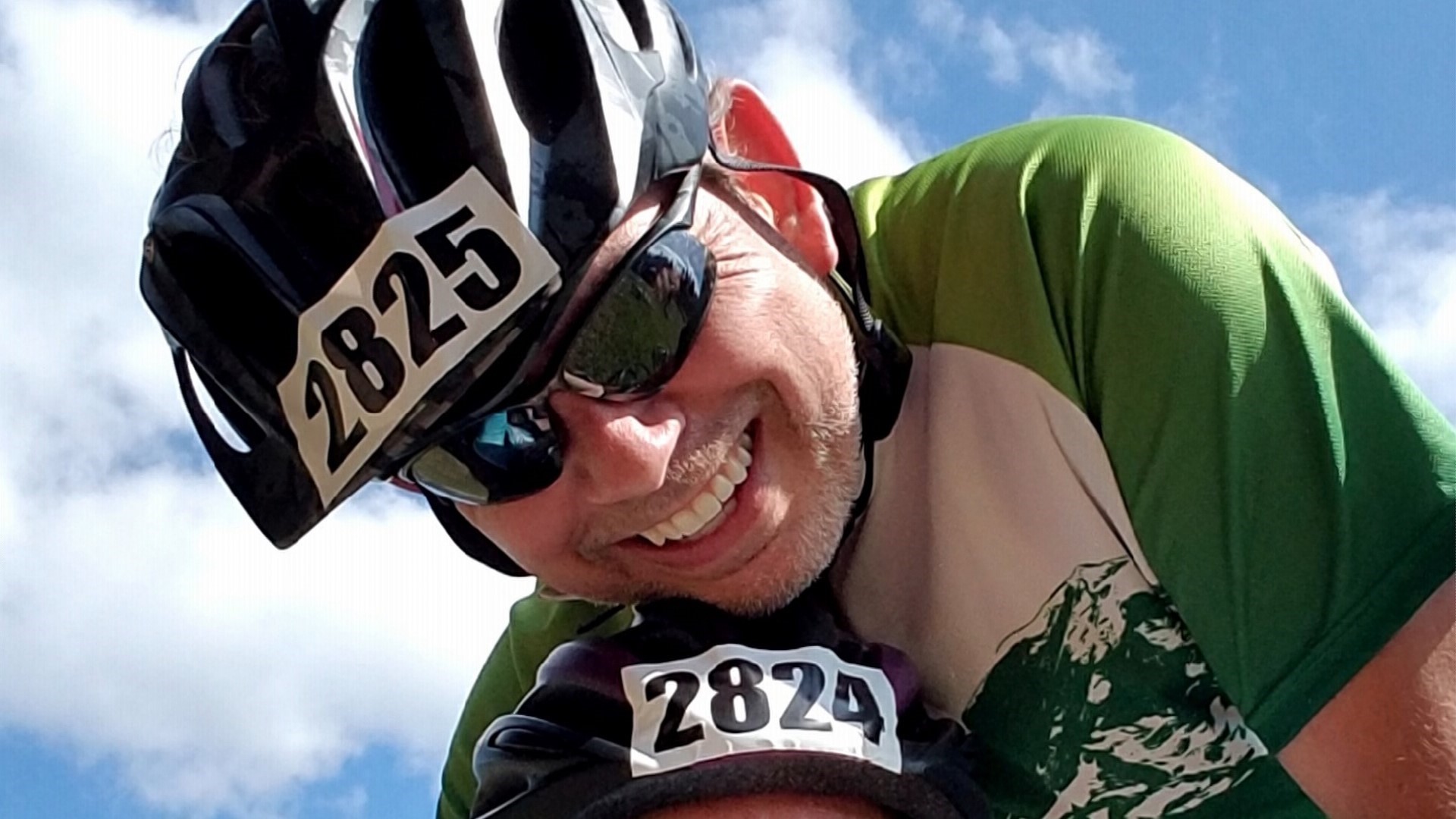 Angel on two wheels
Scary turn of events when a cyclist on the Seattle to Portland bike ride suffered cardiac arrest. A stranger stopped to aid him, which likely saved his life. Now the cyclist is searching for the woman who helped to deliver a heartfelt thank you. Can you help?
Beer & the beach
What more could we ask for? The Pourhouse in Port Townsend has 250 bottles and 12 rotating taps of pure deliciousness. But what really sets this place apart is its beach, ferry view, and seating area. Dogs are welcome, and some guests have even arrived on their horses. Cheers!
Relax on the course
So generally speaking, a round of golf is probably one of the most expensive walks you'll ever take (just saying…), but Greenlake Pitch & Putt views the sport a little differently. No, it's not mini-golf, it's a legit par-3 course, and it'll only cost you $8 to play the 9 holes. Plus, it's totally acceptable to tee off in bare feet.
And get ready to pass the popcorn! There are 3 movies opening in theaters today! Valerian and the City of a Thousand Planets, Girls Trip, and Dunkirk.