'5 to share' is a daily take on what's interesting around the Seattle region, the world, and what's happening at KING 5. Sign up here for our newsletter.
Happy Prime Day
It's Amazon Prime Day and the deals are on! The discounts are big—some products are up to 80% off. We compiled a list of today's best deals, like 67% off Wireless Waterproof headphones, and 50% off Alexa Enabled WiFi Smart Outlets. Go fill up your cart up before 3 a.m. Wednesday!
Doggone good
King County Animal Shelters are some of the best in the nation . Now Petco is rewarding the county with a $75,000 grant. Shelters will use the funds to upgrade facilities and make sure the animals are happy and comfortable. The goal is to increase adoptions even more.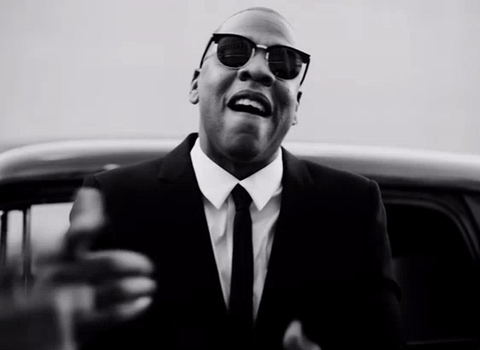 99 problems
But this sitch ain't one: Jay-Z is coming to Seattle ! The rap superstar's "4:44" tour hits KeyArena on December 13. Tickets go on sale July 14 – or right now if you're a TIDAL member.
Not your typical lunch lady
This one packs lunches out of a local tavern and hand delivers them to kids in need on Washington's coast. Phyllis Shaughnessy is a great grandmother who believes no child should ever be food insecure, so she started Green Lantern Lunches to bring more than 20,000 free lunches to kids over summer break.
A roundup of Seattle's best fried chicken!
Obviously, Ezell's made the list, but there's plenty of different types of chicken to choose from. Like it hot? Head to Sisters and Brothers for made to order Nashville hot chicken. Looking for chicken brined for six hours, submerged in buttermilk overnight and double-fried? Ma'ono Fried Chicken and Whiskey is your place to go. If only we could eat fried chicken for every meal of every day…