Every year around this time, we take a moment to thank the women and men who serve our country. But our thanks should not just be concentrated on one day each year; so we are looking at some of the issues our veterans are facing today and how we can provide support.
Standing With Our Veterans: We Honor You
Alma Hoffman, Women's Royal Air Force (WRAF), WWII vet.
Alma Hoffman, Women's Royal Air Force (WRAF), WWII vet.
Living with PTSD: Desert Storm veteran shares his story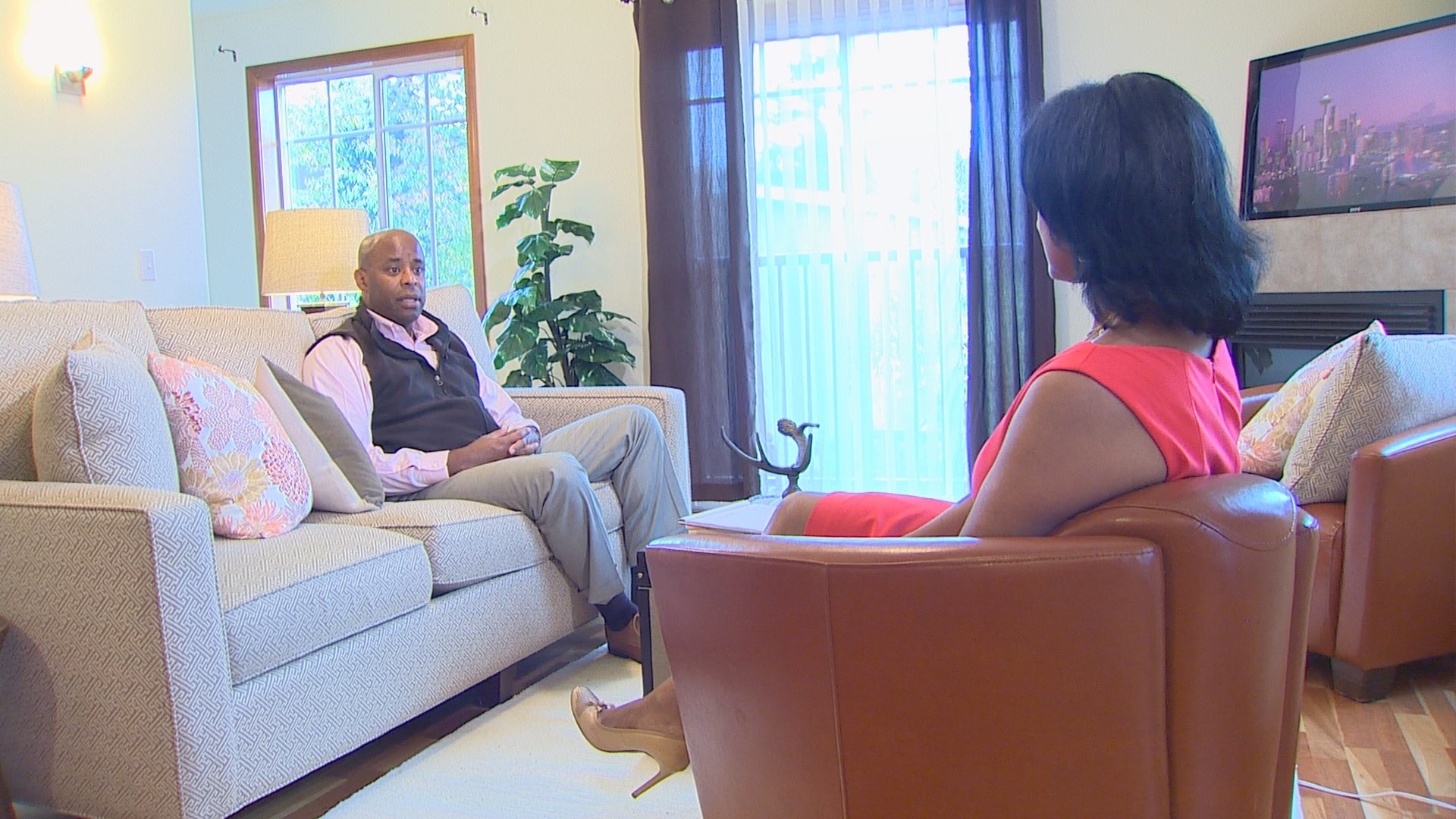 Post-traumatic stress disorder, at its core, is a loss of trust or control. And it manifests differently for every person who struggles with it. Chris Bown shares what his life has been like battling PTSD.
Veteran draws portraits of fallen soldiers, gets fundraising boost from schools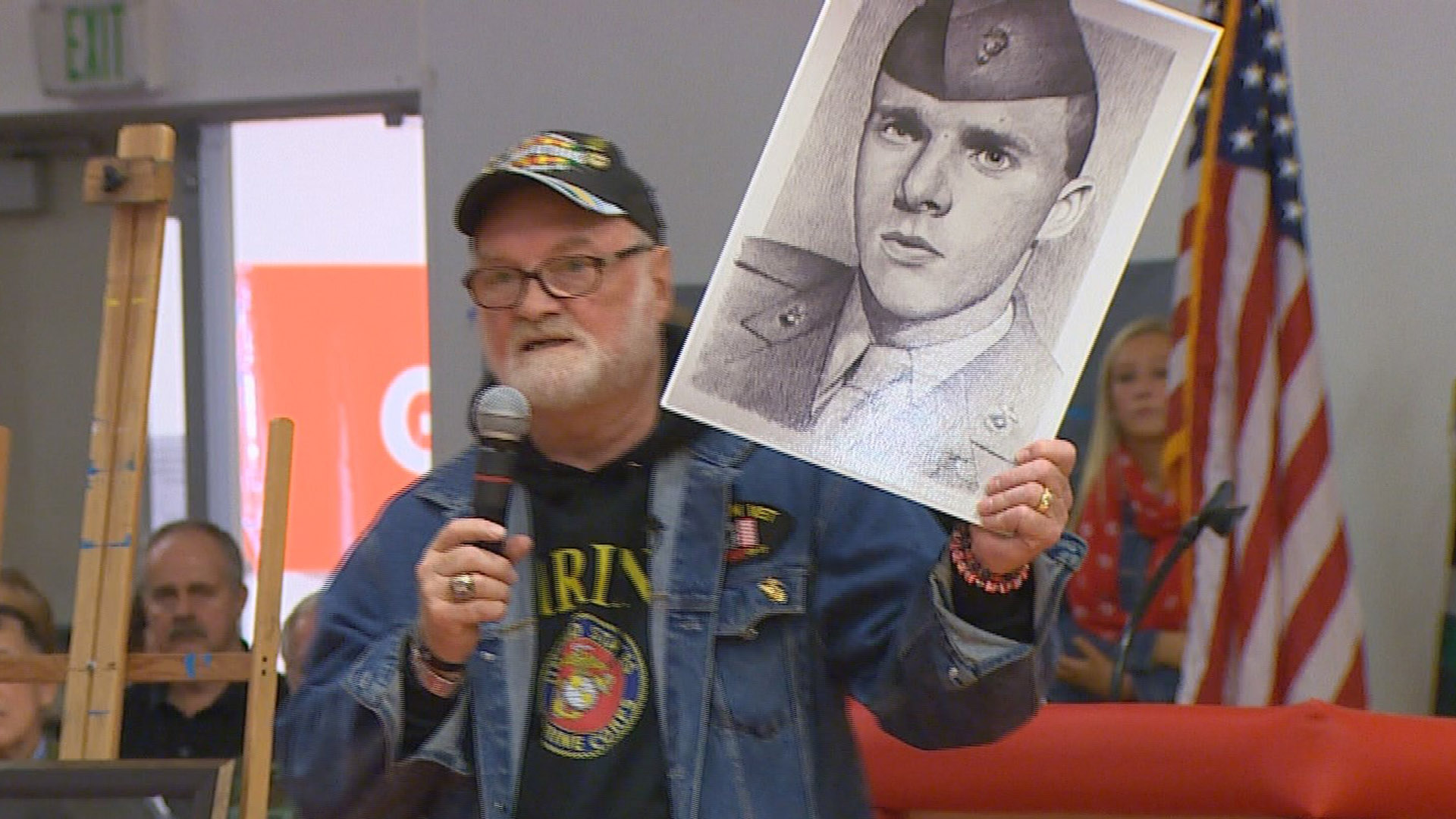 Over the past 13 years Vietnam Veteran Michael Reagan has drawn more than 4,000 portraits of fallen soldiers. His effort, called the Fallen Heroes Project, has gained national and international attention for his incredible work to remember the soldiers who paid the ultimate sacrifice. Now, the Snoqualmie Valley School District is working hard to raise money for his effort that is funded entirely by donations.
Legal justice program helps veterans
Other resources for veterans and their families
KING 5 Families in the military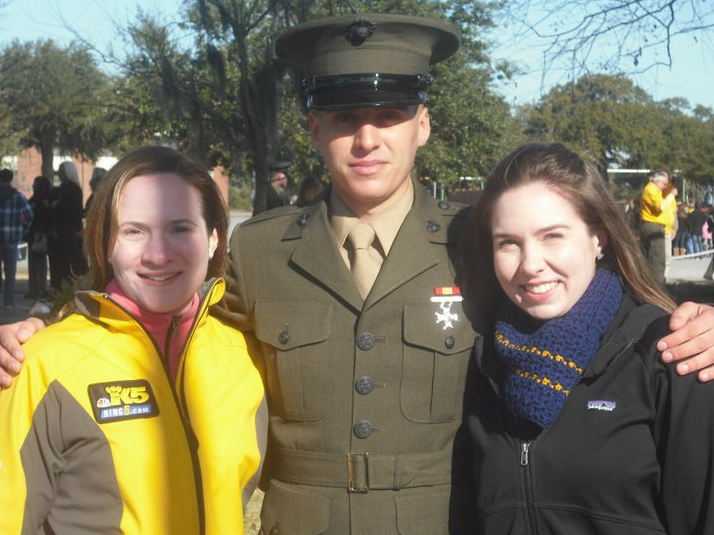 Our executive producer, Jessie Kane, shared what it is like being a big sis to a Marine!