UPDATE: KGW in Portland heard from law enforcement officials just after 8 a.m. Thursday that the missing sisters were found. We will update this story as more information is released.
PRINEVILLE, Ore. – Two sisters who attended the Symbiosis eclipse festival near Prineville earlier this week have not been heard from since Sunday.
The parents of 18-year-old Melissa Lea and her younger sister reported them missing and said they last heard from them in the Bend area on Aug. 20, according to the Crook County Sheriff's Office. The sisters are from Lake Tahoe.
Deputies determined Lea used her debit card at Symbiosis on Tuesday. More than 30,000 people were expected to attend the festival at Big Summit Prairie, in the middle of the Ochoco National Forest.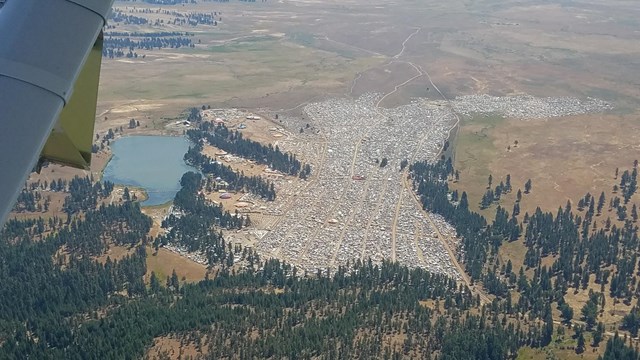 Lea is driving a black Toyota SUV Sequoia with California license plates.
Anyone with information about the sisters' whereabouts is asked to call the Crook County Sheriff's Office at 541-447-6398.