MARYSVILLE, Wash. -- Authorities are searching for a four-year-old Edmonds City girl believed to be in the company of her mother.
Ramona McEwan, 43, picked up her daughter Bryn Paisley McEwan from La Petite Academy in Lynnwood, Washington Tuesday around 6:30 p.m.
Authorities said Ramona has been suffering from paranoid delusions that have been escalating over the past few days. Ramona removed her SIM card from her phone because she believed an old neighbor was trying to hypnotize her and kill her, as well as her children, through electronic devices.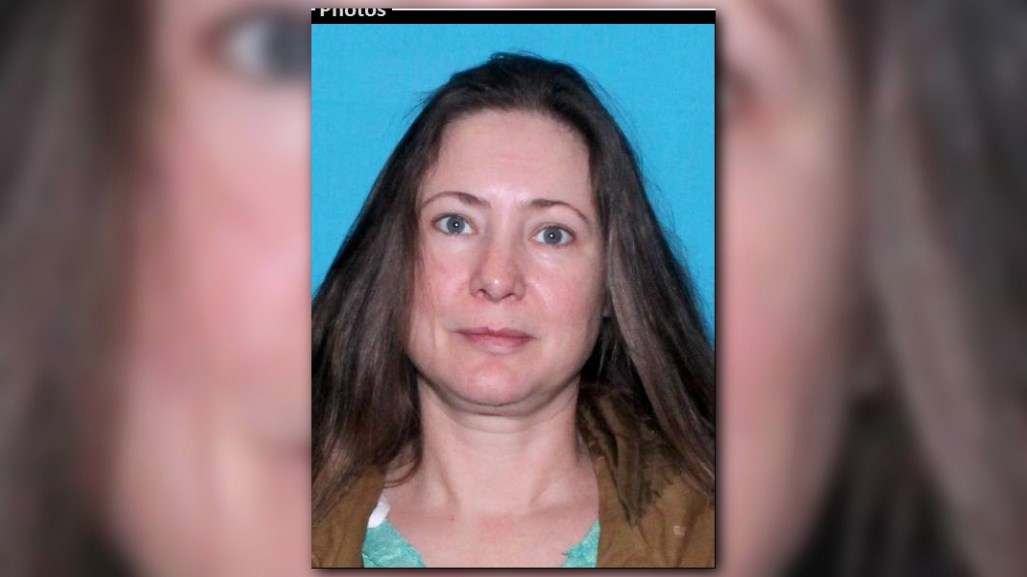 Bryn's father, Kris, told authorities he is concerned for her welfare and the mental state welfare of Ramona.
Bryn has brown hair, blue eyes, is 3'4" tall and weighs 40 pounds. She was last seen wearing a white shirt and a white dress or skirt.
Ramona has brown hair and blue eyes, is 5'4" inches tall and 160 pounds. She was last seen wearing an ankle length dress with black and white stripes.
Authorities said the two may be traveling in a 2001 dark-colored Jeep Wrangler with Washington license plate #AUD5538.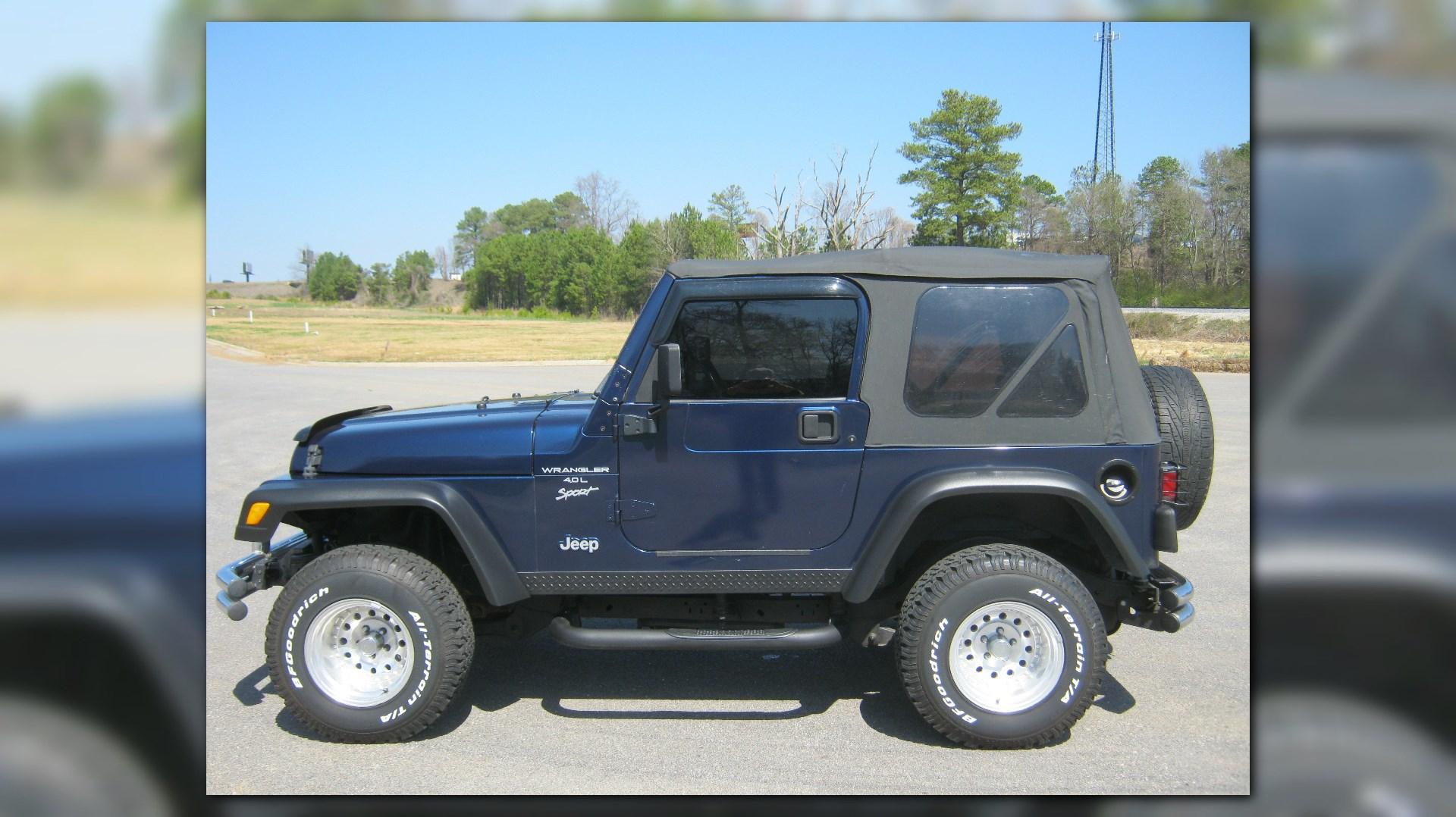 Anyone with information is asked to call Washington State Patrol at 360-654-1200.
Editor's Note: An earlier version of this story stated an AMBER Alert was issued. Correction: The child is considered "missing and endangered."