Richardson, Texas, police say they found a small child's body Sunday during the search for missing 3-year-old, Sherin Mathews.
Sherin Mathews disappeared in the early morning of Oct. 8 after her adoptive father Wesley Mathews put her outside their home for not drinking her milk at 3 a.m.
The body was found Sunday around 11 a.m. in a culvert underground during a search operation in the area of Spring Valley and Bowser Road and has not yet been properly identified by the medical examiner's office.
The area around Spring Valley and Bowser is now a crime scene. That area will be blocked off off for some time.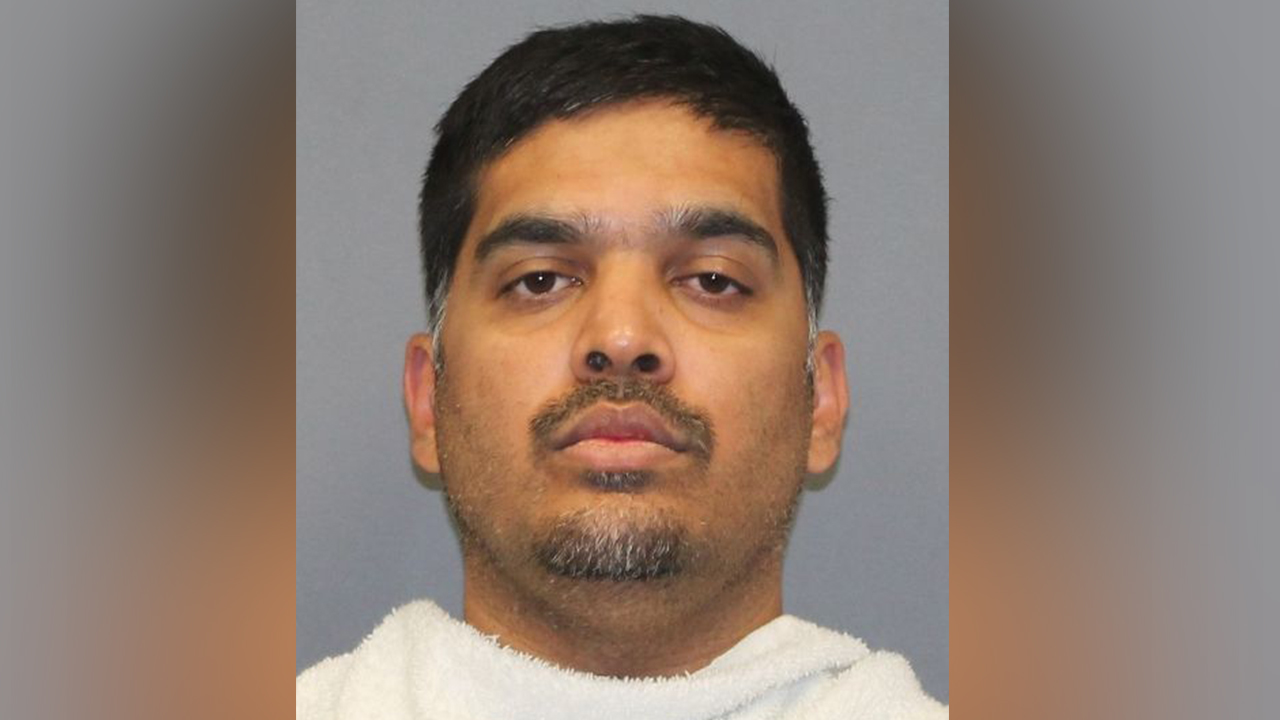 Richardson police held a press conference Sunday afternoon where they shared their findings. You can watch the brief presser in its entirety below:
According to the affidavit, Wesley told Sherin to stand near a large tree in the backyard. When he went outside 15 minutes later, his daughter was gone.
Wesley was the last person to see the child. He was arrested and charged with felony endangerment to a child and was placed on electronic ankle monitoring and surrendered his passport as a condition of making bond on Oct. 9.
An Amber Alert was issued for Sherin after she went missing but it was discontinued the following Monday.
Detectives in Richardson filed at least 30 search warrants related to the investigation. Search warrants obtained by WFAA reveal FBI detectives seized a variety of electronics, including five cellphones, three laptops, a tablet and a digital camera from the family home.
A vigil was held Sunday outside the location where Sherin was last seen. People gathered bringing flowers, stuffed animals, signs and balloons.
Stay with WFAA as we continue to learn more on this developing story