We are just now entering the driest part of the year for the Pacific Northwest, and that means wildfires are back in the headlines. One part of North America getting hit particularly hard is interior British Columbia. It has been a fast start to the wildfire season, and there are a number of large fires currently burning.
The dry season seems to have started a little earlier than normal. Mother Nature is likely going to make things worse before they get better.
You can see the wildfires from space. Both the visible and infrared spectrum pick up on large wildfires. This infrared satellite image picks up on temperature highlighting the colder color of clouds. Notice the dark spots indicating heat signatures over interior B.C.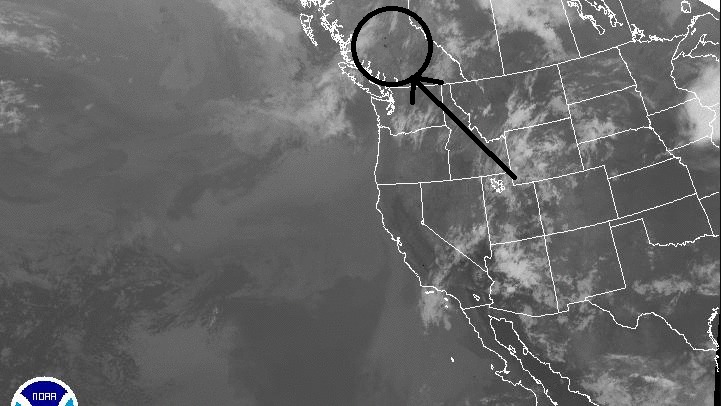 High resolution visible satellite imagery from a couple days ago shows how widespread the smoke is. This will likely enhance the red color of sunrises and sunsets up north.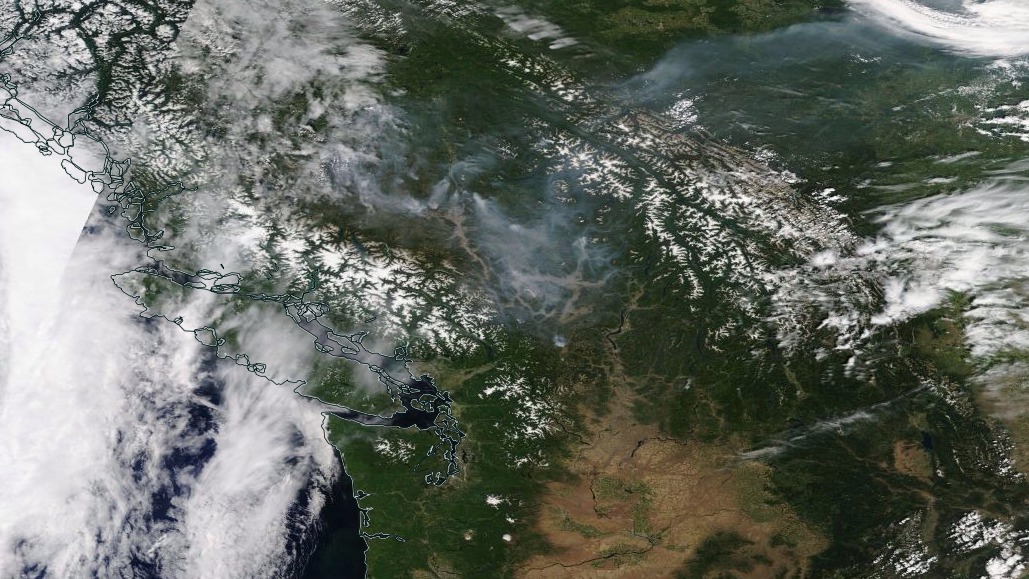 A large upper level low is forecast to sit just offshore from B.C. While temperatures may cool off some, this is only only going to produce a few clouds and very little rainfall. There will probably be increased wind as weak pieces of energy break off from the main low, and push over the interior.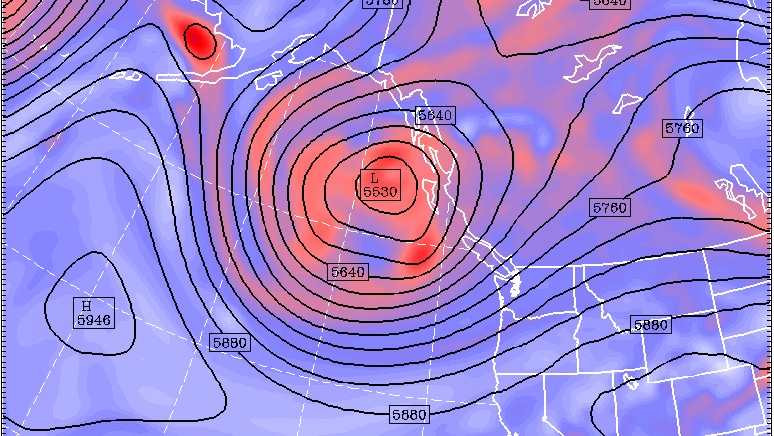 This forecast model from the University of Washington adds up total precipitation the next three days. Notice how dry it is for areas east of the Cascades.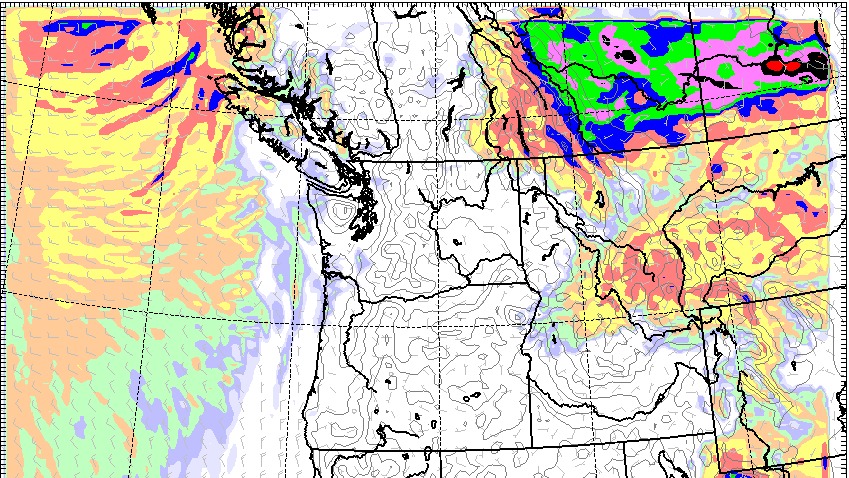 This is a typical summer weather pattern, and wildfires are a part of everyday life for inland parts of the Northwest. However, for those dealing with these fires, a fast start to the dry season could spell a long summer ahead.