If you are reading this story on the KING 5 app, click here.
SEATTLE, Wash. - U.S. Customs and Border Protection (CBP) seized two toy shipments from China that arrived in Seattle-area ports with high lead levels.
Officers confiscated toy ski scooters and UFOs in February shipments. Nearly 4,500 UFOs and 3,400 ski scooters came to the Port of Seattle and Port of Tacoma, respectively.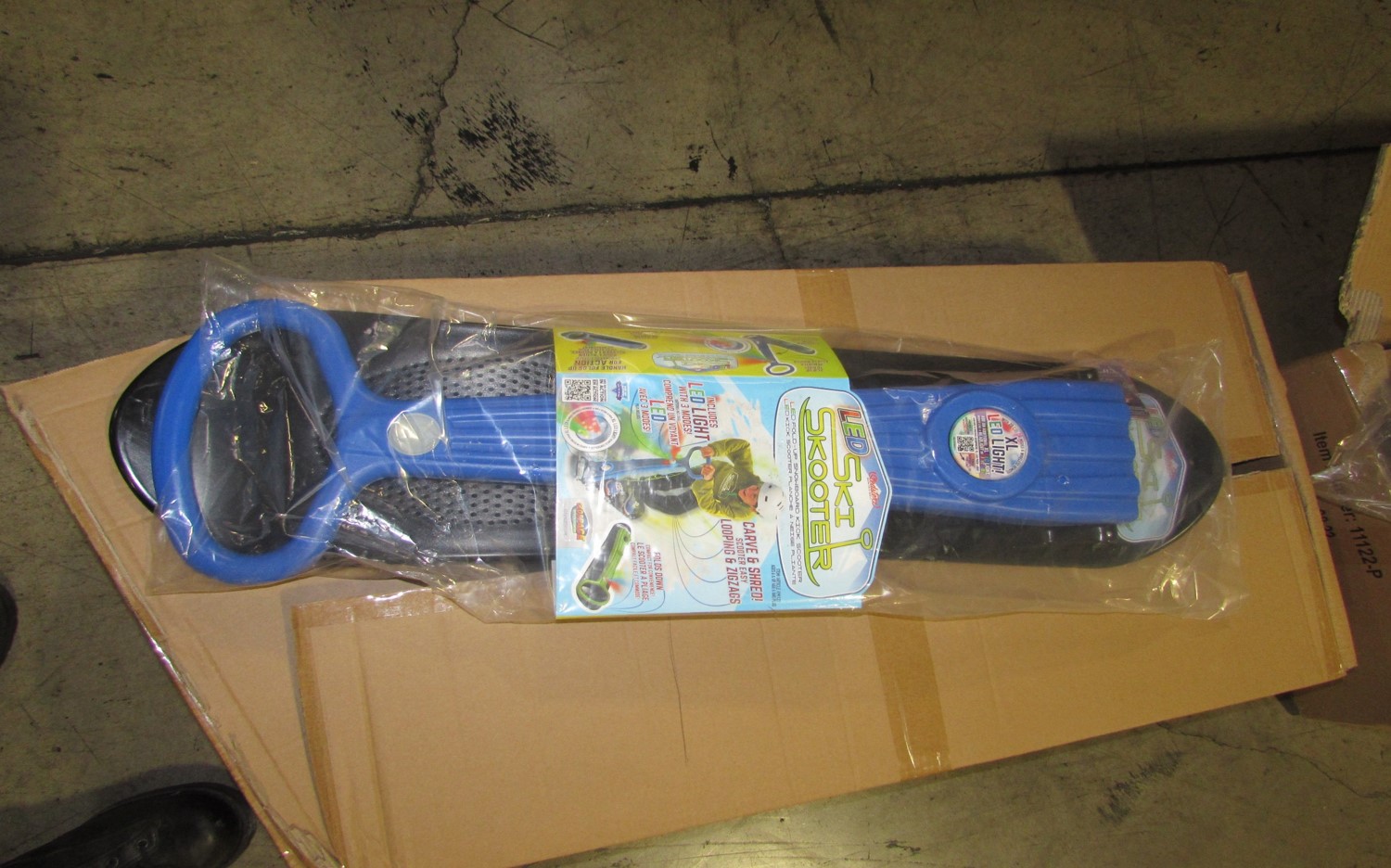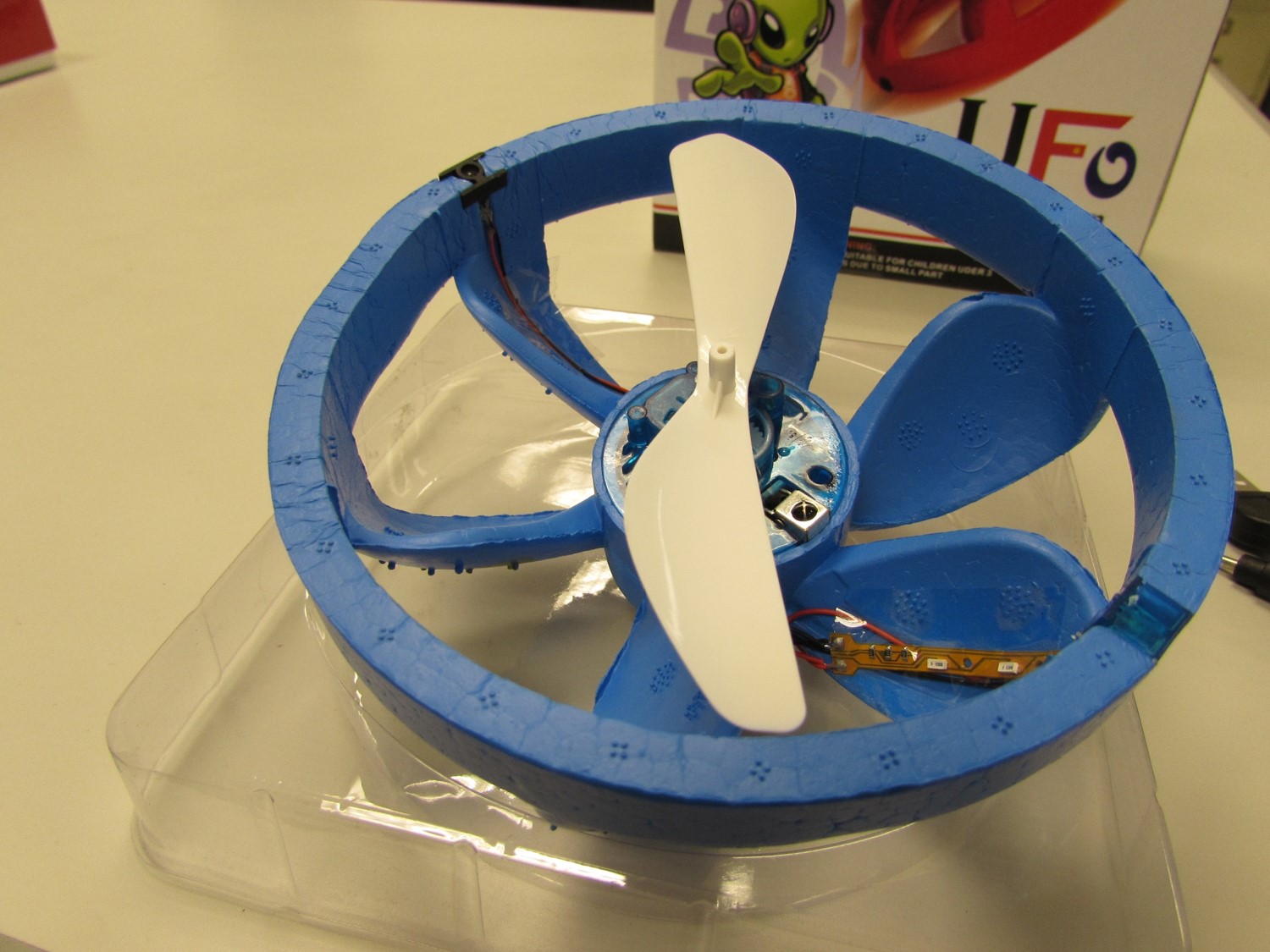 "CBP officers' primary mission is to protect this nation from terrorists and terrorist weapons. However, they also remain vigilant in protecting our communities from all threats," said Seattle Area Port Director Mark Wilkerson. "The high levels of lead in these toys posed a serious threat to the health and safety of children in our neighborhoods."
According to CBP, field tests indicated excessive levels of lead in both shipments.