TACOMA, Wash. – Three fires were set inside Our Savior Lutheran Church in Tacoma Friday, causing severe damage.
The church received a phone call from the church's alarm company about 4:45 a.m. Friday that someone broke into the church. Shortly after, the church got a phone call from the fire alarm company that there was fire in the church.
Investigators determined one fire was set in the lobby, and two fires were set in the sanctuary.
"The damage is pretty significant, and it's not just fire damage. It's smoke damage as well," said Lead Pastor Brian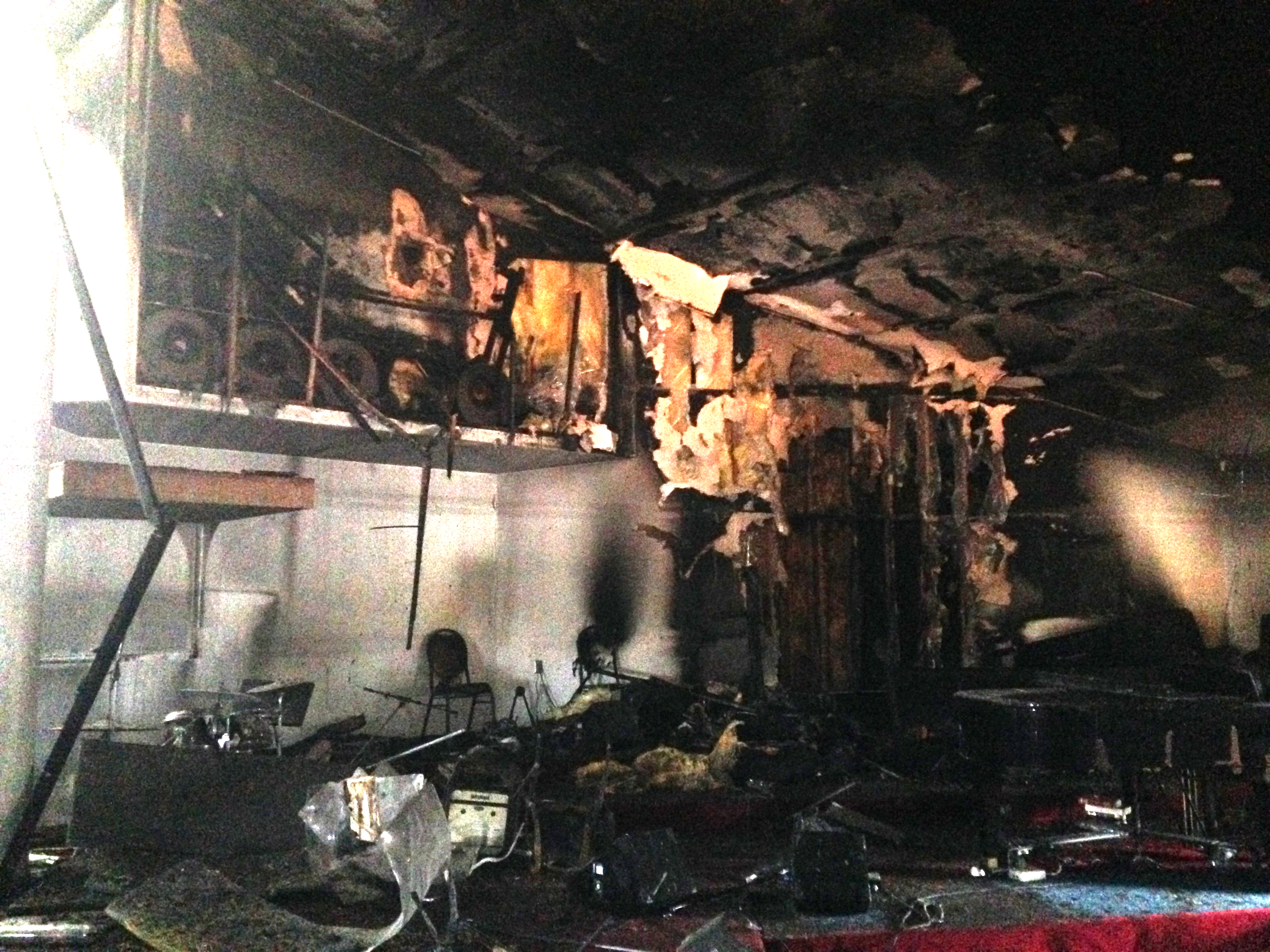 Banke in a Facebook video message to the congregation.
Nobody was injured in the fire.
Banke said the campus will not be useable for at least several months.
Our Savior Lutheran Church will hold services Sunday at Mount Rainier Lutheran High School at 9 a.m. and 10:45 a.m. The church is looking at several other school district locations until the campus can reopen.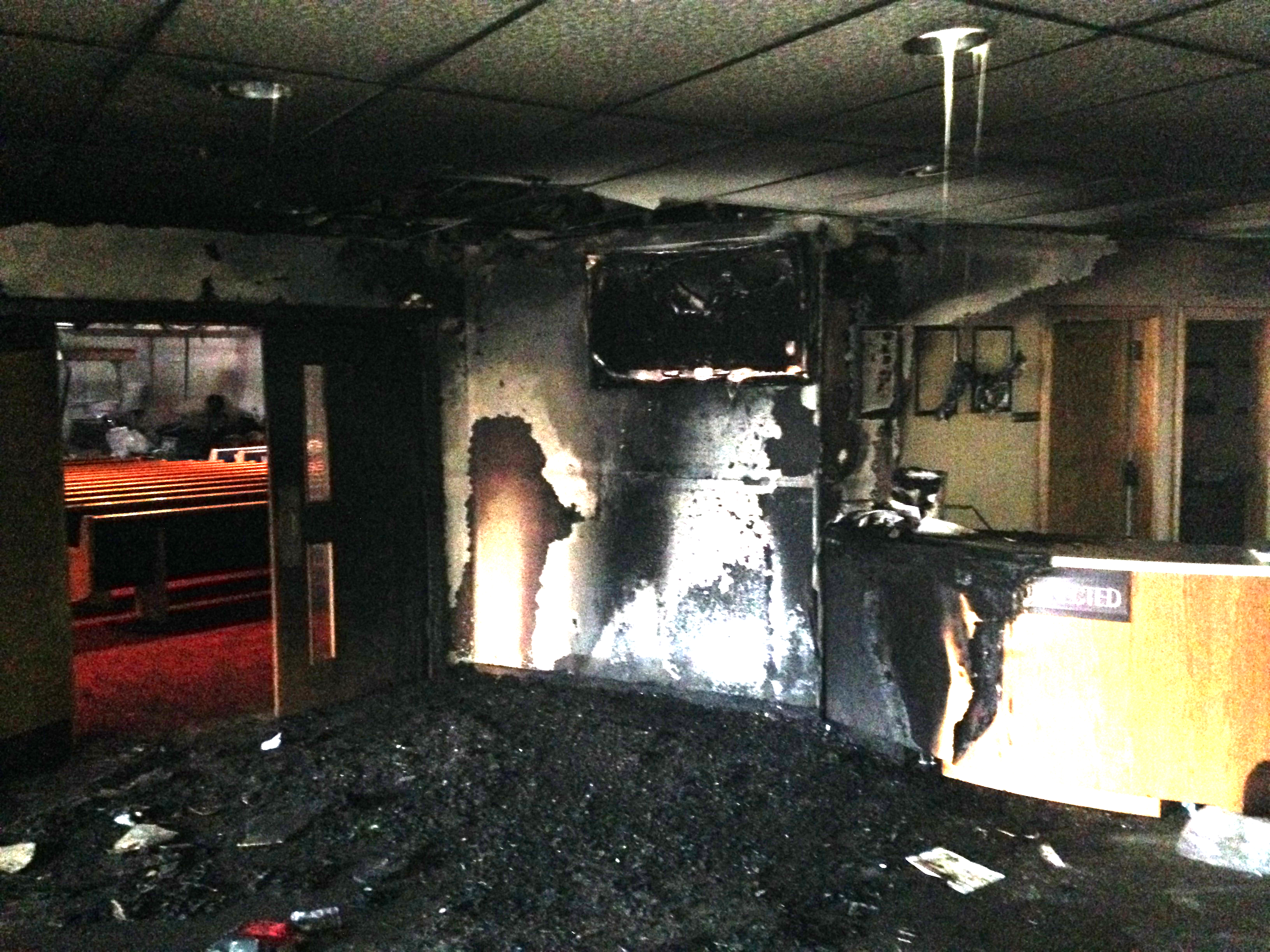 In his video message, Banke said he knew the congregation wanted answers, but he encouraged them to be patient.
"The most important thing is to keep perspective and hope," Banke said.
There is a prayer vigil planned for Saturday at 5 p.m.