Three students of color are set to submit an appeal to the University of Puget Sound in Tacoma after university officials suspended them for creating a public list called "Bigots of Puget Sound."
The list, discovered in Nov. 2016, had the names of 22 students and faculty and labeled them as racist, sexist, misogynists, or transphobic.
The university conducted an investigation and the three students accused of creating the list, Akilah Blakey, Andres Chavez, and Lydia Gebrehiwot, provided KING 5 with copies of decision letters they said they received from the university. The letters outlined that they were suspended for harassment, disrespectful behavior, and violating the Wheelock Student Center policies and procedures. The letter indicated the students wouldn't be able to return to campus until 2019.
Blakey said that means she and Gebrehiwot won't be able to receive their diplomas. She said they were expected to graduate this year.
"It's going to affect me in a lot of negative ways," she said. "I've already started applying for jobs for positions that require a bachelor's degree. It's going to set me back for three years."
Blakey, Chavez, and Gebrehiwot said the university has surveillance video that allegedly shows them with the bigot list flyer. The students aren't admitting if they had anything to do with creating the list, but they do have opinions about the list.
"I think the list itself it's absolutely a form of activism," Blakey said. "If the institution isn't doing what they're supposed to be doing to protect all of its students, well, something is going to happen if there is no other avenues to express all of the hate that's going on campus. What do they expect?"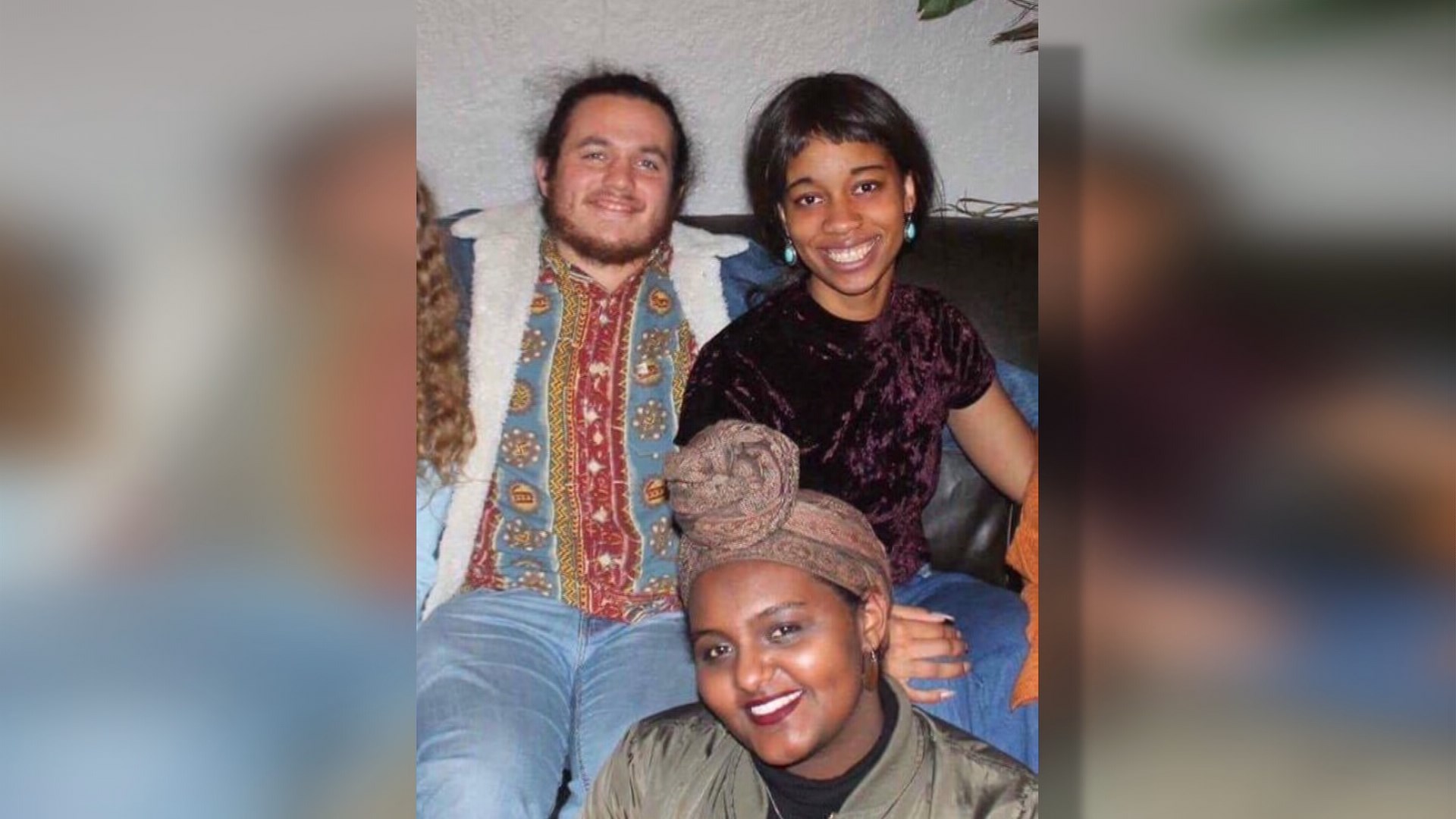 A spokesperson for the university said in order to protect student privacy, it cannot provide specifics about this incident.
However, UPS President Isiaah Crawford released a statement on the incident which read in part,
"As a community, we place a high value on freedom of speech. That freedom requires balance and does not extend to speech that violates our harassment policy, our integrity principle, and other policies that affirm the values of our community. These policies are in place to respect the rights, promote the dignity, and protect the safety of everyone on our campus."
Also in response to the bigot list incident, university professors sent out an open letter acknowledging the "dehumanizing behaviors" spoken of on the list are "sadly present in our country and on our campus and have no place in our community. Even so, we cannot condone the accusation of members of our community without evidence and context."
KING 5 reached out to the students on the list, and many did not want to be identified because they said they want to get past the incident. In a Facebook message, one student who identified himself as being on the list wrote, "The list was a big thing on campus and it made my life harder on a day to day basis."
But Blakey said the list isn't so much about the individuals on it, but about the culture on campus.
All three students say students of color feel marginalized on the predominately white campus in Tacoma and say there are far too many examples of discrimination on campus.
The university keeps track of reported incidents. In the 2015-16 school year, there were 105 incidents that were reported, ranging from someone seeing anti-Semitic graffiti in a men's restroom to another student who overheard a group of students using homophobic slurs. Someone else reported a student using disparaging or stereotypical remarks about someone's ethnic and racial identity.
The university doesn't provide details about specific students, and for some incidents, there are no specifics on how the incident was handled citing that the matter was "addressed" or that some people were counseled or "provided resources."
The breadth of the recent reporting of these incidents is part of a diversity and inclusion the university rolled out in 2016 which includes recruiting and retaining more students and faculty of color and also hiring Crawford, its first black president.
The students accused of creating and posting the list plan to submit their appeal by Jan. 9.