Heads up Pierce County: There's a new sheriff patrol deputy in town you don't want to run from.
The Pierce County Sheriff's Office recently hired five new department members and Jesse Jorgensen is one of them.
"Attention bad guys of Pierce County – do NOT get into a foot pursuit with this deputy," the sheriff's office said on Facebook.
That's because Jorgensen was the Pac-12 champion for the 800 meter run in 2015. He also recently competed in the Olympic Trials for the 2016 Summer Games in Rio.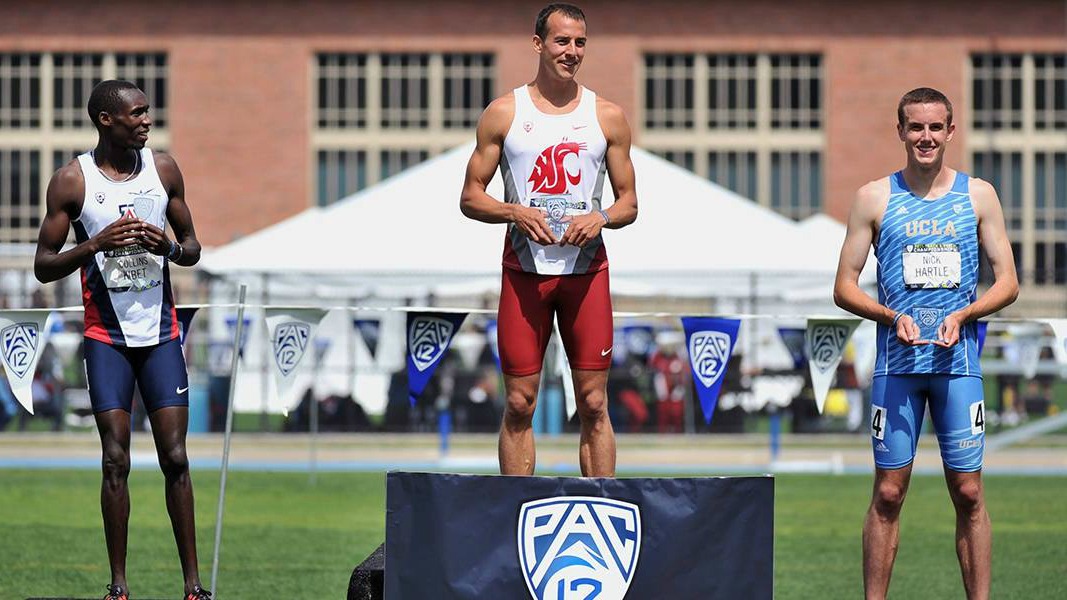 "We expect he will 'hit the ground running'," the sheriff's office said. "We can't wait to hear about what happens when the first bad guy tries to out run him!"
Jorgensen graduated from Washington State University, where he was a member of the track and field team. According to his Facebook page, he's originally from Puyallup.