Kindness rocks. Literally.
Students at Washington Elementary in Tacoma spent the past few weeks painting rocks as part of the Kindness Rocks Project. But this was not a typical school art project.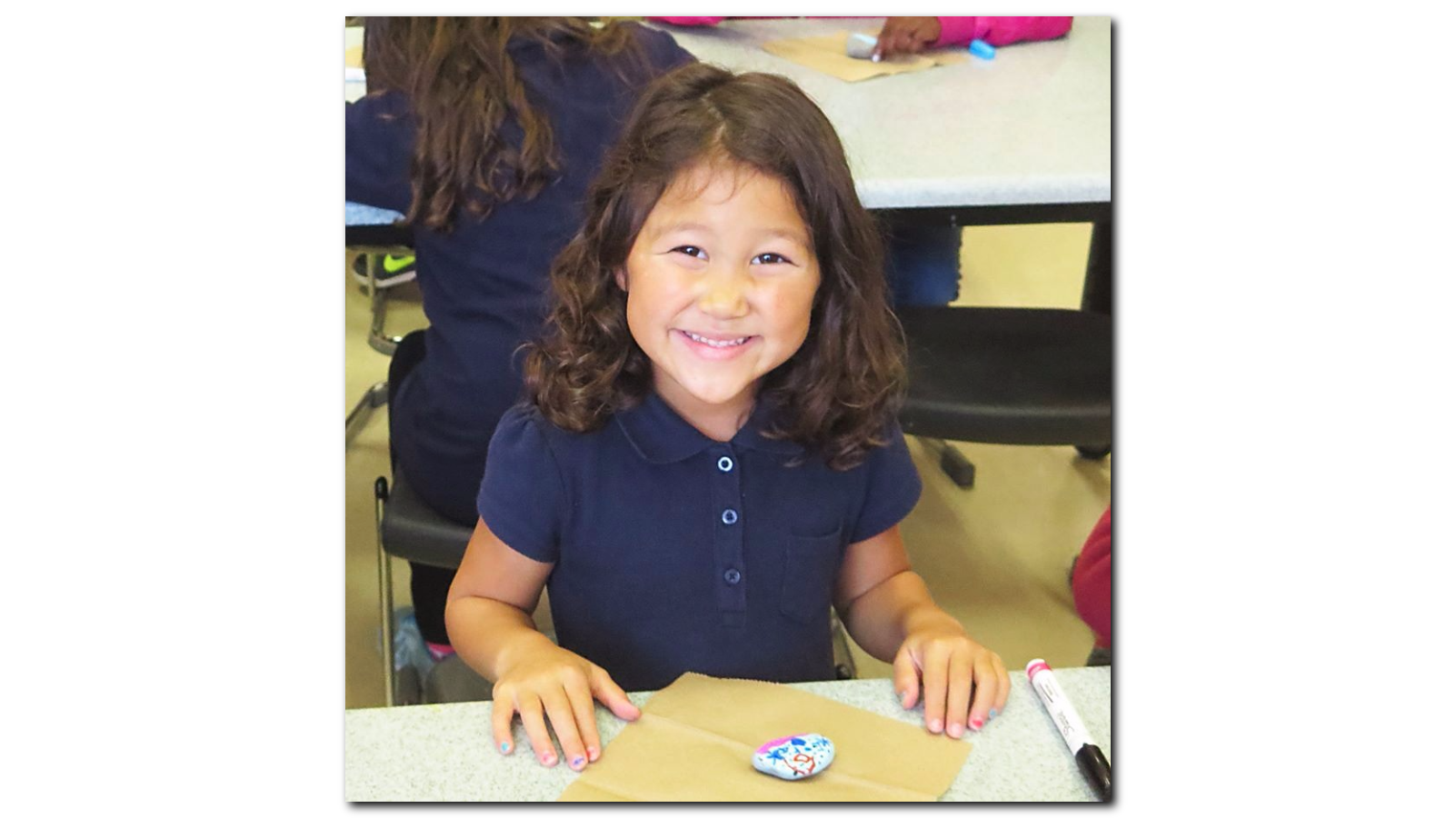 Across the nation, Kindness Rocks participants paint rocks with uplifting messages and symbols then place these rocks throughout their neighborhoods. The goals of the project are to brighten a stranger's day through positive messages and to inspire others to participate in random acts of kindness.
At Washington Elementary, students painted phrases like "Smile more" and "Be kind" on their rocks.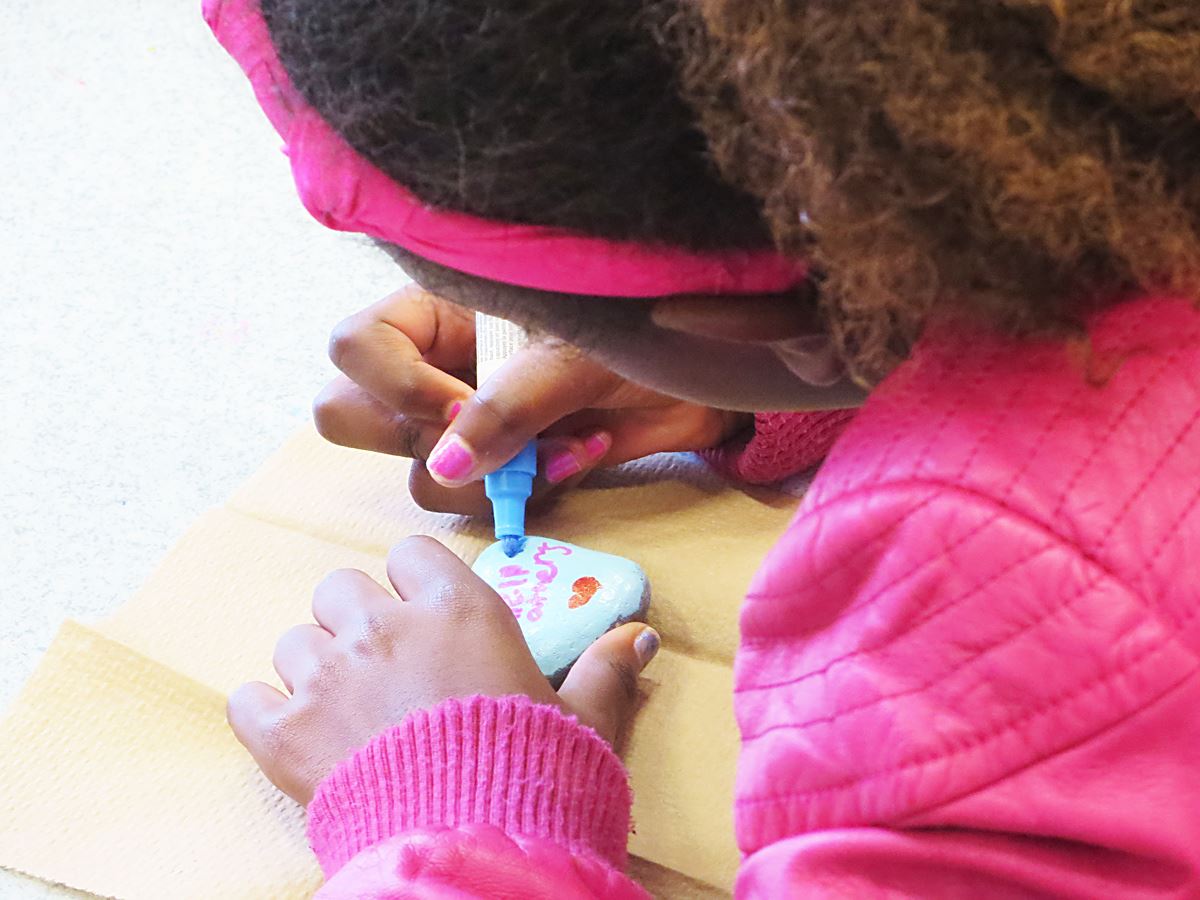 According to Tacoma Public Schools, some of the students' rocks are being reserved for playground scavenger hunts, but most rocks were put in various locations in the community, waiting to be seen by passersby.