Police have arrested the man suspected of stabbing two men in Edmonds over the weekend.
Edmonds police tweeted Marco Antonio Vincente-Dominguez, 24, was apprehended in California and was in police custody Thursday. Police said more information would be released Friday.
The stabbing happened around 10:40 a.m. Sunday at the Horizon Park Apartments on 208th and 74th.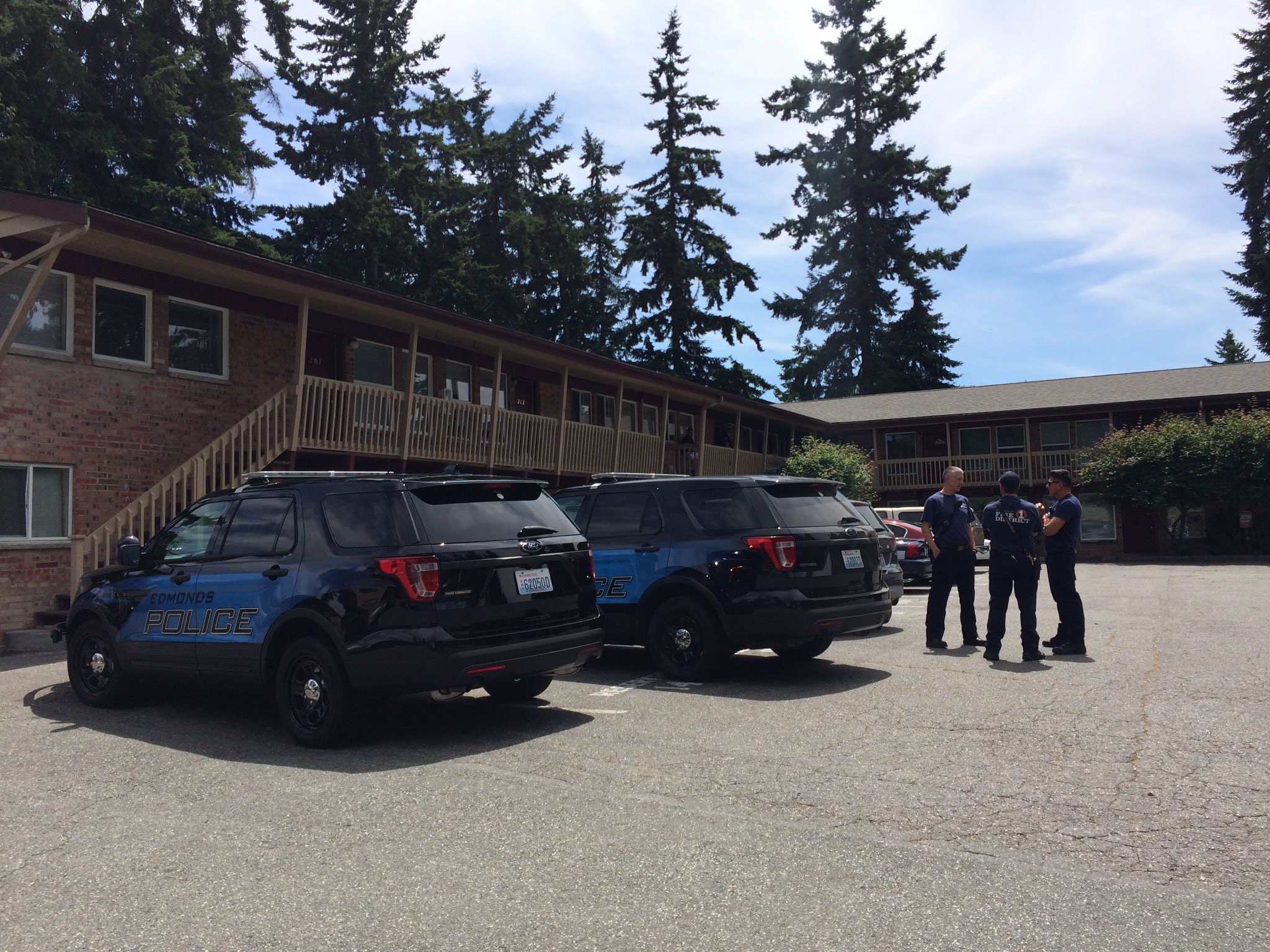 When officers arrived at the scene, they found one victim who was stabbed in the abdomen in the parking lot. Officers found a second victim in an upstairs apartment. Both men are in their 30's and are originally from Central and South America but live in Edmonds.
Edmonds Police said both men were critically injured and transported to Harborview Medical Center in Seattle. They were recovering at a hospital.
Vicente-Dominguez faces two counts of attempted first degree murder.