Most Northwesterners will tell you that summer weather arrives on July 5, but this year it was actually a bit earlier. We are settling into a stable weather pattern with high pressure over the western states forcing storms to move by well to the north.
For Washington, this means variations on the theme of morning clouds and afternoon sun all the way through the first week of July! Highs at Sea-Tac should bounce between the mid 70s to low 80s.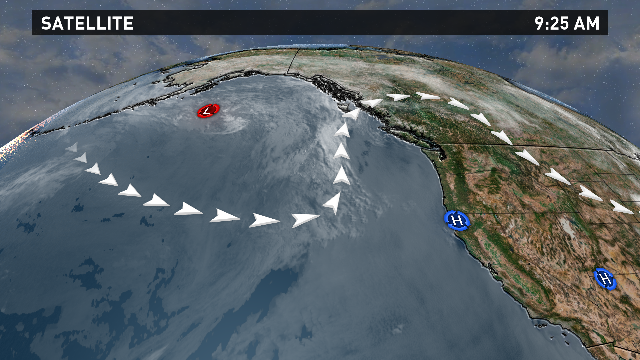 Tuesday the Fourth of July and the rest of the week should see lots of sunshine. There could be some morning cloud cover, especially on the coast and within Puget Sound, but that will mix out by late morning for a chance to reach 80 degrees every day this week. If you're heading out to see fireworks, we'll experience mostly clear skies for all of the displays.
Later next week we will continue to see the sunshine and warming temperatures.
As you head out, keep in mind that although we had a wet winter, a lot of the vegetation has had a chance to dry out and the fire hazard will be increasing with the dry weather this weekend. This is particularly true in Eastern Washington, where it has been dry and hot. We're seeing the effects of this with the fires already burning there.
And last but not least, although they are warming up - water temperatures are still cool, especially in the rivers and, as always in the Sound and ocean. Be careful and be sure kids wear their life jackets.
Have a great holiday!