It's a disease one in eight women will have to deal with at some point in their life. Breast cancer is the second leading cause of cancer death in American women; and while the survival rate has tremendously improved, we still have a long way to go.
The Northwest is a hub for cancer research.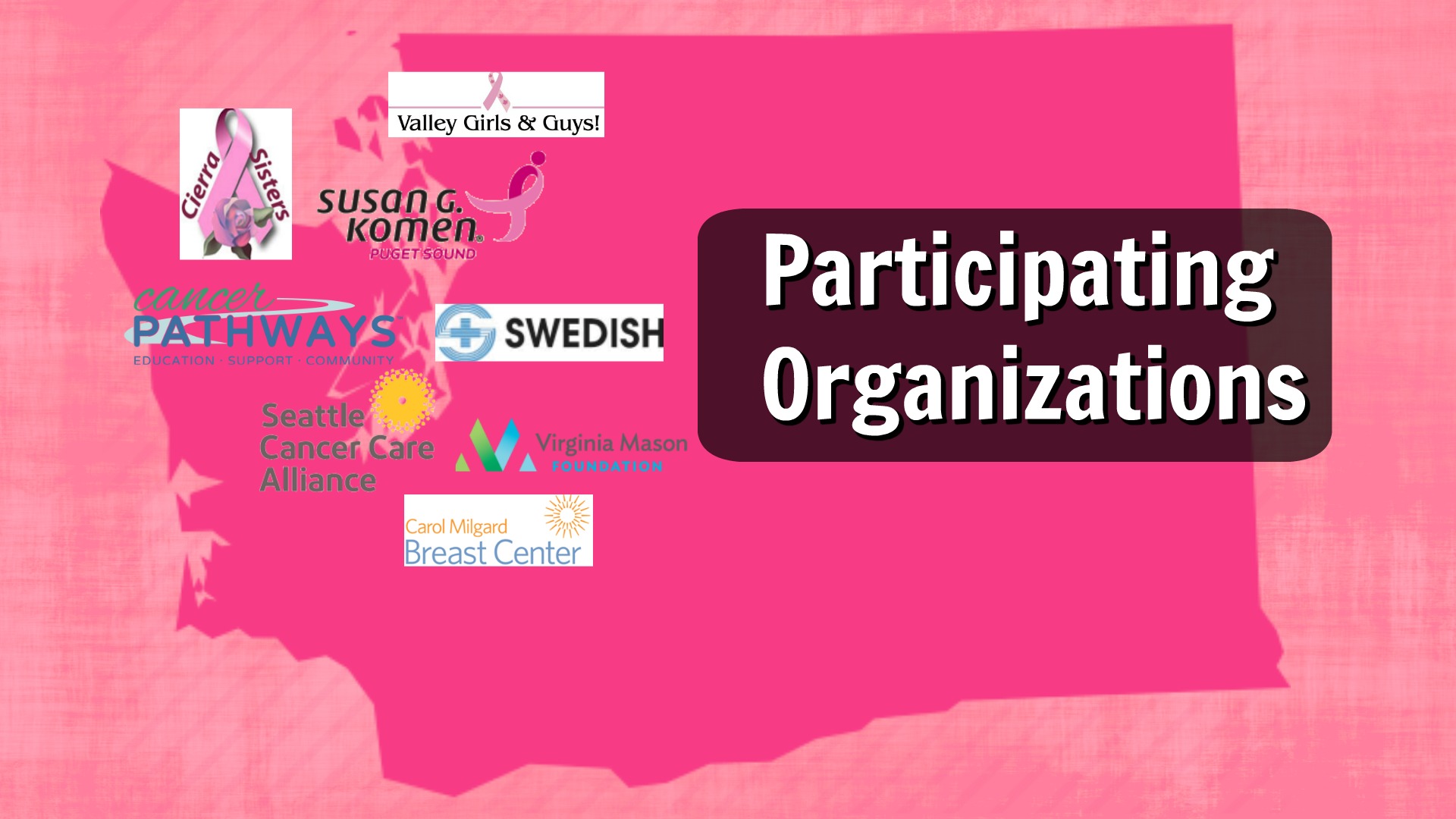 Breast cancer: Not just a woman's disease
Women are not the only ones who get breast cancer. While rare, the disease can also strike men, and when it does, it can often be more deadly.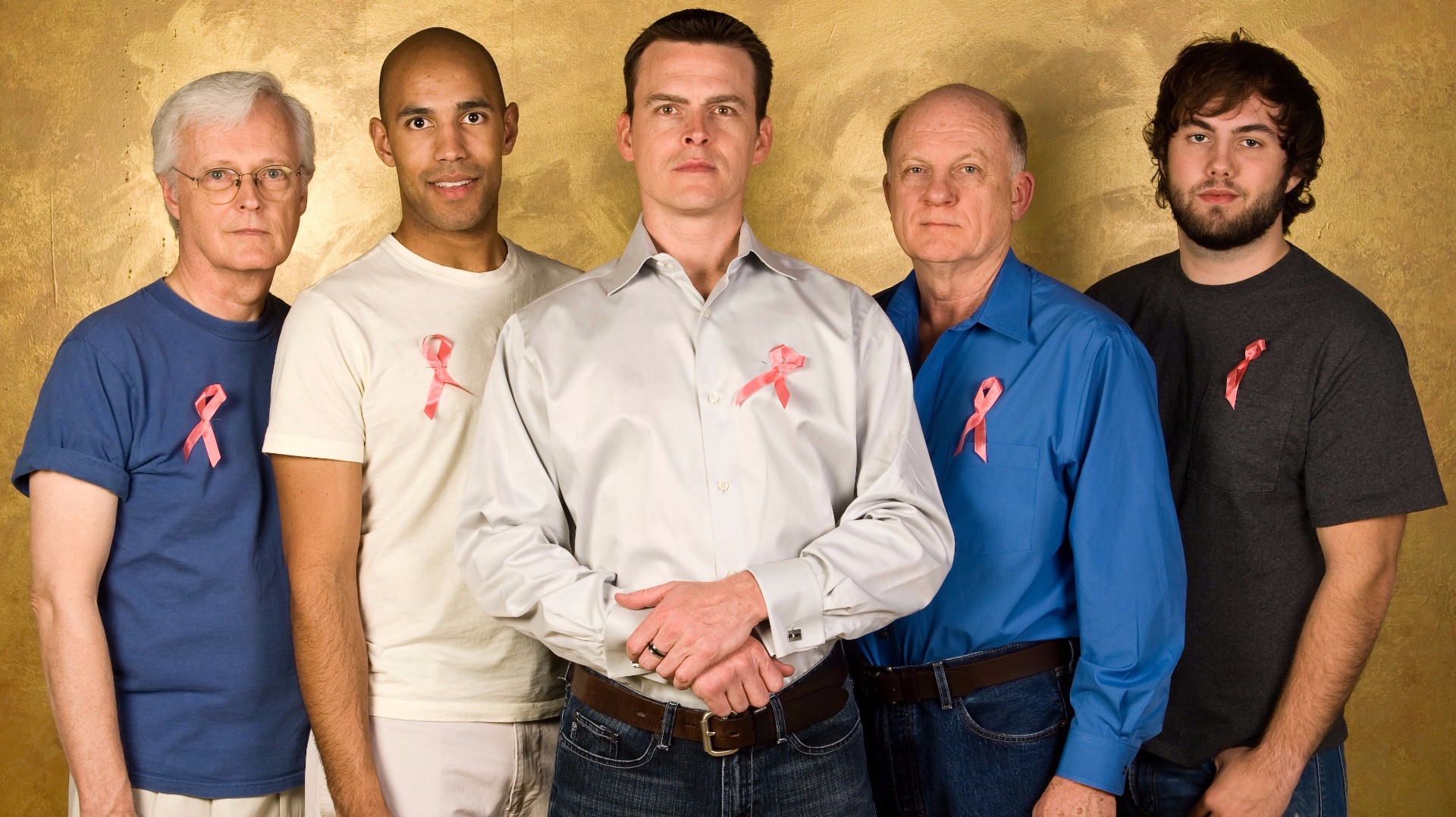 Breast Cancer Under 40: Battling the misconception that breast cancer is a disease for older women.
Caroline Cabellon discusses being diagnosed with an aggressive form of breast cancer at age 29. She talks about her treatment, how it has affected her personal and professional life, the importance of a support system, and other issues facing young breast cancer patients.
Mobile mammogram van provides easy access to screenings
Early detection can be essential to beating breast cancer, but convenience is one of the reasons women put off the life-saving screening.
Each year, nearly 5000 women in Western Washington will benefit from the mobile mammogram van, a traveling program providing easy access to screenings.
Fact or Fiction? Breast cancer is one of the scariest things a woman has to face; but there are also a lot of misconceptions about the disease. Make sure you know some of the biggest misconceptions.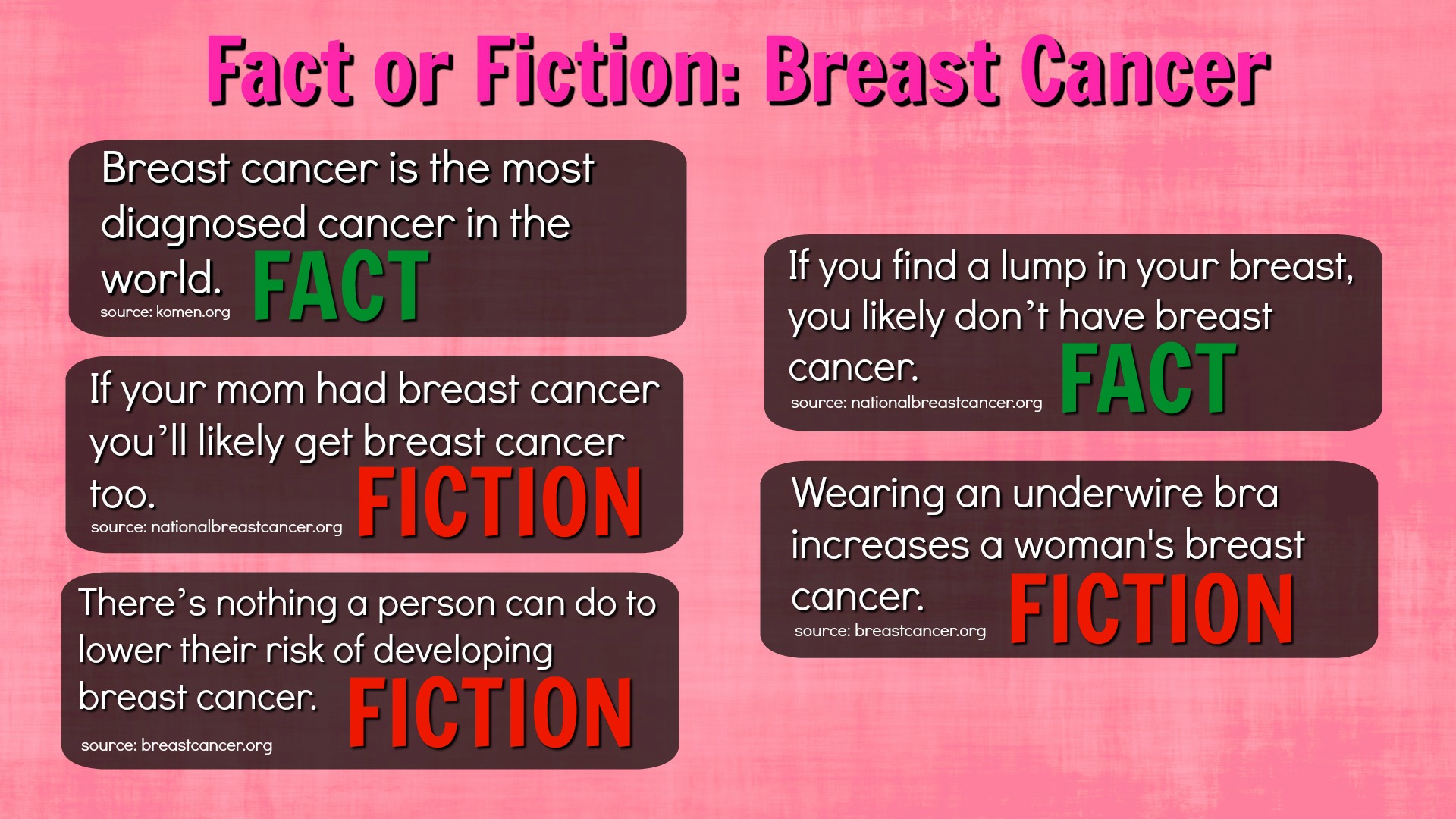 Starla the Strong: A family's history of overcoming breast cancer
Seattle cancer organization helps patient of 19 years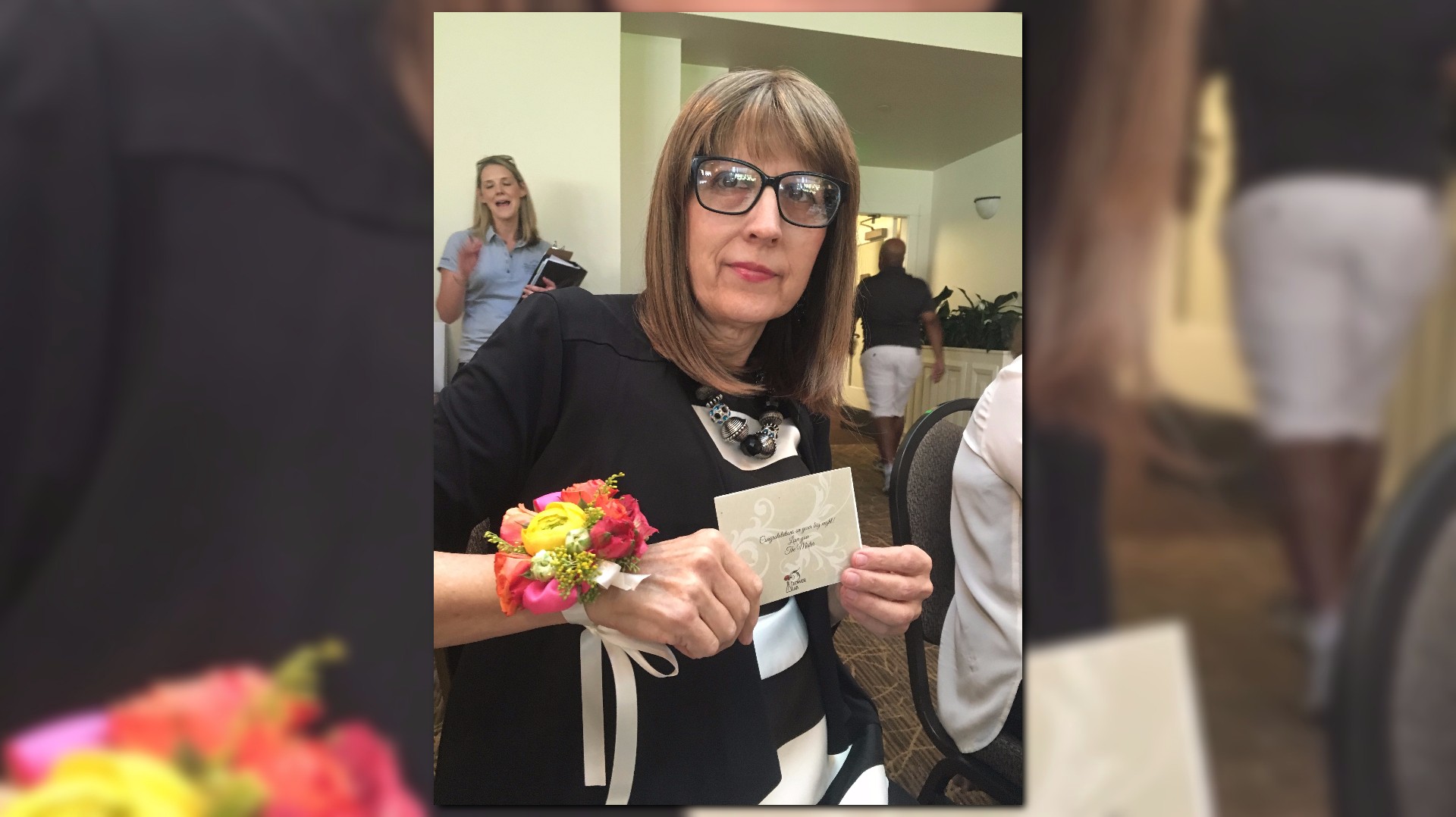 Kristin Johnson is an inspiration to really everyone. This mother in Seattle was first diagnosed with breast cancer in 1986, and after being cancer free several years she was diagnosed with cancer once again in 1997. The 1997 diagnosis was stage four, and she's lived with it for 19 years.