Chris Niclas is an expert at putting shoes on horses but recently the Sequim farrier, got an unusual request: Could you make me a giraffe shoe?
Niclas says the question came from his colleague, Steve Foxworth, who wanted to help "Twiga," an aging giraffe at the Cheyenne Mountain Zoo in Colorado who suffers from arthritis and osteoporosis.
The traditional horse shoe is made out of steel and nailed on, according to Niclas.
However, Foxworth, president of the Equine Lameness and Prevention Organization, knew Niclas had been experimenting with making rubber shoes. A rubber shoe, something zoo veterinarian Liza Dadone compared to a sneaker, could give Twiga support and ease stress on her joints.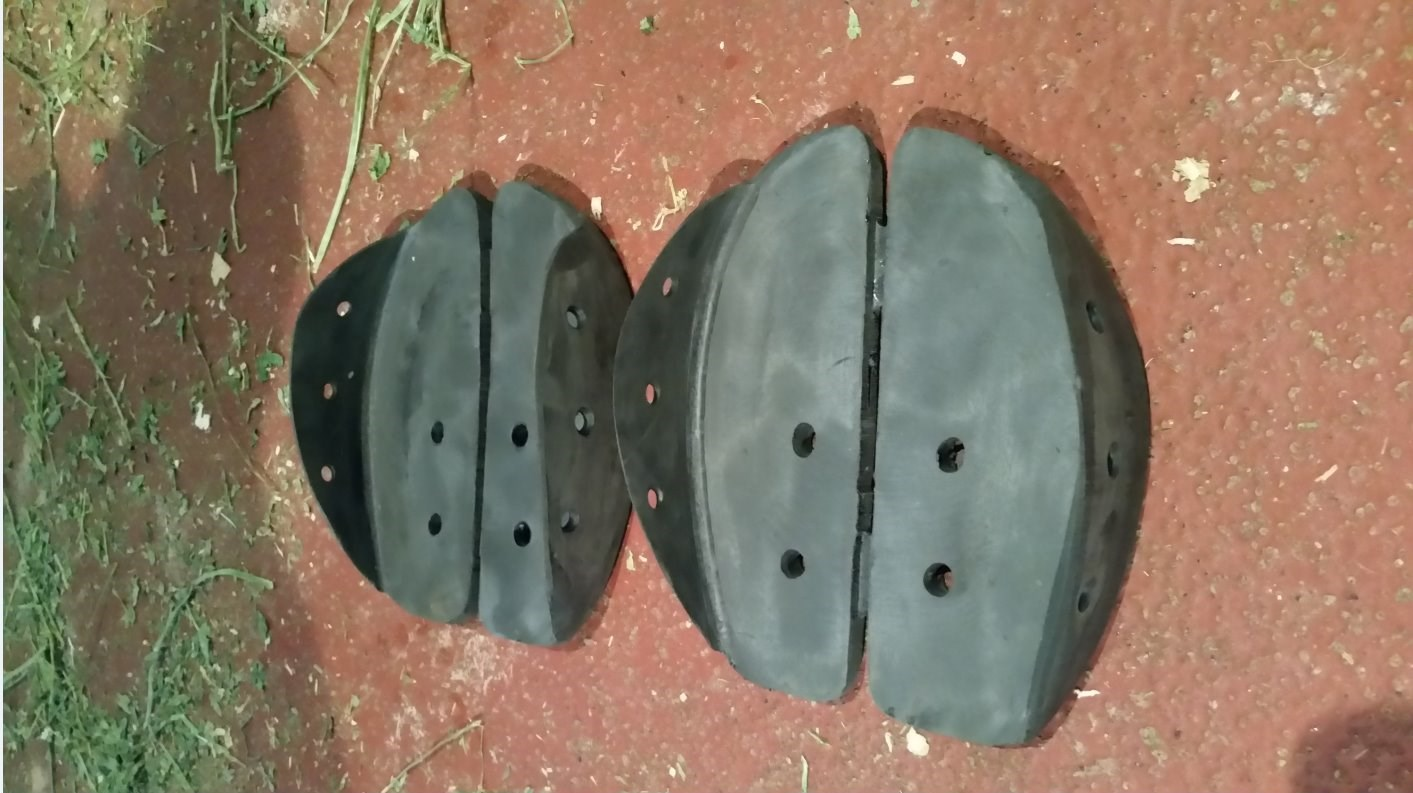 The first pair of shoes were too small, but with some modifications, Niclas created rubber shoes that could be glued onto Twigas' hooves.
After the second pair was successfully put on, he saw a look of relief in Twiga's face.
"Never made a giraffe shoe, but we figured it out," he said, smiling. "It was special to be just a member of the team."