Seattle City Council is set to review $50 million proposal for Civic Square on Wednesday, and perhaps once and for all give new life to a long vacant city block.
"There is broad support for this," said Seattle City Councilmember Tim Burgess, whose committee will review the proposal.
It calls for Bosa Development to pay the city $16 million, and spend millions more on affordable housing. In return, Bosa will build a residential tower and public plaza on the spot near Fourth and Cherry.
The corner once housed the Public Safety Building, which was built in 1951, and had structural issues just three years later. It was torn down in 2005, and the lot has been vacant ever since.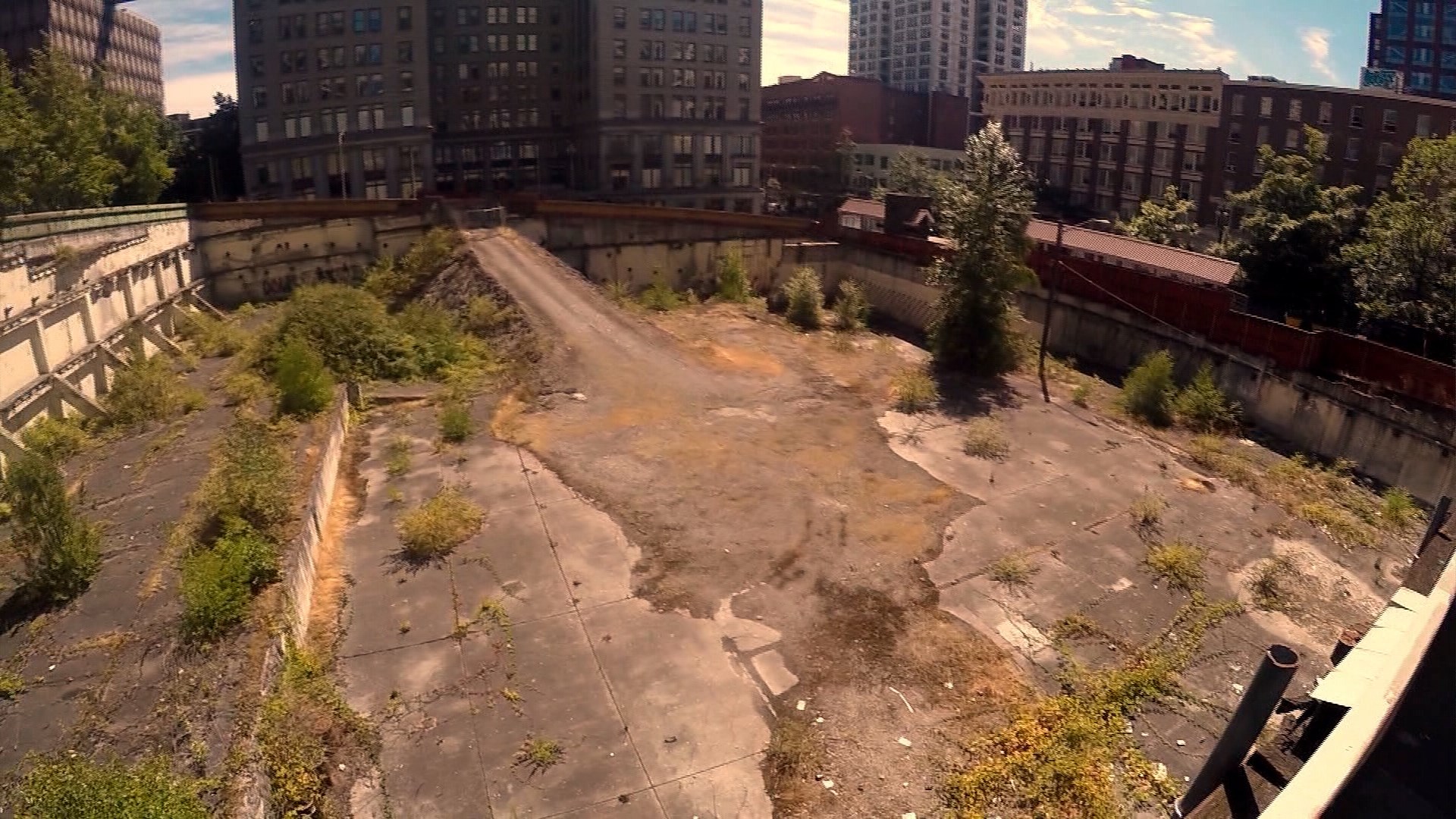 The city had been working with Triad development on the project, but the recession and a political scandal helped sink the deal.
Burgess says he believes, if approved, Bosa could begin construction as early as next year.