Seattle City Light crews will be working on a reliability project in Pioneer Square starting Thursday. The three-phase project also coordinates with the Center City Connector Streetcar project.
The first phase will use new electrical cables after replacing the underground duct banks.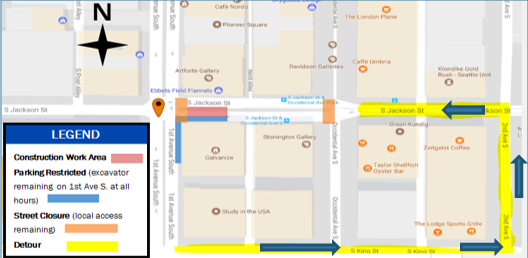 The project will first take place near South Jackson Street and First Avenue South.
Traffic issues and parking could be a problem. Drivers who use this intersection may want to take an alternative route as work will be done during the weekdays from 9:00 a.m. to 3:00 p.m.
Phase one is slated to last for 45 days.
The second phase will start in September and will last 30 days.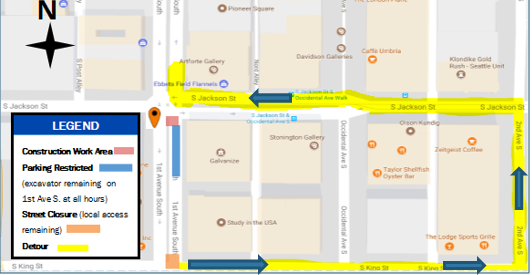 Phase three is also scheduled to last 30 days but will start in October.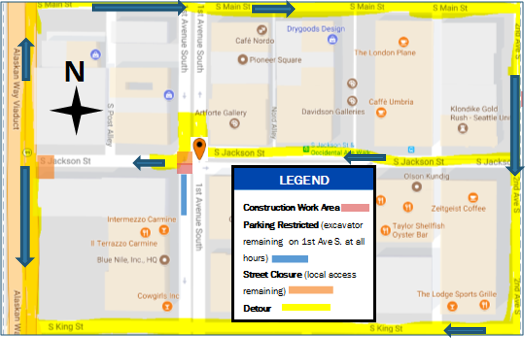 Unlike phase one, the other two stages will take place on the weekends from 9:00 a.m. to 6:00 p.m.