If you are reading this in the King5 app, please click here.
Skagway, a river otter at the Seattle Aquarium, celebrated his 19th birthday Monday with a feast fit for, well, an otter.
With his own special fish and ice cake and a dedicated Facebook post, Skagway celebrated getting another year older with plenty of fanfare and love.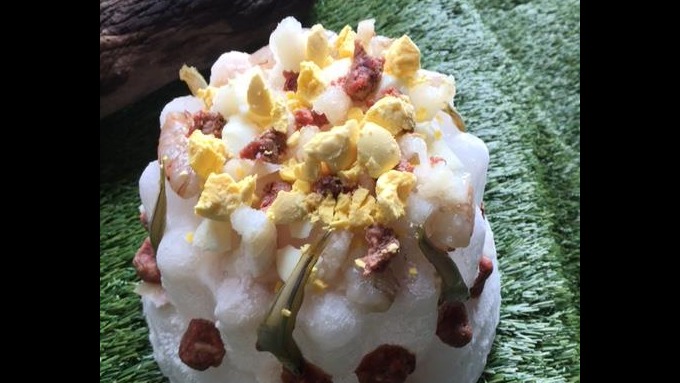 According to the Aquarium's website, Skagway has been with the Aquarium since 1998. He was originally brought to an animal rehab facility in Port Townsend as a young kit ("kit" is the proper term for a baby otter), and was then transferred to the Aquarium. He is a "fun-loving, raucous boy" who loves to "clown around."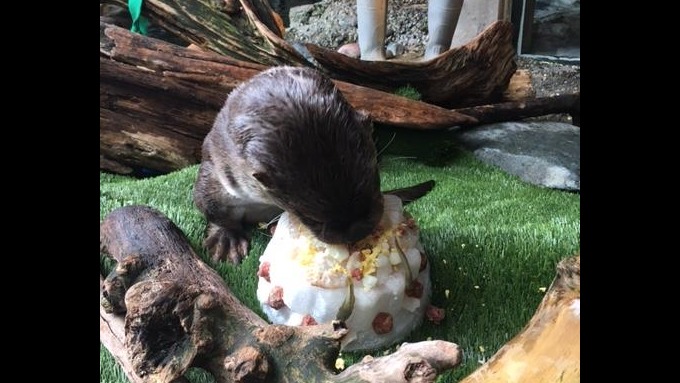 River otters typically live 15 to 20 years in captivity, and while Skagway's brother, Waadah, passed away in December 2015, Skagway seems to be healthy and full of life. Happy birthday, Skagway!