Production at the Redhook Brewery in Woodinville is winding down while the owners prepare to close that facility and open a smaller specialty brewery and pub in Seattle.
They're adjusting their priorities after years of trying to grow their brand beyond Washington.
"Over the last five to 10 years, the beer scene has been shifting quite a bit, and we're seeing basically a change in the dynamics," Redhook innovation brewer Nick Crandall said.
He says Redhook is facing a lot more competition regionally and nationally these days. It's become more difficult to compete with local breweries in many communities, and so Redhook owner Craft Brew Alliance is trying to revive its brand in the city where Redhook was first bottled more than three decades ago.
A new small batch brewery and pub is scheduled to open in August on Capitol Hill. It's in a former BMW dealership building on East Pike Street.
"Part of this project was really trying to get back into Seattle and really where the heart of the Redhook brand is," Crandall said.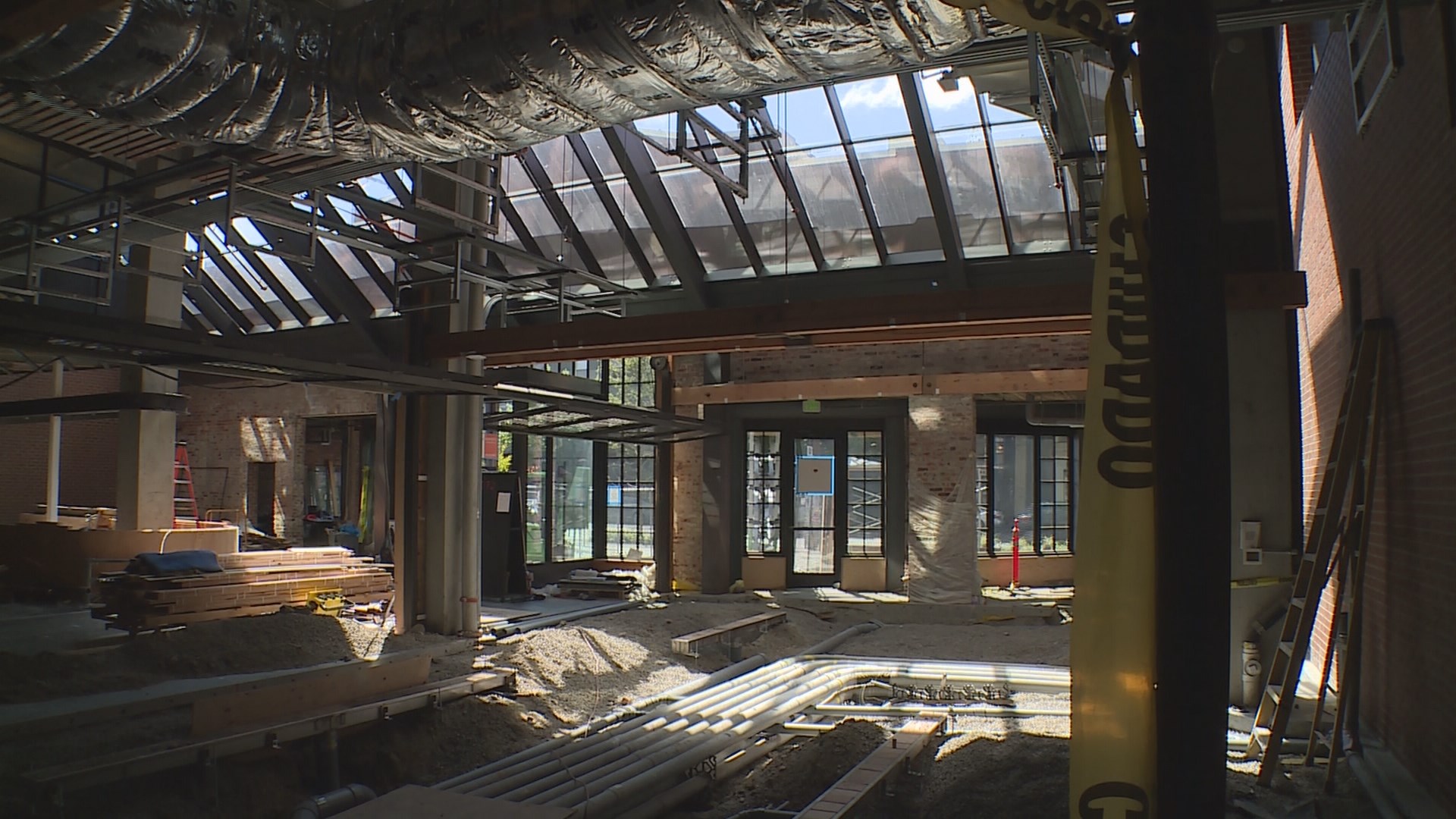 Craft Brew Alliance plans to close the Woodinville brewery after it shifts brewing to Portland, Ore. The company laid off some employees last year amid declining profits. The Redhook pub in Woodinville will remain open while Craft Brew Alliance tries to sell its entire 20-acre property.
Redhook was first brewed in Ballard in 1981, so the Capitol Hill property is kind of a homecoming for the brand.
"It's to get the right size system in the right space, so we can get creative and basically get back to where we were 20 years ago, and then let the brand evolve from there a little more naturally," Crandall said.