The Skagit County Prosecutor's Office dropped all charges against a 24-year-old man Monday who was originally thought to be involved in an arson that killed two children. A 31-year-old woman remains in custody pending charges.
A judge set bail at $2 million earlier this month.
The July 16 fire broke out when five people were home and all but two got out. An 8-year-old girl and 6-year-old boy died in the fire.
Formal charges against the woman have to be filed by Aug. 18. She's currently being held on a warrant that will expire that day if charges aren't filed.
Deputies found the car in which the man and woman were last seen, and there was a gas can in the backseat. Initial testing at the site showed gasoline was used in the arson.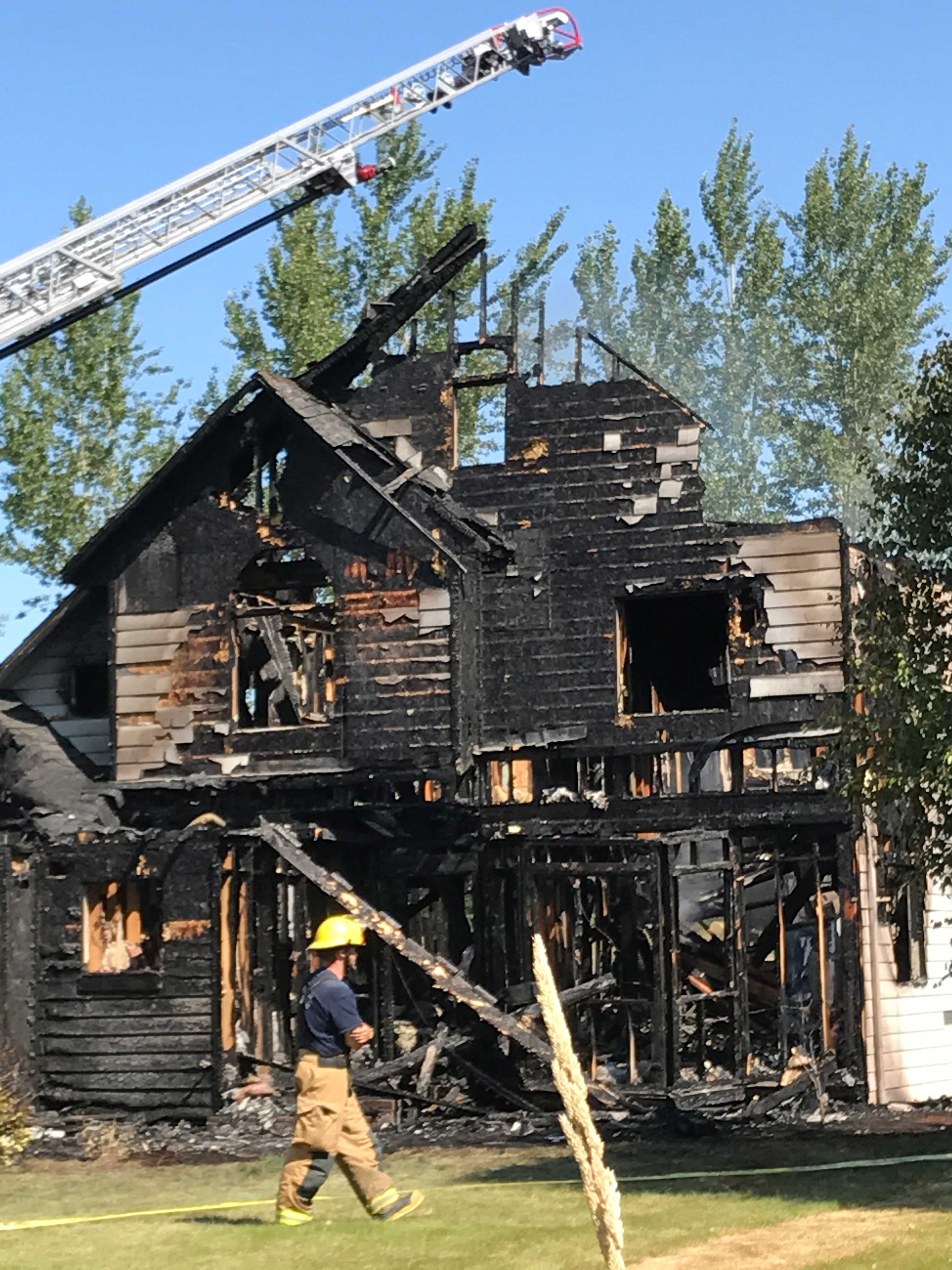 Defense attorneys called the evidence "pretty slim," saying investigators cannot link the accelerant used in the fire to their clients.
The man and woman claimed they were asleep in a tent behind a home in Sedro-Woolley when the fire took place, and did not wake up until law enforcement arrived Saturday morning.
The female suspect has a previous arson conviction from 2014. She lit her ex-boyfriend's clothes on fire after he cheated on her, according court to documents.