A bison calf was born Tuesday at the Northwest Trek Wildlife Park near Eatonville, adding yet another newborn to the park.
The American bison calf will join several other newborns in the Free-Roaming Area of the park, the park said in a statement. They also welcomed four woodland caribous and two caribous earlier this week.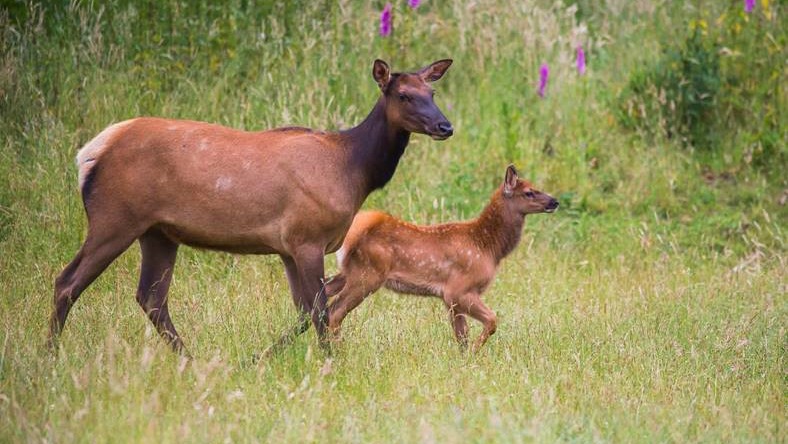 "We are pleased to have so many newborn animals in the Free-Roaming Area for our visitors to see and enjoy," the park's zoological curator, Mark Heinzman, said. "They help us tell the story of animals that are native to the Northwest and highlight conservation successes like that of the American bison."
All of the newborns include the five bison, four Roosevelt elk, the woodland caribou, two bighorn sheep lambs, several fawn deer and dozens of goslings, the park said.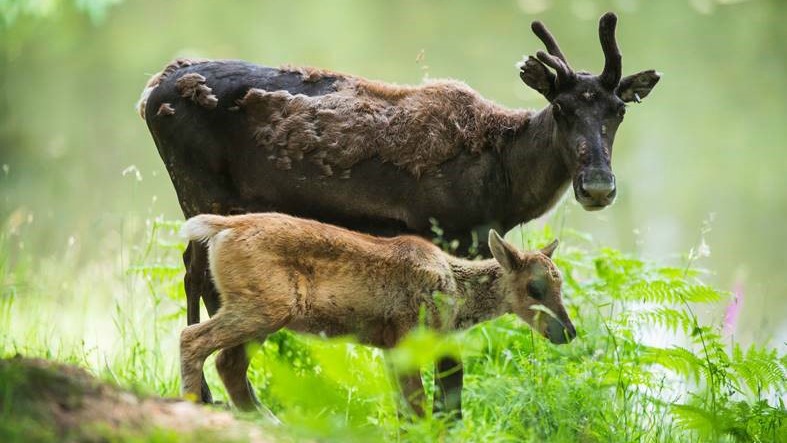 Visitors can see many or all of the newborns during a 50-minute tour offered by the park, which is included with the admission cost.
The tour is on a tram with large windows to view animals.
The park's hours will extend starting Saturday, through Labor Day, to 9:30 a.m. to 6 p.m. for tram rides. The park won't fully close until 7:30 p.m. The park is also open on the Fourth of July.