The Washington State Animal Response Team rescued a mule Saturday that was stuck in mud near Monroe.
The 1,600-pound draft mule named Clarence was on a slope when the response team arrived around midnight.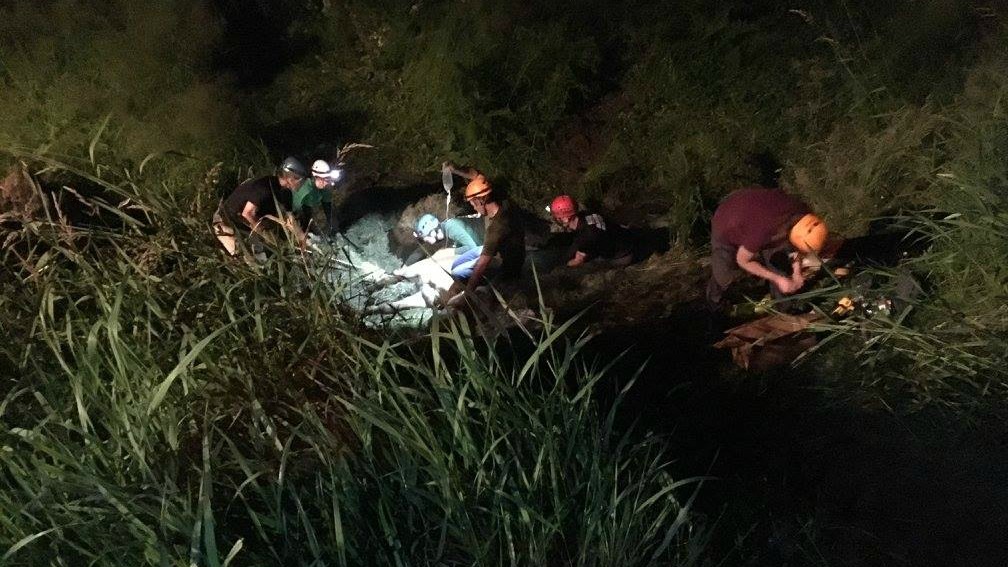 The fire department responded earlier, putting hay around the mule to keep him comfortable and from laying in a creek at the bottom of the slope.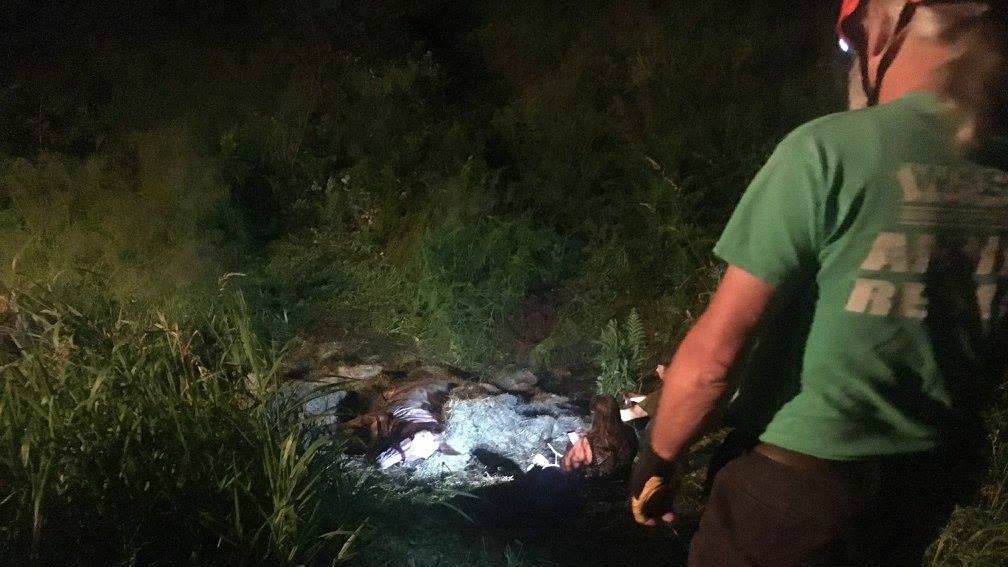 Animal rescuers rigged two systems—one anchored from a van tire, the other from a picket they built out of four-foot iron stakes.
A team down the slope put straps around Clarence and strapped him to a rescue glide. They also sedated the mule.
After they raised Clarence to the top of the slope, they helped get him back to his feet.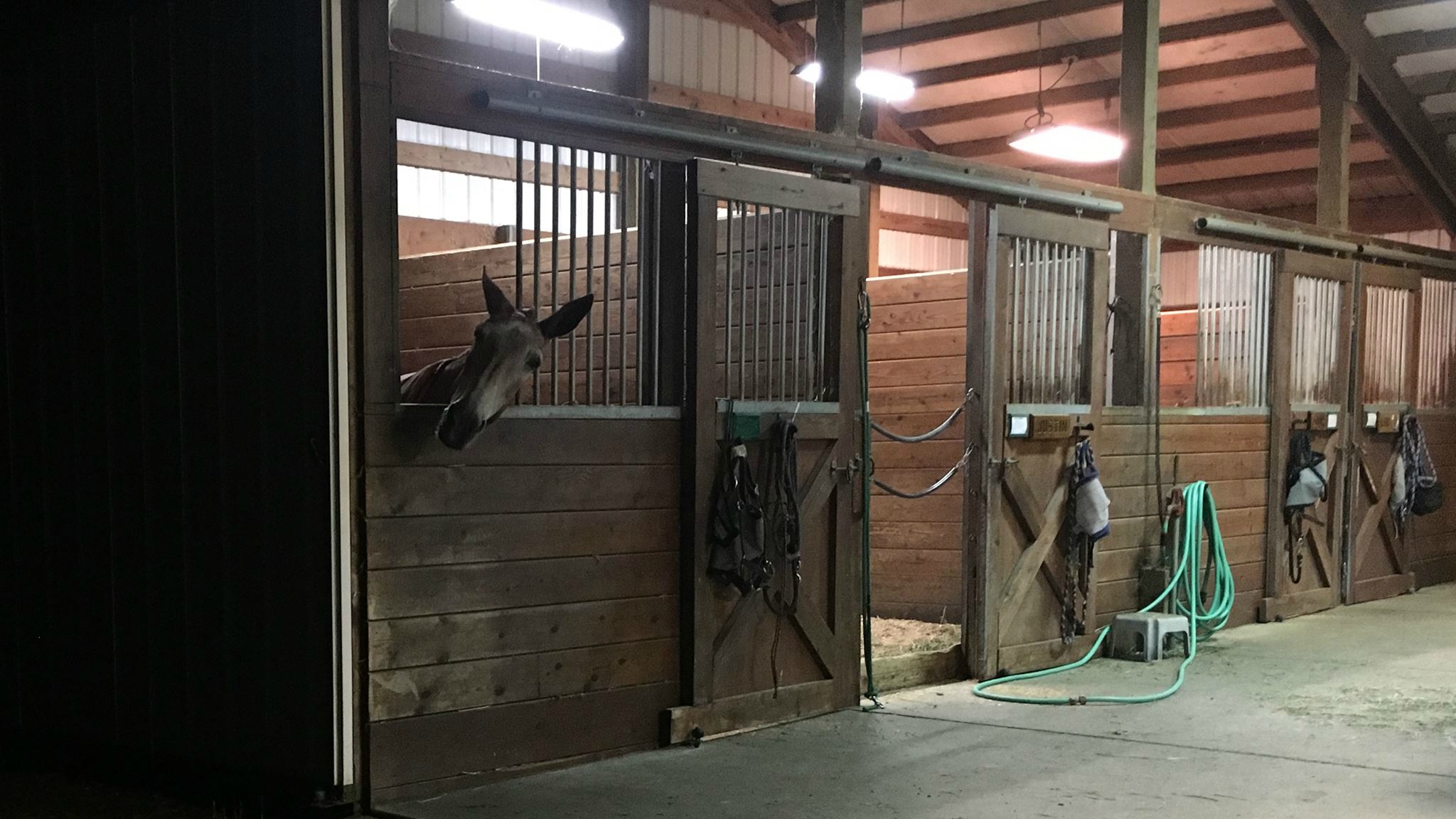 Usually, animals might have a hard time controlling their hind limbs after being raised to their feet. But Clarence was able to walk to his stall and a veterinarian plans to keep an eye on him over the next few days.