As an opera singer who does comedy on the side, Robert McPherson knew he had to go big for his proposal.
"I wanted to do a big gesture and let her know how much she means to me and also declare it in front of everyone," said McPherson, who's part of Opera on Tap, a group that sings at bars and taverns.
After Opera on Tap finished singing at Blue Moon Tavern in the University District Tuesday, McPherson took over the mic. Although the show was over, he had one more thing. He broke in "I Chose Right" from Baby and sang his proposal to his then girlfriend Holly Braithwaite.
At the end of the song, McPherson got down on one knee. After a "visceral, gut reaction" from Braithwaite as McPherson described it, she said yes.
Although he wasn't worried about the outcome, McPherson still said he was "terrified" before proposing.
"The surprise was not if, the surprise was going to be when and how, and that was the part I wanted to do unique and uniquely me, and that's why I did a vocal proposal," McPherson said.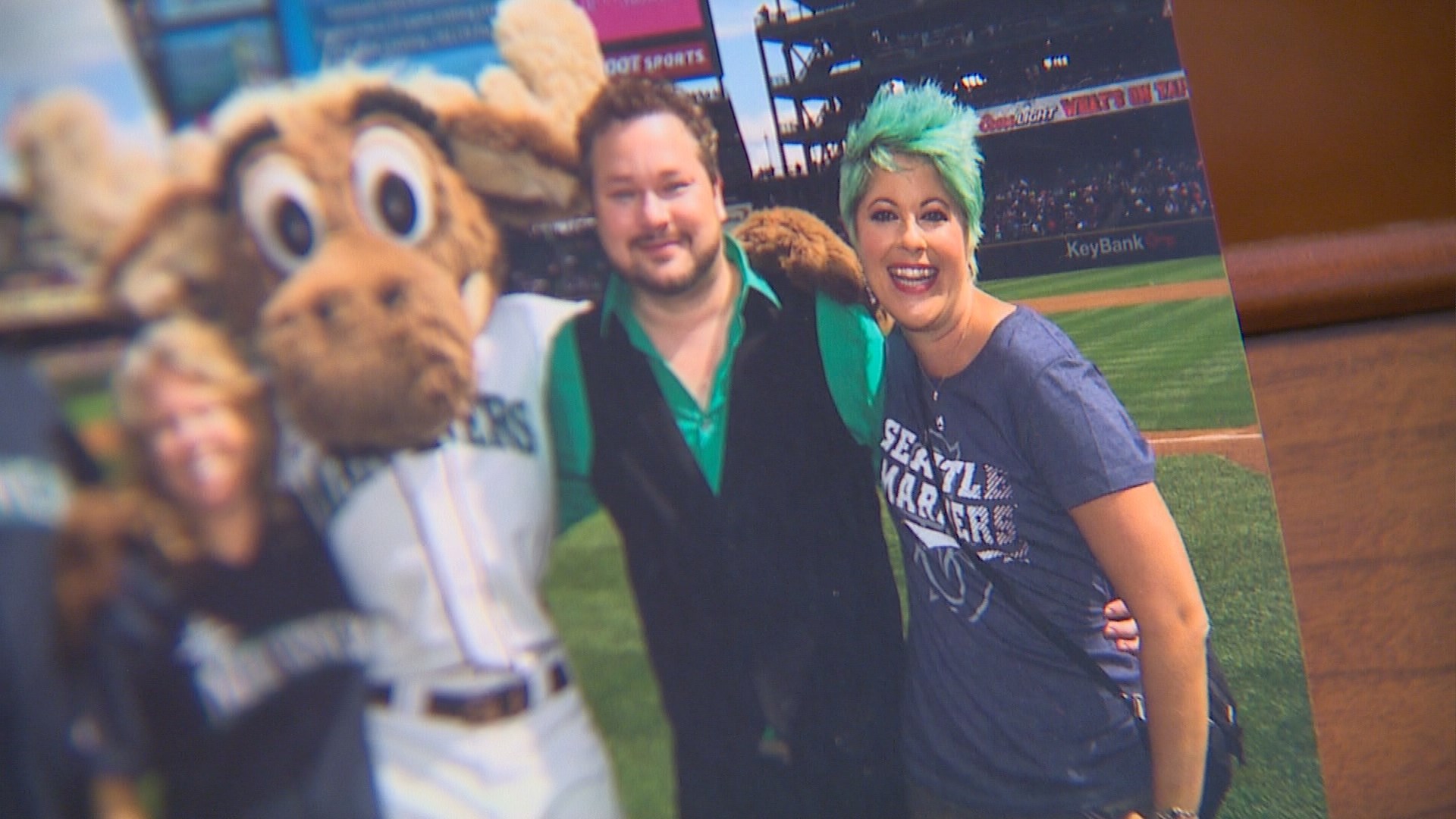 McPherson planned it all around Opera on Tap's 20th performance at the Blue Moon Tavern, which was also celebrating its 83rd birthday.
"We were celebrating our history there, and I wanted to create a new memory there," McPherson said.