For decades Olympia's Bailey Motor Inn welcomed weary travelers on the road between Seattle and Portland, and next year the same property will provide homes for 80 families in need.
The old motel was demolished in 2015 after going out of business.
Construction of the Merritt Manor, on a portion of the Bailey Motor Inn property, is set to start next week.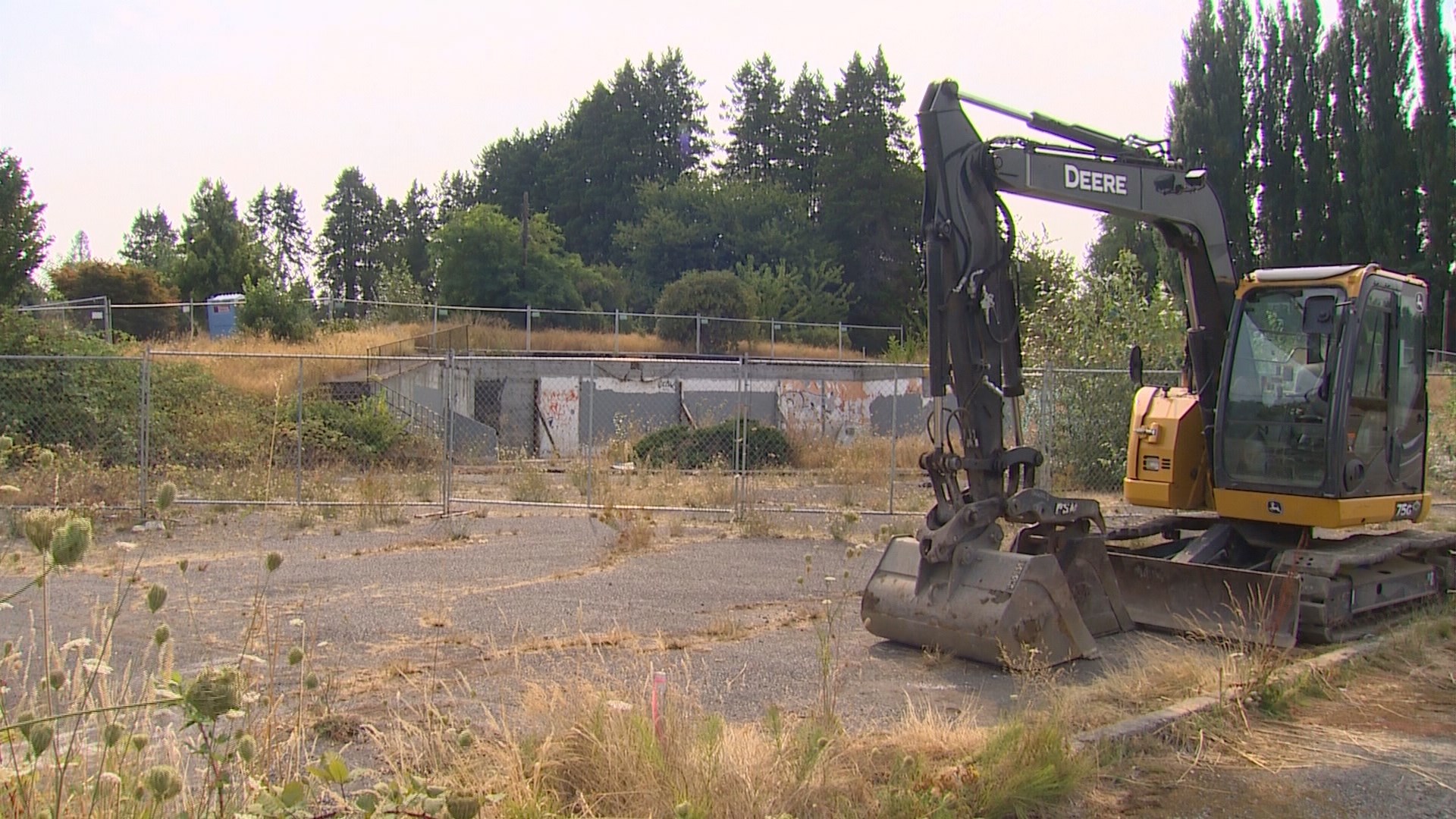 It will be named after Anthony Merritt, whose wife Ann bought the property with a $1 million donation.
Ann Merritt is the sister of Burt Sarver, chairman of the Help Us Move In non-profit, one of the backers of the project. Sarver's organization has helped hundreds in Olympia find homes.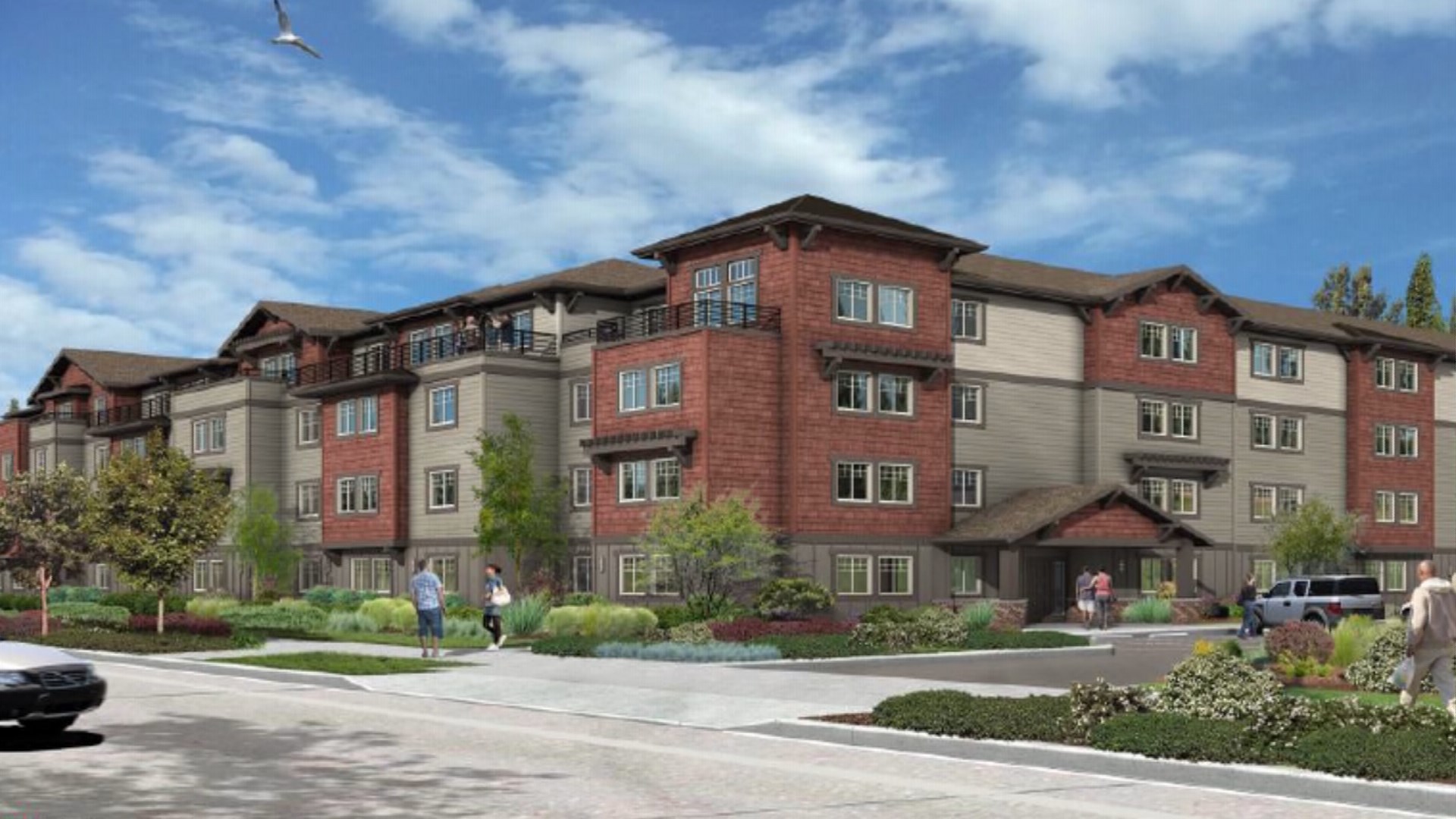 He said the demand for help outpaces the space available for the homeless.
"There are 70 families that have vouchers right now," said Sarver. "There's no place for them to go."