You could hear the pain in their cracking voices. Cole Burbank's parents made a plea to anyone who has information about their missing son.
"Cole we just want to tell you that we love you very much and we want everything to be okay," said Cole's dad, Matt Burbank.
Cole was last seen on Thursday leaving Camas High School.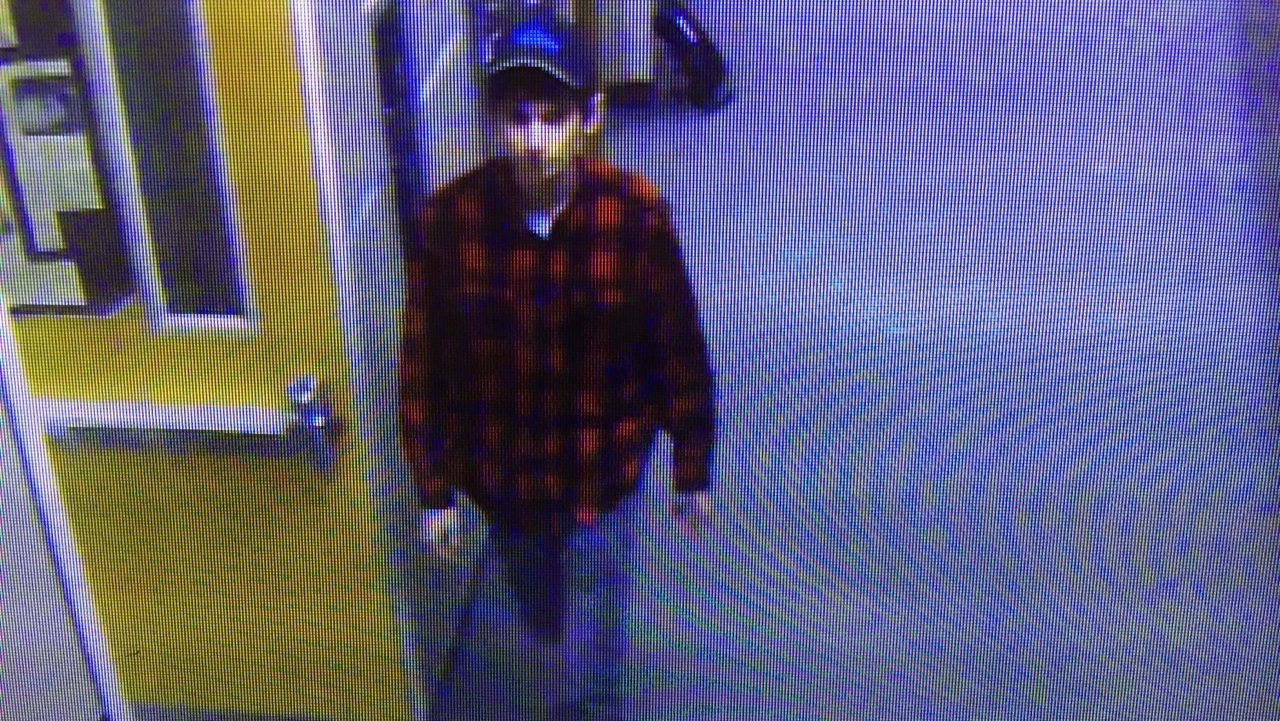 "Please let us know you're safe. We are very worried," said Burbank.
RELATED: Police searching for missing Camas teen
Through Facebook, family friends have helped organize searches. They say it is out of character for Cole to disappear like this.
"Anything helps and we do appreciate all the hundreds and thousands of people who are helping," Burbank said.
Cole was last seen wearing a black and red checkered shirt, jeans and a blue hat as he left Camas High to attend Running Start classes at Clark College. He was driving a 2010 black Honda Accord. His car is also missing. Cole's cell phone was last pinged just north of Clark College.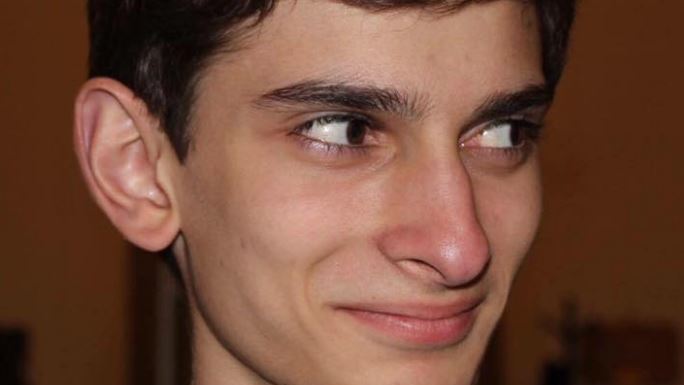 While there have been some leads, nothing has panned out. His parents are asking people to report any tips to police.
"You just never know when it might match up with somebody else's lead so please don't be shy," said Michelle Burbank, Cole's mom.
"We will do whatever it takes to bring Cole home. Love, Mom and Dad. Love you, Cole," Cole's father said.
Colunteers have tried just about everything. People have been walking, driving, and flying drones, all to find Cole.
If you'd like to get involved in the search, please visit the search party's Facebook page to sign up.