If viewing in the app, click here
Seattle police found a missing 10-month-old girl in Seattle's Lower Queen Anne neighborhood Friday afternoon.
Officers located Charlette Childress-Imburgia, who answers to Lettie, about 2:45 p.m.
Police received a 911 call about a woman pushing a black and yellow bumble bee stroller that matched the description of the stroller of a child who went missing in downtown Seattle early Friday morning.
Childress-Imburgia was in the stroller and appears to be in good health, according to Seattle Police.
Detectives are interviewing a woman who was with Childress-Imburgia, who is known to the child's mother.
The child had last been seen near 5th Avenue and Pine Street.
Earlier Friday afternoon, police released photos of a man and a woman, who they believed may have taken the child. Police say a man dressed in black and a woman dressed in pink were caught on surveillance cameras in downtown Seattle around 2:45 a.m.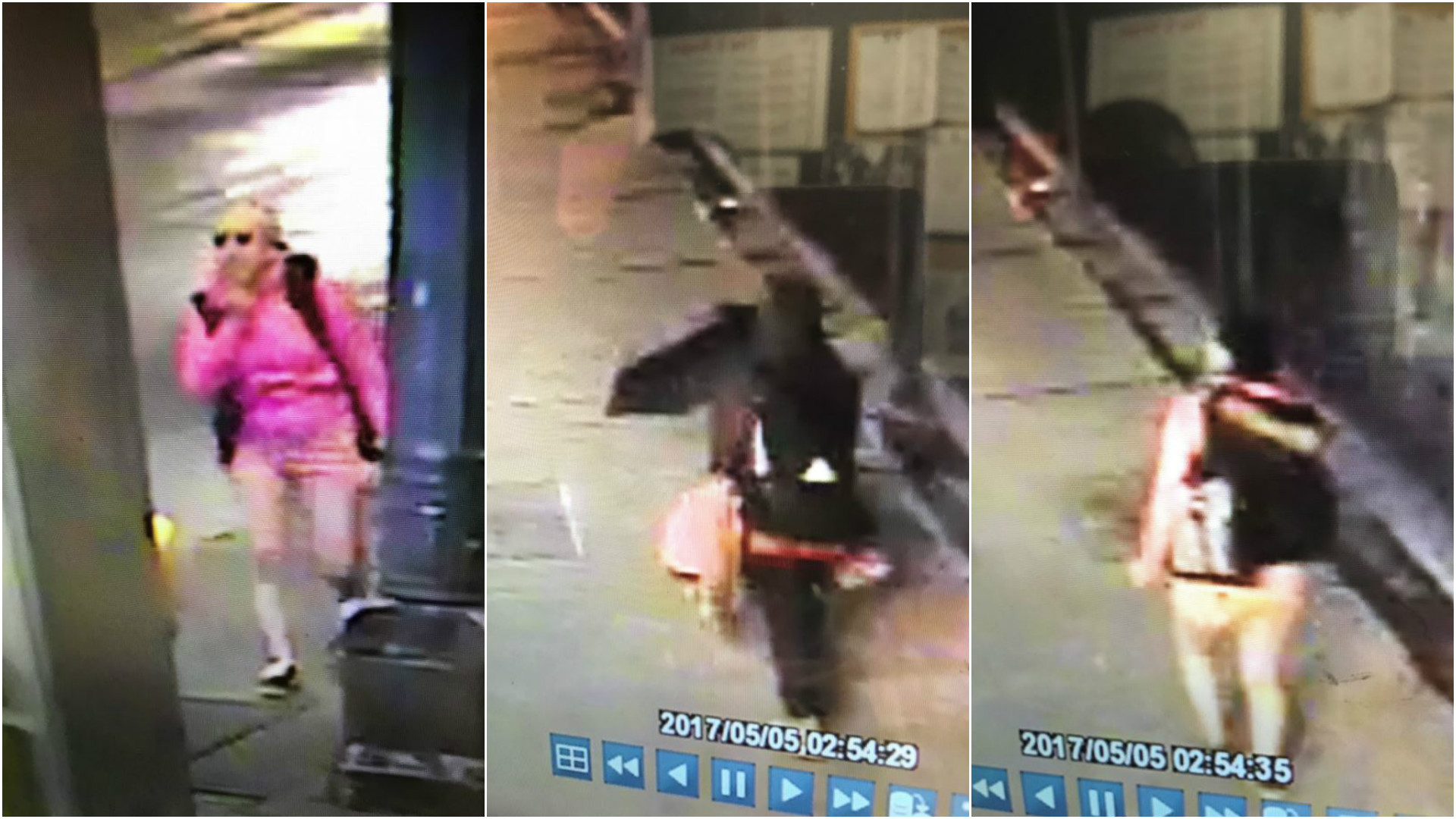 Police say, at this point, the man and woman are not under criminal investigation.
Allison Sundell contributed.