BELFAIR, Wash. — A Mason County judge set bail at $250,000 after the prosecutor said he's investigating a potential first degree murder charge against a Belfair homeowner who shot and killed a man Saturday morning.
An attorney for 59-year-old Bruce Fanning said Fanning was "afraid" for his safety when found he evidence someone had broken into a home he owns on East Trails Road, where Fanning operates an internet sports-related business.
Fanning discovered a man taking a shower in the home and exchanged words with him.
Fanning's lawyer said the man in the shower was "verbally aggressive" and that's why his client went to his primary residence next door to retrieve his handgun.
Fanning is accused of shooting 31-year old-Nate Rosa of Bothell through the shower curtain when he returned to the business next store.
The shooting stunned Rosa's co-workers at the Northshore School District in Bothell.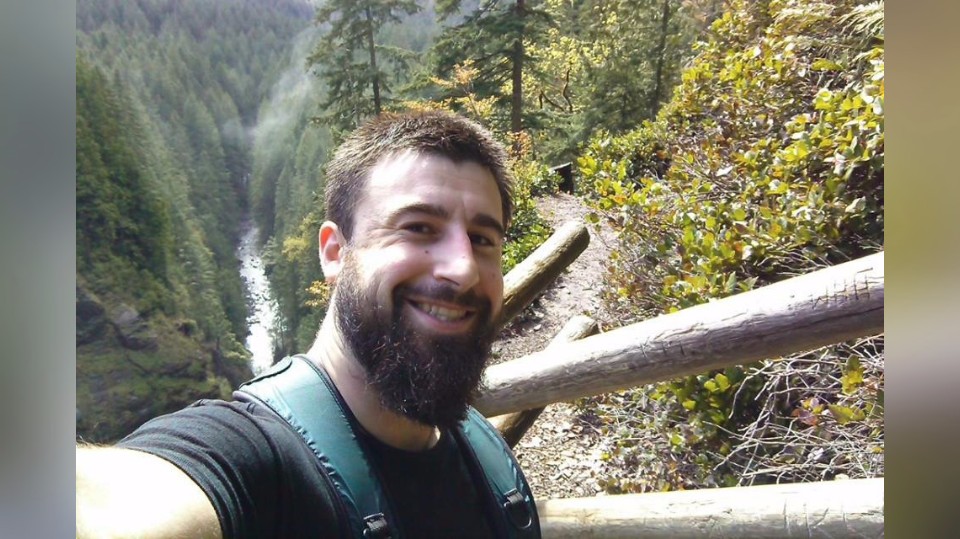 A district spokesperson said Rosa was a well-respected paraeducator who assisted teachers working with special needs students.
"Nate was a compassionate and dedicated educator who made a difference in the lives on many and will be dearly missed," said a letter home to parents from Northshore superintendent Michelle Reid.
In court and at the school district, no one could explain why Rosa would have been the property owned by Fanning.
Rosa had been visiting his mother who lives in North Mason, according to Mason County Coroner Wes Stockwell.
In a statement, Mason County Sheriff's investigators say Fanning told them that he thought Rosa was drunk. That same statement cites RCW 9A.16.020 about when the use of force is appropriate.
Fanning's niece, a woman who identified herself as Crystal, attended his first court appearance Monday afternoon. She described Fanning as a private person.
"He is a great uncle," she said as she left the courtroom. "I feel for the whole situation, all the families and stuff."
The Kitsap Sun contributed.