Trying to define who the Seattle Mariners are heading into the second half of the season is going to be a challenge that leaves the club in a difficult spot. The team only has a short time in July to decide how to move forward for the final two months.
Are they in position to be wild card contenders in the American League? Or would they be better served by punting on an injury-filled season and building for the future prior to the July 31 non-waiver trade deadline?
In the view of general manager Jerry Dipoto, those questions are one and the same with the Mariners four games back in the wild card standings following the All-Star break.
"We are playing in a league of 15 teams, I believe 12 are within five-ish games of a playoff spot. We're one of them and we have as much talent as anybody else on that board," Dipoto said before the break. "We've seen what this team can do when they're clicking on all cylinders, so as we move forward...our goal is to continue to build onto the core of this team."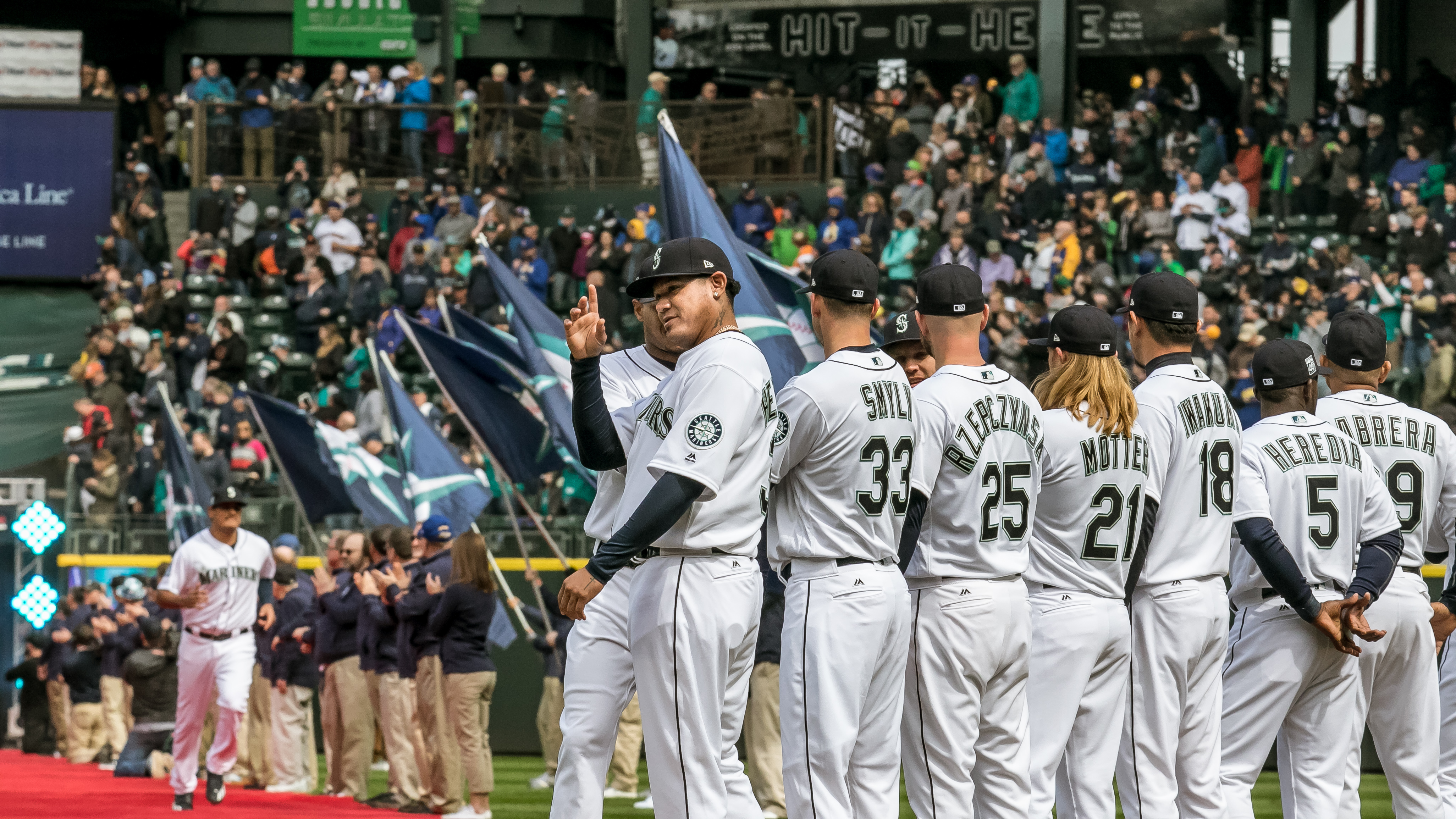 Inconsistency has defined most of Seattle's season. The Mariners have been sloppy at times, making careless mistakes. During other stretches, the Mariners have shown the punch to be the playoff contender that most believed them to be before the season began.
Sitting at 43-47 is probably where Seattle deserves to be. But are they markedly better or worse? That's the unknown.