A man died and a woman was critically injured Saturday when their jeep went off a cliff near Mount Rainier National Park.
The jeep slid about 1,000 feet off the cliff on the 520 trail at Evans Creek ORV, Pierce County Sheriff's Office said on Facebook.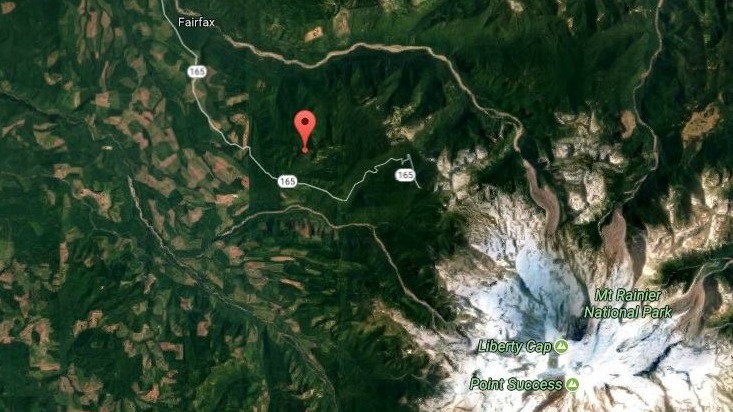 A 911 caller who saw the incident drove more than 45 minutes from the accident scene to reach cell service, where he called authorities.
Deputies met the caller in Wilkeson and went with him to the crash scene. It was up the 7930 Forest Service Road near the Evans Creek campground. Responders had to hike and use off-road vehicles to reach the scene.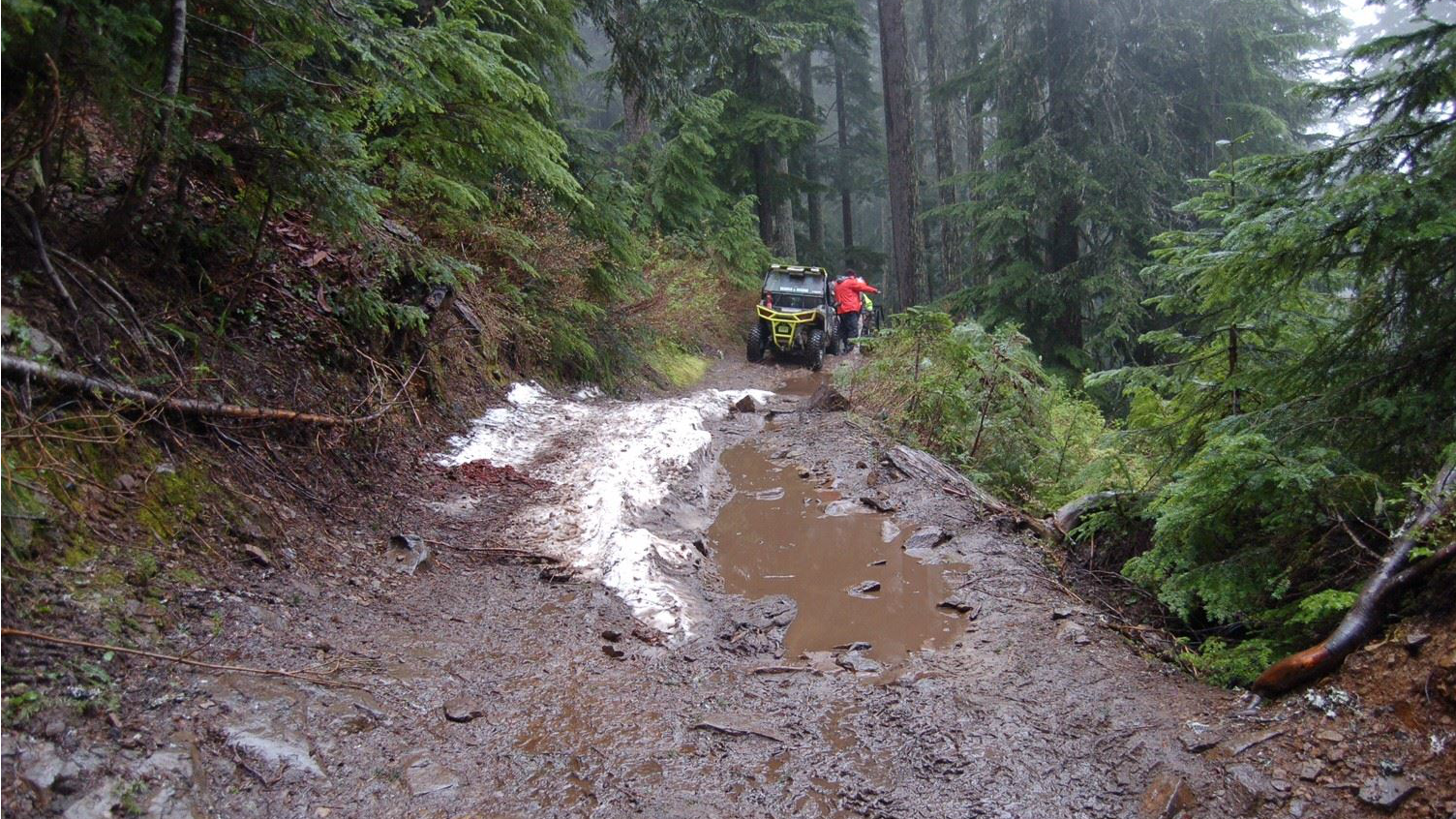 Search teams arrived to find the woman with several good Samaritans, wrapped in blankets and suffering critical injuries. The man was dead and the jeep was extremely damaged, the sheriff's office said.
The woman had to be stabilized then pulled up the cliff using a litter, which is a metal basket used as a stretcher in hazardous terrain. A volunteer on scene, who was also a doctor, had to re-stabilize the woman and intubate her once back on the trail.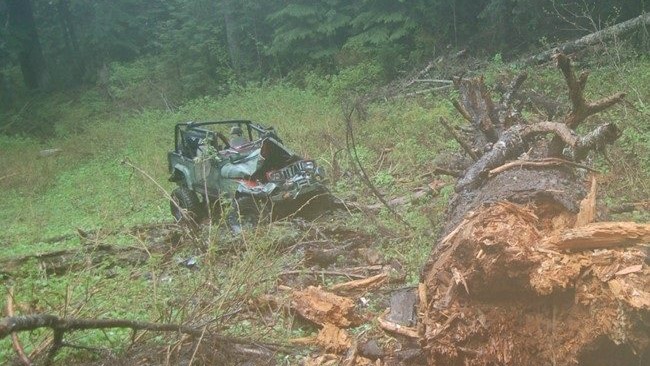 She was airlifted to Harborview Medical Center nearly seven hours later, after a citizen drove her out of the trail and an ambulance took her to an airfield in Wilkeson.
Deputies returned Sunday to recover the man's body.
The response team included multiple deputies from Pierce County Search and Rescue, medics from the East Pierce Fire Department, Search and Rescue volunteers on ATVs, Tacoma Mountain Rescue SAR volunteers, an Airlift Northwest helicopter and several park rangers.