A Lakewood man suffered burns after his duplex unit caught fire Thursday evening.
West Pierce Fire & Rescue crews were dispatched to the 8100 block of John Dower Road around 10:30 p.m. Firefighters were able to contain the flames to the ride side of the duplex, leaving the left side untouched.
Fire officials warn residents to keep their bedroom doors closed at night. These photos from inside the duplex show the difference between a bedroom that had a door closed and one that had the door open at the time of the fire.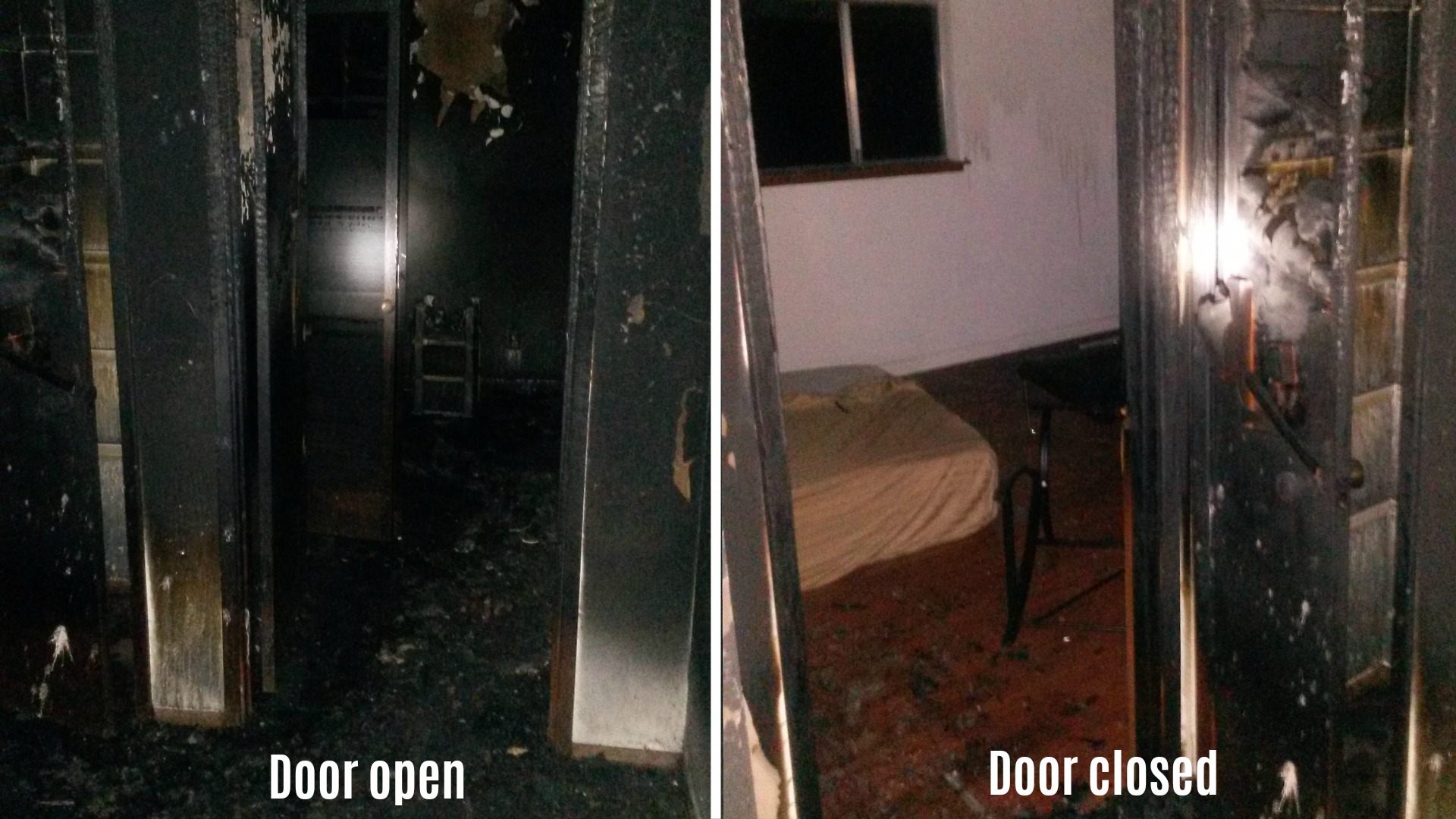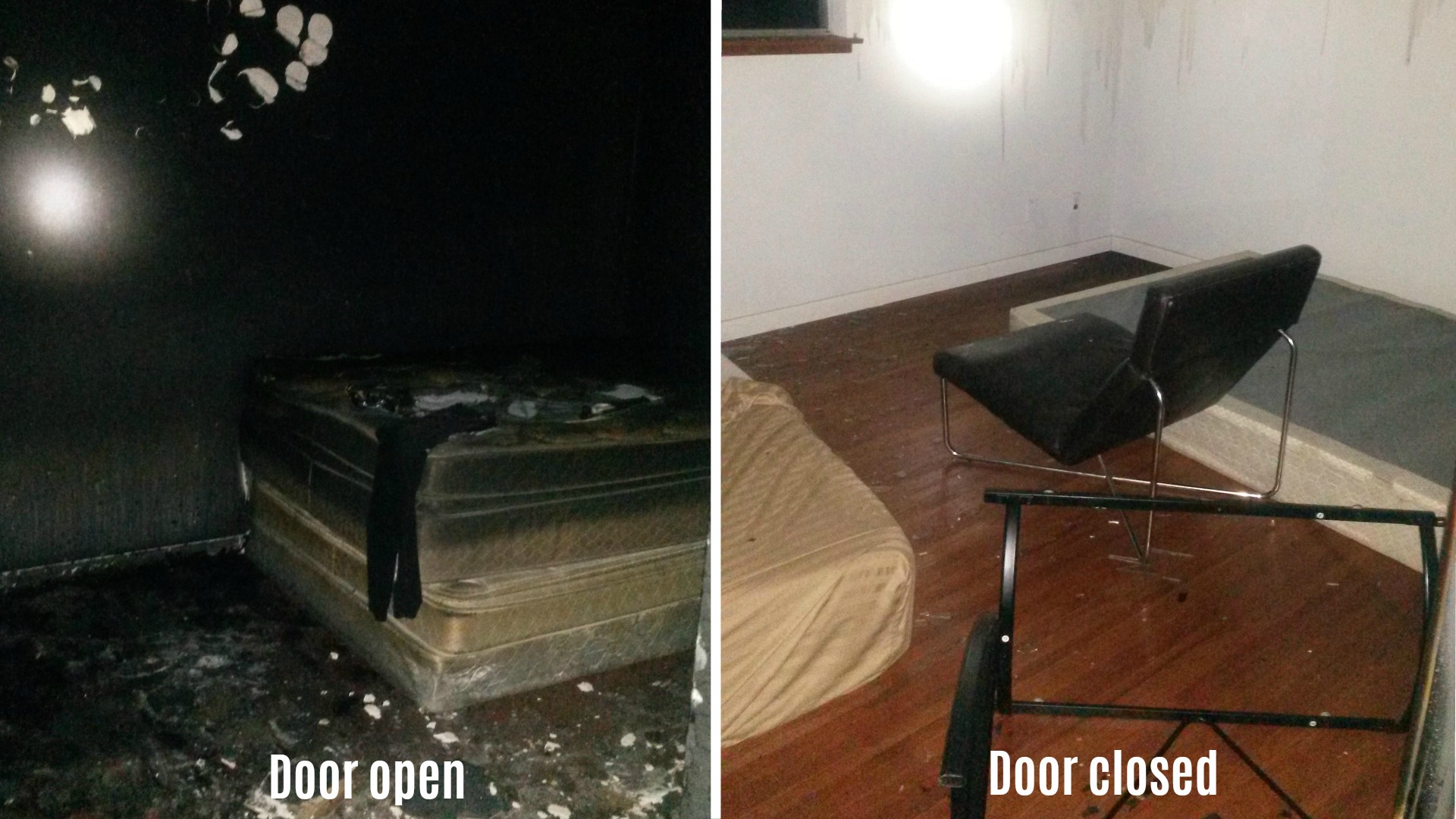 Investigators are still working to determine the cause of the fire.