Back to school meant back into a house for the Montgomery family.
"I'm just glad my kids get to experience this," said Whitney Montgomery, mother of four boys ages 14 months to 11 years.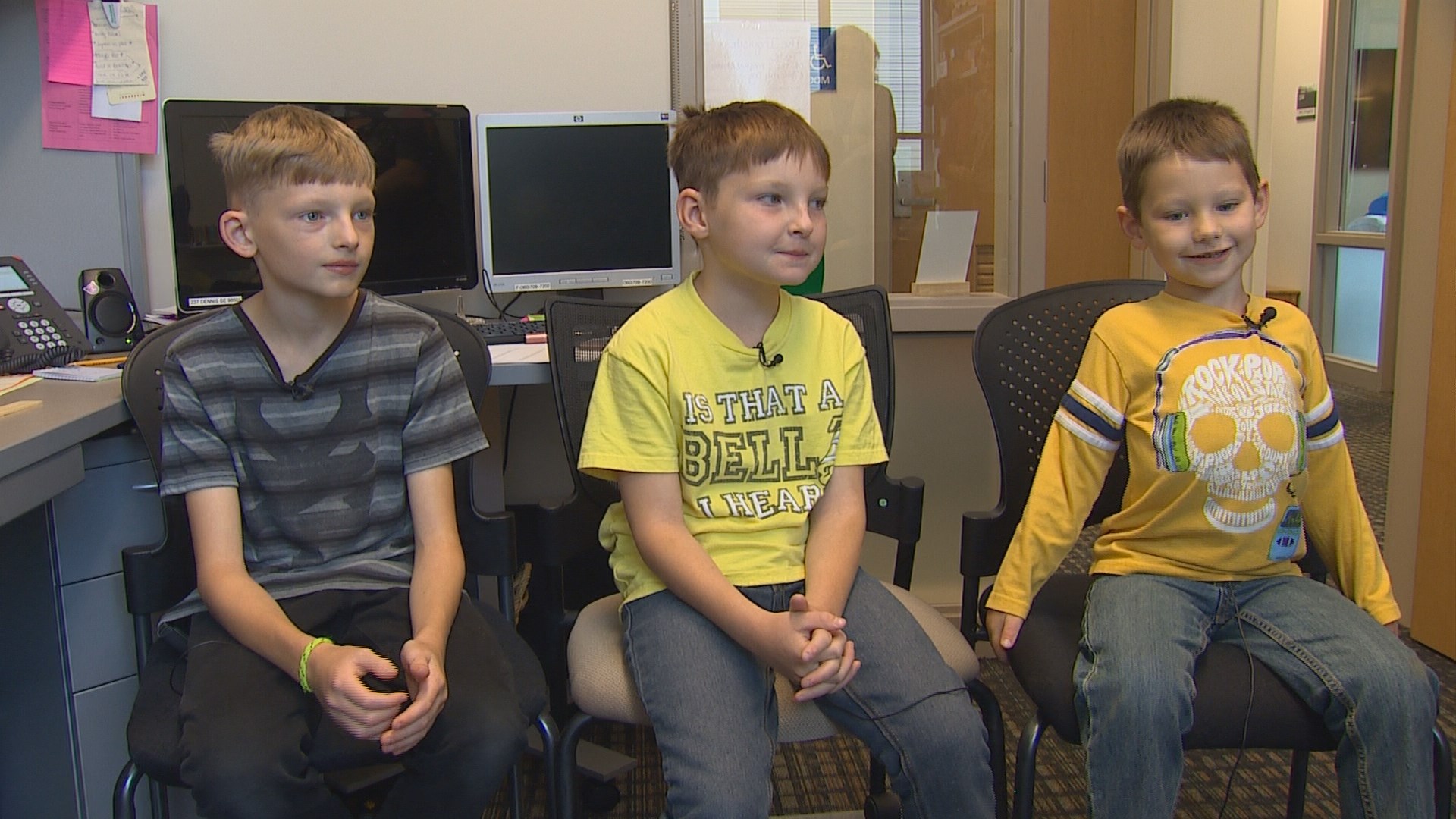 Last year, they were all living in a tent on a friend's property before moving into a Winnebago.
"We were homeless," said Montgomery.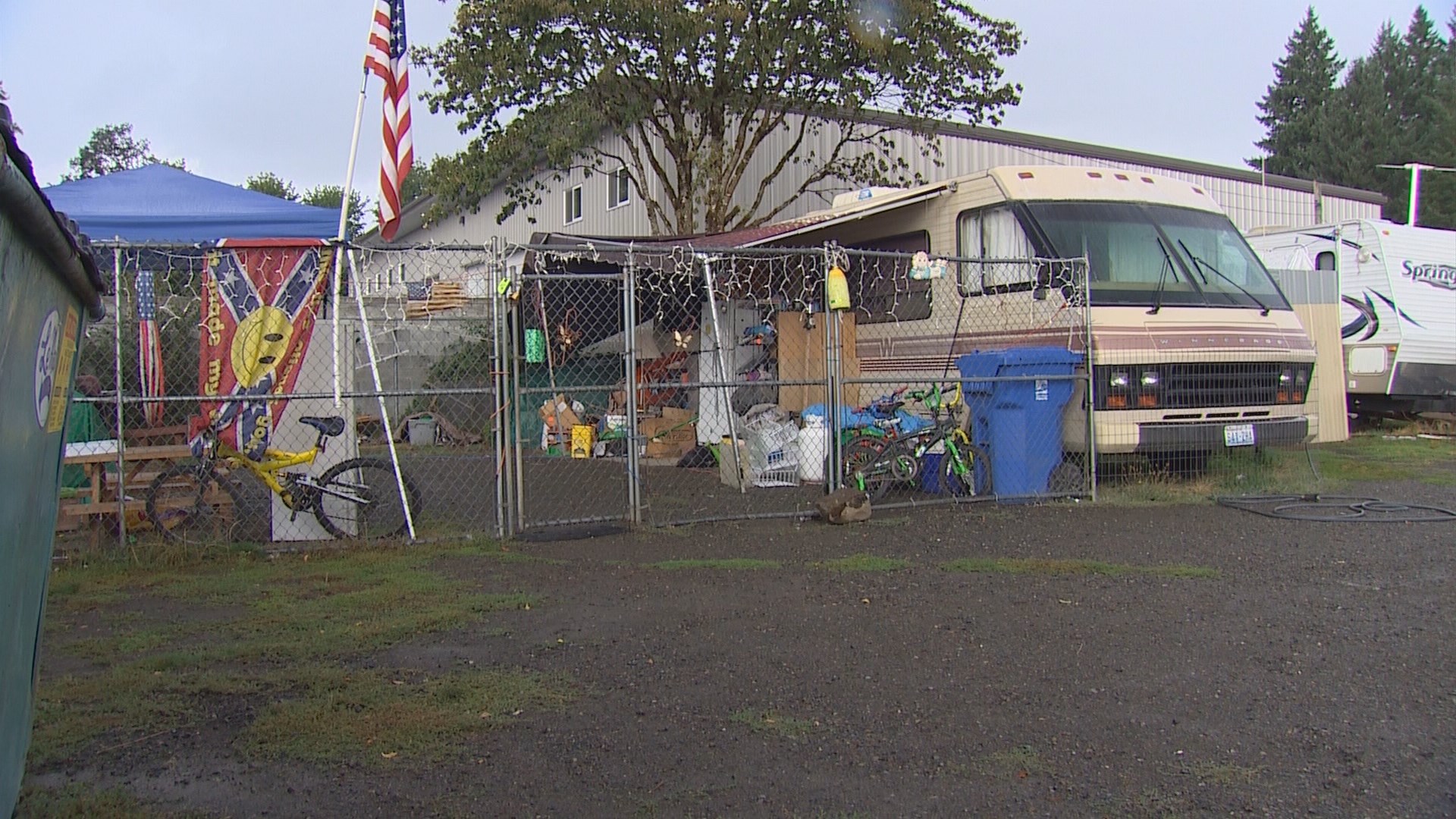 But earlier this month she moved into a brand new home, across the street from where two of her sons attend school.
The Housing Authority of Thurston County gave five homeless families with students at Peter G. Schmidt Elementary School homes in the Allen Orchard development just in time for the new school year.
"There are no words," said an appreciative Montgomery, who can stay in the home as long as she contributes to the rent and stays drug-free.
Montgomery, who blames her family's situation on unemployment, said she plans on returning to school so she can buy her boys a new home.
"My kids deserve it," she said.