It's hard to believe - but the holiday rush is upon us! So we've got what you need to finish off that Holiday Checklist.
Holiday party wine and cheese suggestions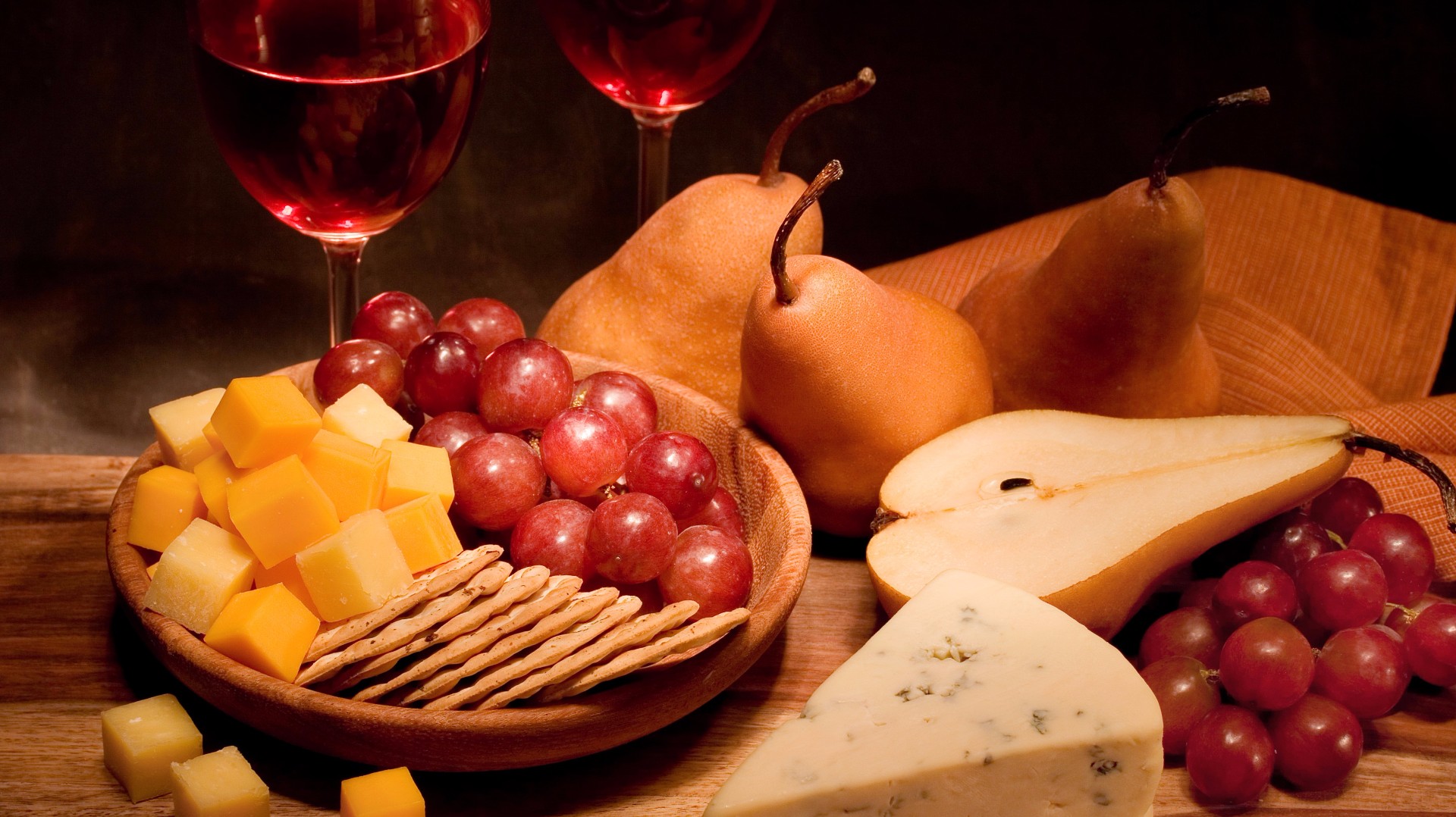 ]
The holiday party season is in full swing, and if you need some suggestions on drinks and snacks, Whole Foods gave us a list to help!
KING 5 Morning Team's Holiday Greeting Cards
#1 Quality Time: The holidays are a time to re- connect with family and friends. LOL! Wishing u merry x-mas!!. B4N. BCNU. TTYL, XOXO!
#1 Quality Time: The holidays are a time to re- connect with family and friends. LOL! Wishing u merry x-mas!!. B4N. BCNU. TTYL, XOXO!
Which greeting card is your favorite? Cast your vote on our KING 5 Facebook page.
Go inside the Fairmont Olympic Hotel's Festival of Trees

Take the family to the Fairmont Olympic Hotel to check out the "Festival of Trees!" It's open until Nov. 30, and the "Teddy Bear Suite" is open until Dec. 27.
'Tis the season to enjoy the holidays with your little one. We've compiled a few of our favorite things to do with the whole family!
How to capture that perfect holiday family photo
Good and Bad holiday foods for your pets
Don't be surprised if your pet begs for a few bites from your holiday meal. Here are some tips for making sure your dog or cat has a tasty but safe time.
10 of the best holiday movies to watch this season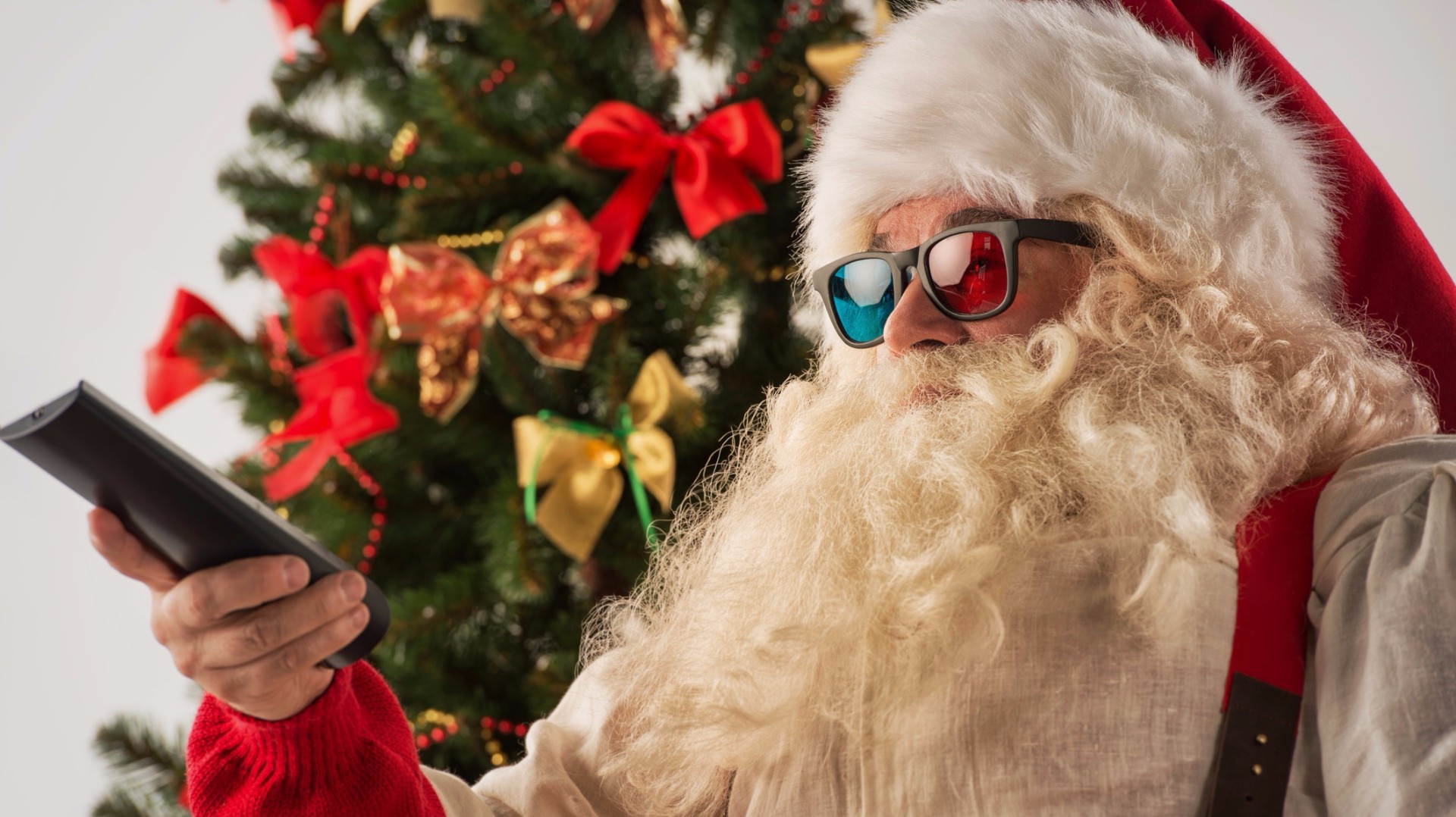 Cozy up with that electric blanket and cup of hot chocolate. There is a small window to cram in the best holiday movies before the holiday season ends. Here is a small list of some of the best, in no particular order.
Keeping holiday traditions alive
What is your favorite holiday tradition? Another holiday season is finally upon us. Thousands across America are preparing feasts, shopping for loved ones, and decorating their homes with bright lights and outdoor trees. But these traditions have changed over the years. New traditions have sprouted between family and friends, while older ones have lessened in popularity.
5 vegetarian dishes to try this Thanksgiving
It's inevitable, nowadays you're bound to invite someone over for dinner that has dietary restrictions. Most of the time these restrictions are easily fixed by whipping up something quick, but when it comes to Thanksgiving it becomes slightly more difficult when you're balancing a turkey, entertaining and dealing with those family members that have had one too many drinks watching the game before dinner. So we did the hard stuff for you, we found five vegetarian recipes everyone will like.