Temperatures could reach triple digits on Thursday and Friday, and the Washington State Department of Transportation wants to make sure you—and your car—is prepared to take on the heat.
WSDOT worked with the Washington State Patrol to create some tips for safe driving in hot temperatures.
"Remember to breathe," WSDOT said in a blog post. "Yes, this hot weather will be unpleasant, but getting worked up about it while behind the wheel doesn't help anyone."
They recommend carrying extra water to drink and in the case your car overheats. Also ensure that your car is gassed up, as air conditioning can reduce fuel efficiency. Make sure your car is in good working order because the heat can take a toll on that, too.
If you use a bike to commute, the WSDOT and WSP recommend making sure the tires are properly inflated. Tires shouldn't be over-inflated, either, because high temperatures can increase the air pressure inside the tires.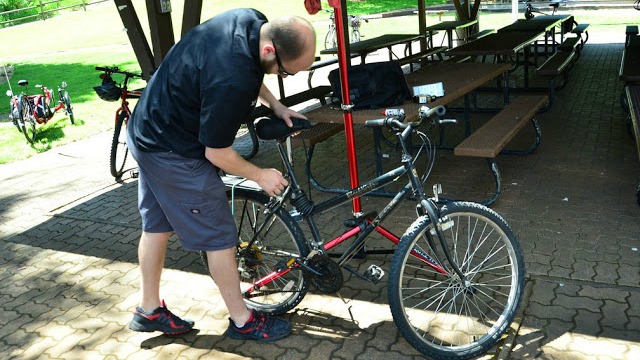 The WSDOT also reminded drivers to never leave children or pets in the car, be on the lookout for wildfires, and consider traveling at earlier or later times in lower temperatures.