Steve Spjut was headed to work early Wednesday morning when he heard a report on the radio about three teens killed in a car wreck near Lynnwood; then he said a prayer.
"I gave the sign of the cross because I always grieve for families," he said. "This time it was one of ours."
A short time later, Steve learned his was one of those families.
His grandson, Travin Nelson, just 16 years old, was a passenger in that car.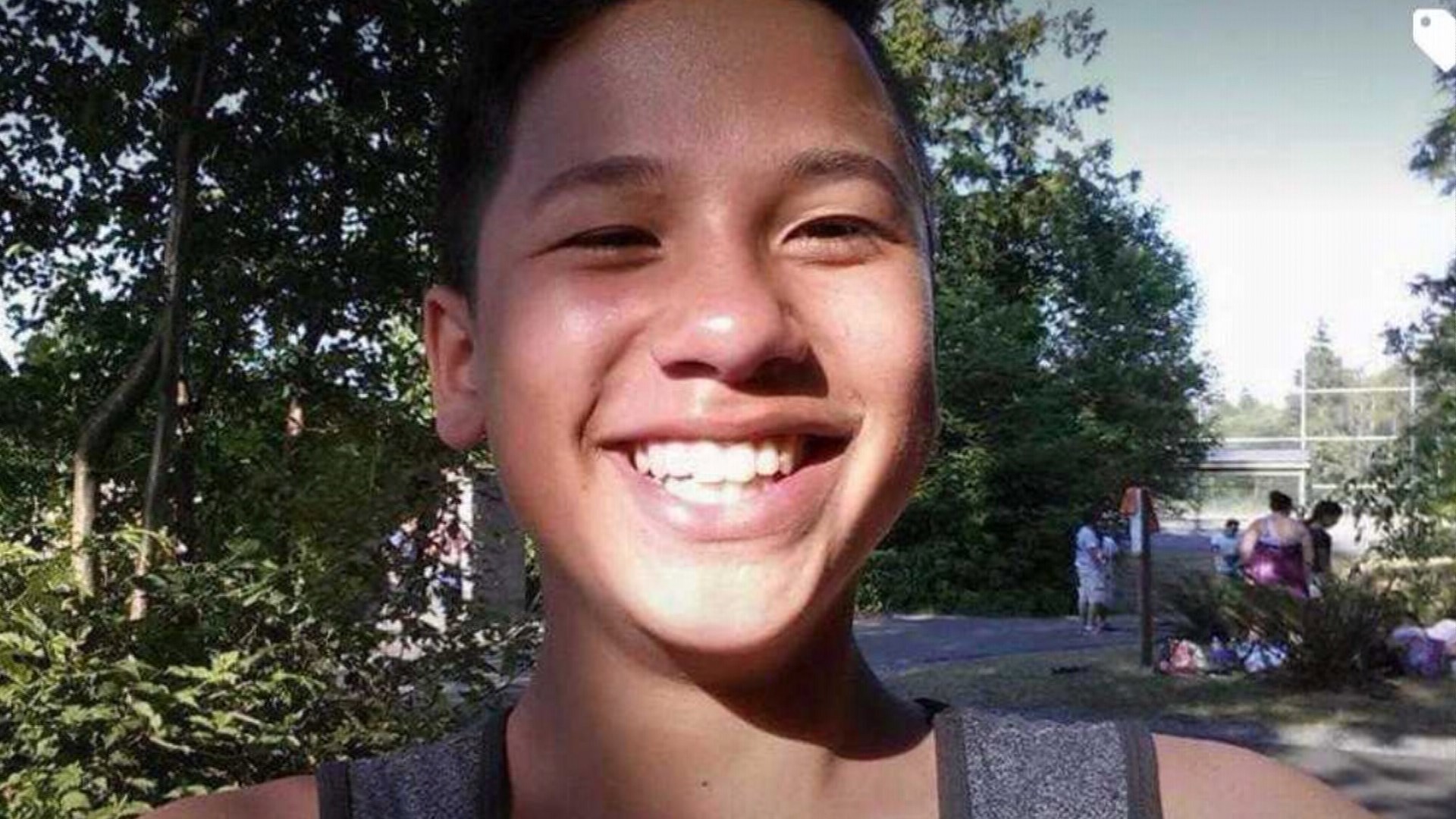 Mikayla Sorenson, 15 and Landon Staley, 16, also died.
They were on their way home from a late night joy ride into Seattle when their car slammed into a truck trailer parked the wrong way on the side of the road along Alderwood Mall Parkway near Lynnwood.
Travin's grandmother, Vicki, is now left struggling with the emotional wreckage.
"I don't know how you pull all this together, make arrangements when you can't even believe it's true," she said.
Travin is remembered as a class clown, the baby brother of three sisters.
He was planning to spend the following night with his grandparents, but that night never came.
Vickie recalled the last words she ever heard from her beloved grandson, the night of her birthday.
"He called me the night before it happened and said, 'I haven't talked to you in quite a long time. I just wanted to say I love you.'"
"I just hope these kids take the time to reflect and realize that loss can so easily happen. It only takes a moment," added Steve.
Kiley O'Laughlin, the sole survivor of the crash, is now awake in the ICU at Harborview Medical Center and continues to improve. She had taken a brief turn for the worse Thursday.
A candlelight vigil is planned for 10 p.m. Sunday at Jackson High School in Mill Creek. A fundraising page has been started to help the families with the cost of memorial services.