The FBI is warning of a serial bank robber who has struck Idaho and Utah, who they say may hit Washington next.
The robber has been dubbed "The Great Outdoors" bandit, according to an FBI news release, because of his outdoorsy attire.
When committing all of his previous crimes, the FBI says he has worn the same green baseball hat and dark sunglasses.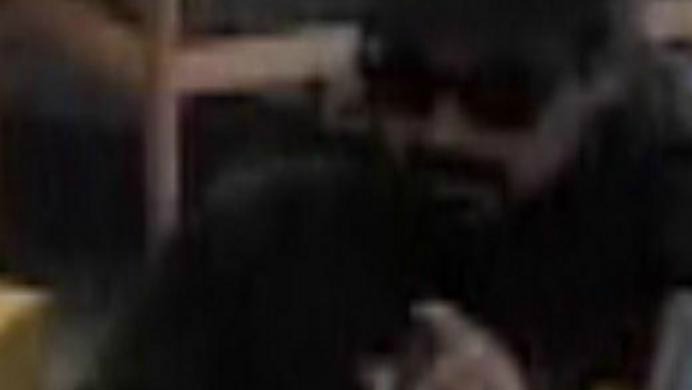 The FBI says the man committed two robberies in December, a robbery in March, and another last month.
The FBI is offering a reward of up to $10,000 for information that leads to his arrest. Tips can be phoned to 833-291-4306.