LACEY, Wash. - Those still hurting from a violent 1980 robbery are afraid the pain is about to get worse.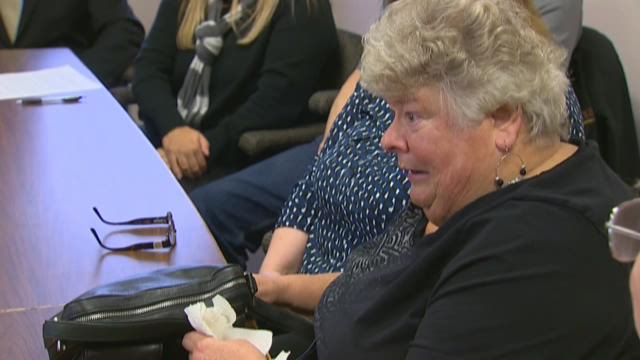 Timothy Pauley is serving three life sentences for the June 1980 murders of Loran Dowell, Robert Pierre and Linda Burford.
But Pauley could be released in 2018.
Pauley and Scott Smith were both sentenced to multiple life sentences following the armed robbery of King County's Barn Door Tavern on June 12, 1980.
Since the men were sentenced before 1984, when sentencing laws changed, they are eligible for early release if they meet a number of qualifications.
Kecia Rongen, chair of the state's Indeterminate Sentence Review Board, said the board members will not vote on Pauley's potential release until they meet with him in January.
She said the board evaluates an offender's risk to the public, behavior in prison and what, if any, remorse they show towards their victims.
Following a meeting with Pauley in March, the board decided he might qualify for release in February 2018.
"Certainly Mr. Pauley expresses remorse," said Rongen, "Whether or not that's sincere, it felt sincere, but you never know."
Maggie Dowell, Loran Dowell's wife, survived the attack.
She was stabbed during the robbery and said she was was left for dead by Pauley and Smith.
If Pauley's released, she fears he will finish what he tried to do in 1980.
"We're going to fight because that guy is not getting out," said Dowell. "When you hear life, you think it's life."