Two local students could help astronauts heading to Mars.
Lewis Greenstein, 18, of Seattle and Amelia Crawford, 10, of Edmonds are finalists in the Mars Medical Challenge. The competition, run by the online education platform Future Engineers, asked students to create a digital model that could be 3D-printed in space to help astronauts' health on a three-year trip to Mars.
Greenstein created a Dual IV/Syringe pump. He said it uses a spring to keep pressure on an IV bag when there's no gravity, providing an IV in space.
Crawford created a dental block needle guide so astronauts can give each other local anesthesia.
Crawford's father, Tony, said his daughter's idea came from her fear of the dentist.
"Like most kids, she didn't like getting the shots. She didn't like having the procedure," he said.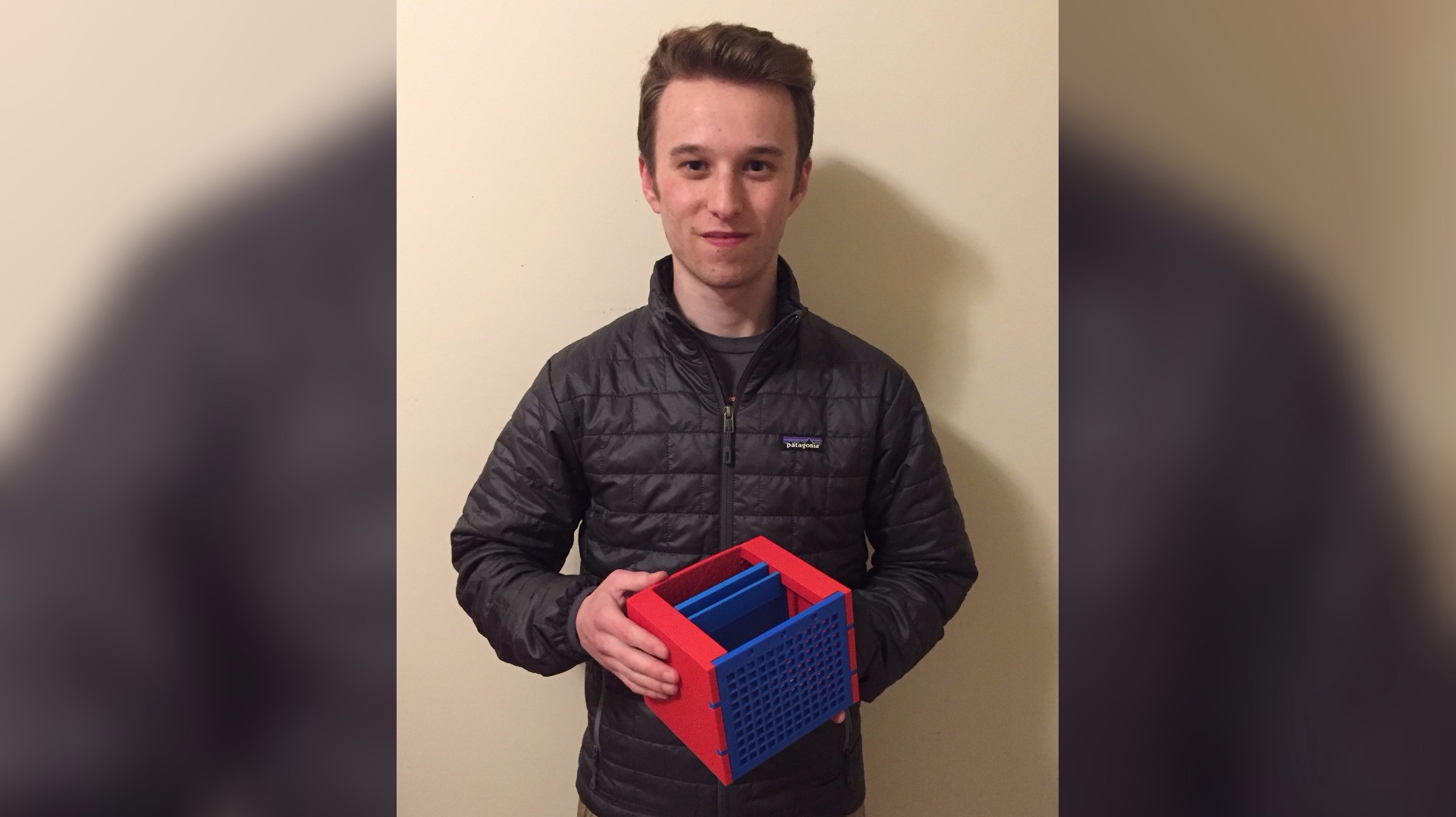 Amelia explained how her idea makes it easier for astronauts who don't have access to a dentist.
"It has six holes so the needle can get in and numb (the mouth)," she explained. "There's never been a dentist astronaut in space, so I made something so it'll be easier, no matter if there's one in space or not."
"Not only boys can take over the pride of doing all the science-y things," said the soft-spoken fourth-grader.
Winners are announced March 28. Two winners will win a grand prize trip to Houston, Texas and tour NASA Johnson Space Flight Center to learn about space medicine, human space exploration, and Mars.
The competition is sponsored by the American Society of Mechanical Engineers Foundation with technical support from NASA.
NASA astronauts are conducting research on the International Space Station related to health challenges that astronauts face on prolonged space missions, according to a press release.
Ryan Takeo is a multi-media journalist for KING 5 News. He also hosts "The Sound Podcast", a weekly deep-dive into the Pacific Northwest's biggest stories.