For the better part of the past two decades, the annual reopening of the North Cascades Highway has been synonymous with the taste of sweet, decadent cinnamon rolls. This year's opening, however, is somewhat bittersweet.
Every year, people line up along the highway, waiting for WSDOT workers to unlock the gates, signaling all of the snow has been cleared and it is safe to cross the pass.
Related: Warm weather helps crews open SR 20 early
Tootsie Clark has always been one of them.
One day, out of the goodness of her heart, Tootsie decided to bake some of her grandmother's cinnamon rolls to feed folks while they waited.
"The good Lord decided I should come be with these people again," Tootsie said with a smile.
That was 17 years ago, and she has been coming back every year since.
"Her cinnamon buns are better than the first sunny day of spring," said longtime friend Jess Brown.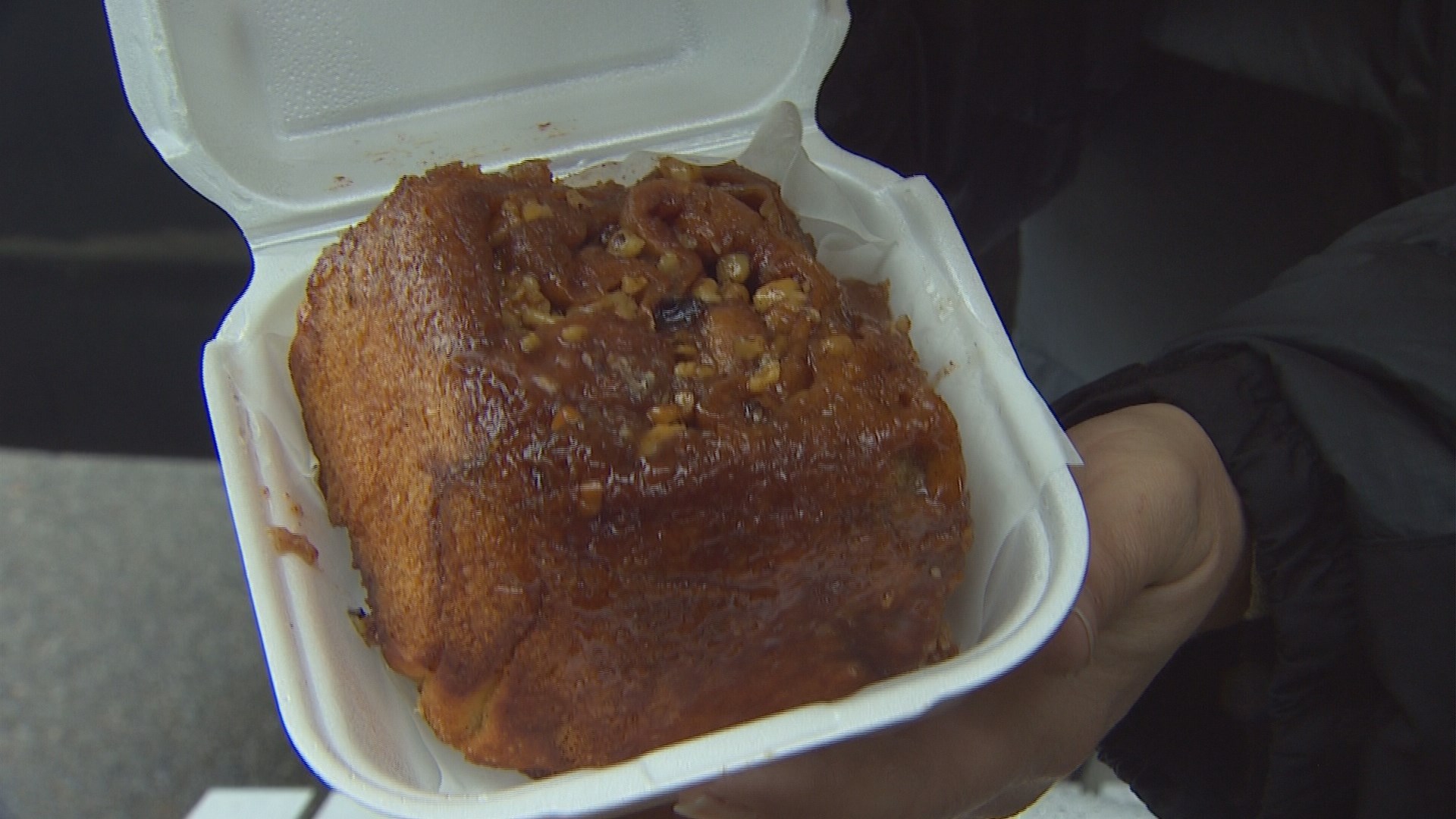 "They are first class," said Dick Martin of Abbotsford, B.C., who came down for the opening after hearing about the legendary rolls. "They're nice and gooey, the way they ought to be."
Tootsie is now 95 and time is catching up with her. She isn't able to bake anymore and her son Don says this is likely her last year attending the opening.
"We know that she's more fragile than she has ever been," said Don. "We just want to make sure she's well."
Tootsie had to sell the Marblemount restaurant where she baked all those buns for all those years. The new owners say they'll try to keep the tradition alive, but it won't be the same without Tootsie.