A fatal crash on Interstate 5 is still under investigation, but Washington State Patrol says 22-year-old Chyna Thomas may have fallen asleep behind the wheel, causing her to crash into a barrier and pole.
"This was just a casual drift off to the left until something stopped that vehicle. No braking – nothing to show she tried to stop her vehicle before impact," Sgt. Tina Martin said, explaining witnesses told WSP they saw Thomas driving normally up until the crash.
A toxicology report is still due from the medical examiner; however, WSP says they found no drugs or alcohol at the scene.
Troopers say she wasn't wearing a seatbelt on Saturday; however, even if she had, they can't say for sure if it would have saved her life.
"But without the seatbelt, you just don't have a chance," Martin said.
Thomas was a graduate of the Tacoma School of the Arts, according to Tacoma Public Schools.
Friends of hers preferred not going on camera but said she was "awesome and had a great personality."
She is also the younger sister of Boston Celtic Isaiah Thomas of Tacoma. He played against the Chicago Bulls on Sunday. Tears streamed down his face when the team had a moment of silence before tip-off, and written on his shoes were "Chyna," "4-15-17," and "I love you."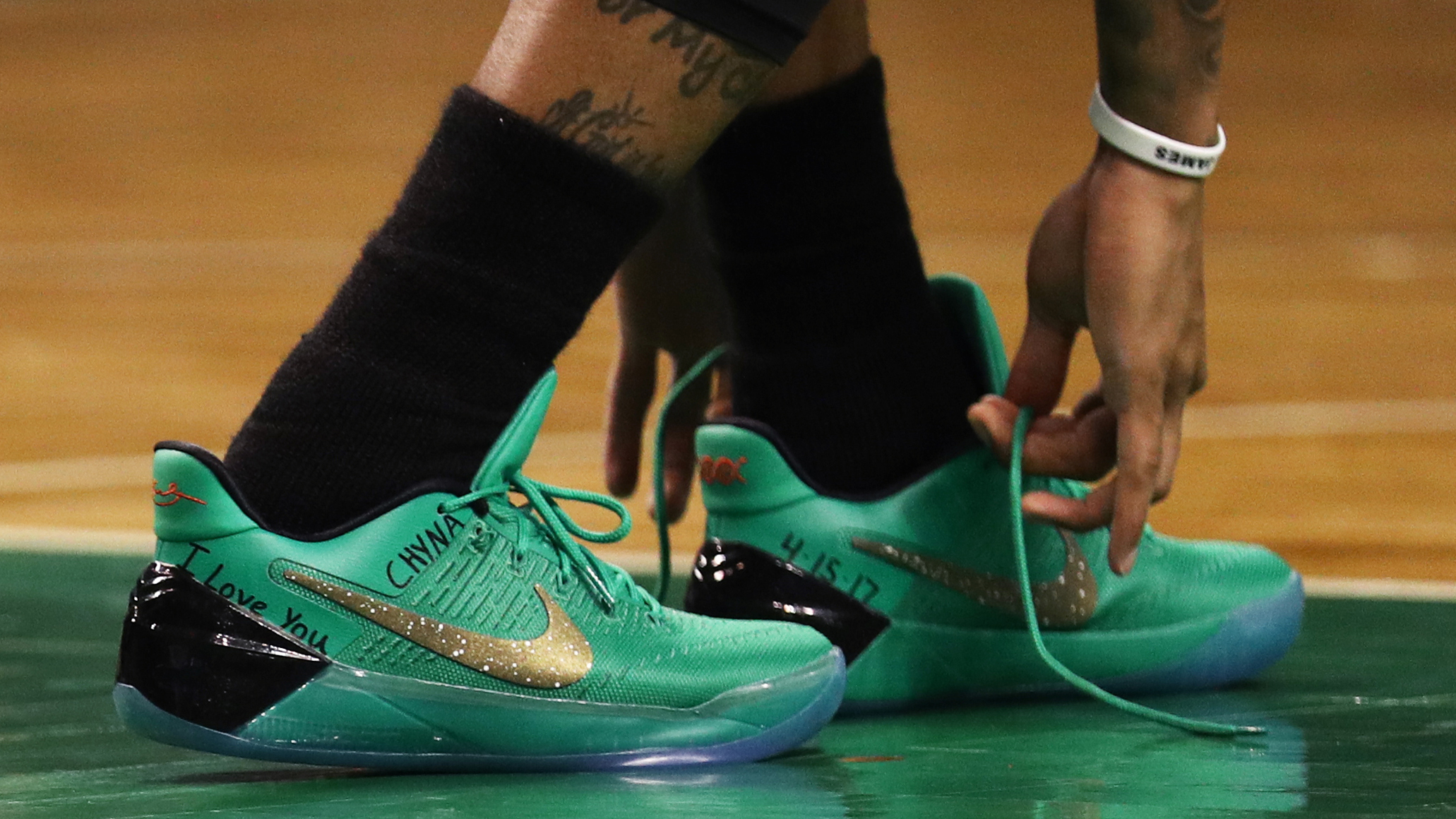 Isaiah Thomas' teammate and good friend Avery Bradley, who is also from Tacoma, told reporters in Boston on Monday the game took a toll emotionally.
"It was draining. You know, I said it last night. We just were playing for each other. We know it's tough times right now," Bradley said. "It's just a sanctuary being on the basketball court. For us to make him feel happy and make him feel like we have his back, as brothers that's what you're supposed to do."
In the end, Thomas scored 33 points, but the Celtics still fell to the Chicago Bulls in Game 1 of the playoffs – a minor defeat compared to his personal loss.
Celtics coach Brad Stevens told the Associated Press Thomas plans to play again Tuesday night, before he heads home to be with his family and help with funeral arrangements.
No funeral date has been set yet.