Police found the car of a missing Bremerton woman in Mason County and have formed a search party.
Carol Ferguson, 83, was last heard from over two weeks ago when she canceled plans with a friend. Neighbors have not seen her or her car since, and Ferguson has not had any contact with known family members.
Police found Ferguson's red Ford Ranger on Wednesday morning.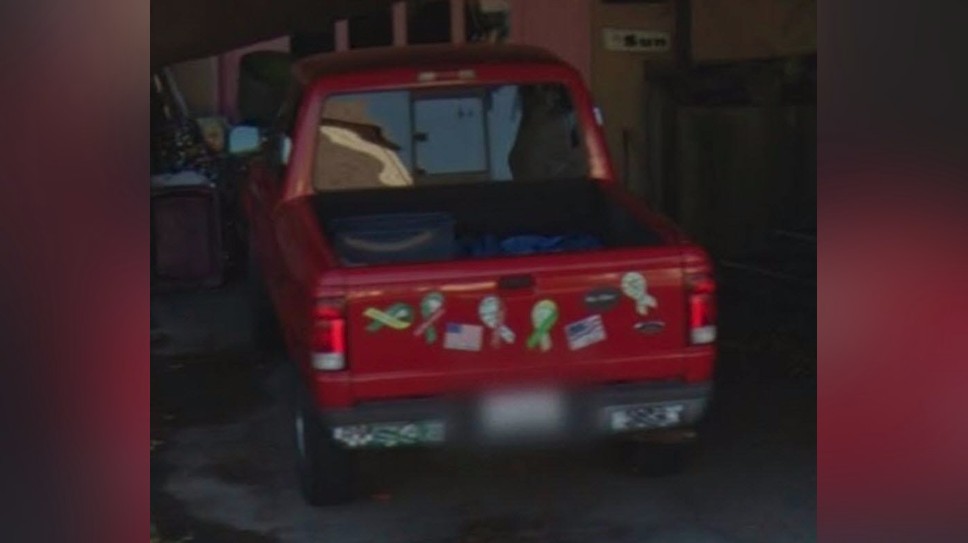 Her disappearance may be dementia-related, according to Bremerton Police.
Ferguson is known to keep to herself. She is an avid hiker and frequently hikes in Olympic National Park. She may also be traveling though Oregon, police said.
If you see Ferguson, contact the Bremerton Police Department at (360) 473-5220.