Redmond is a flourishing town bursting with talent in technology. In fact, the city's population more than doubles in size during the work day!
Redmond-based "Bloomz" app breaks down language barriers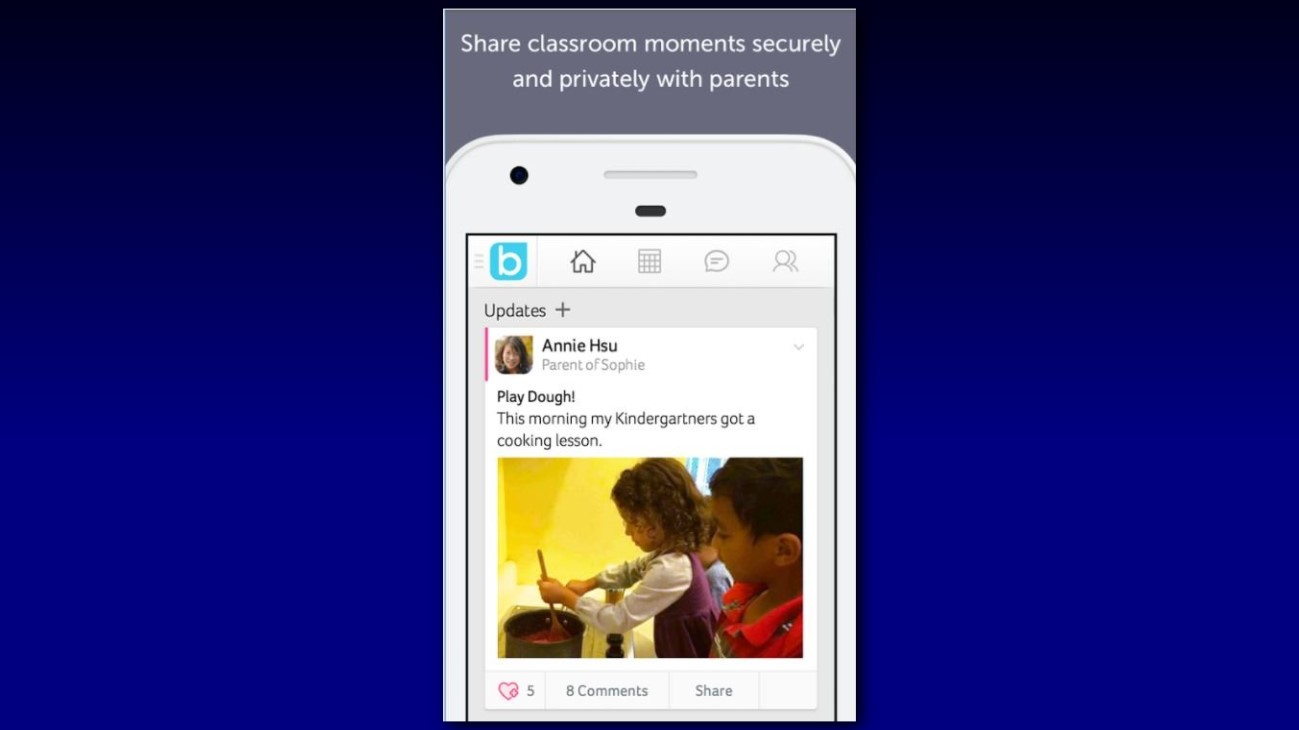 They've only been around since 2015, but the Redmond-based app 'Bloomz' is booming, already surpassing more than a million users. 'Bloomz' is working to become a one-stop shop for all parent communication, giving parents instant updates about all the developments in their child's life.
Redmond housing market compared to the rest of Seattle Metro area:
For more information, go to zillow.com.
test test test