SEATTLE - Recent surveys have found that Seattle's new highway tunnel is a few inches off course and digging has stopped until next week while more measurements are made.

Seattle Tunnel Partners project manager Chris Dixon told the Seattle Times Wednesday that surveys found the concrete tunnel rings being installed behind the tunnel machine known as Bertha varied "a couple inches" beyond a 6-inch tolerance limit.
"Adjustments are common during tunneling, including on this project," WSDOT said in an online update.
WSDOT doesn't know where exactly the cutter head is relative to the centerline. There's a discrepancy between what the computerized system within Bertha says and what laser-measured surveys that are done behind the machine to corroborate the measurements say.
Many of us use GPS, the global positioning system to locate our cars on the street. Airplanes use GPS, but underground there is no way to see satellites, so the laser guidance system is now more than 8,000 feet from where it started.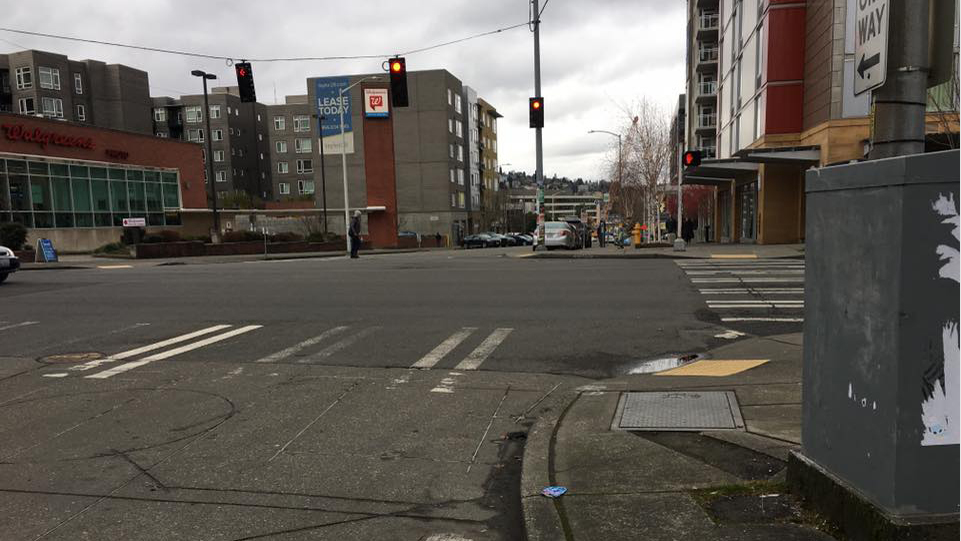 WSDOT says an extremely precise gyroscope from Ohio will help locate the Bertha's path to make sure they can get her back on track.
Dixon says if the alignment is off, the necessary course corrections will be made.
Bertha has completed almost 90 percent of the dig from the SODO area to South Lake Union. It's entering the final 1,000 feet of the 9,270-foot tunnel drive.

The cutter head is expected to break through to daylight and be removed sometime this spring, around May.
Map of Bertha's progress as of 3/2/17 (WSDOT)